"We define kindness as being honest, saying the hard truths and tackling the tough challenges head-on in order to create lasting, positive change, and better results."
Our Insights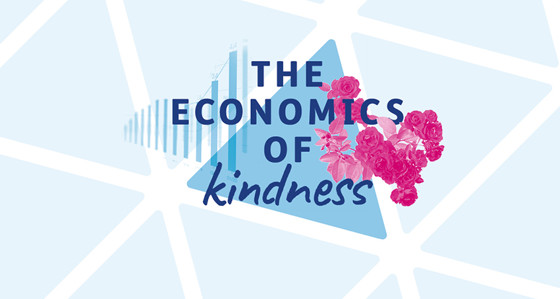 Introducing the Economics of Kindness
At Baringa we're convinced that, no matter the macroeconomic backdrop, kindness in business really does pay. That's why we're taking this opportunity to explore the economics of kindness across four pillars: people, business, leadership and investors.
Read more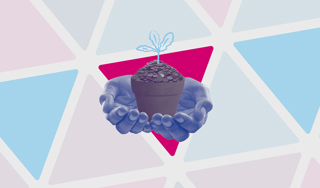 People – planet – profit, in that order
The notion of a 'triple' bottom line – people first, then planet, then profit – is reshaping how organisations around the world do business. They're bringing corporate kindness to the fore as we enter a new type of economy, and the businesses that organise themselves in this way will be the ones that succeed.
Read more
Our Experts