Digital is the key to your future – but which future will you choose?
Digital disruption is redefining entire industries, virtually overnight. It is creating winners and losers, and the pandemic has amplified the performance gap.
Digital businesses are customer-obsessed, highly automated, increasingly intelligent and extremely efficient. They are built on digital platforms and data. They are typically more profitable, resilient and agile – and they can scale fast. They are also attracting vast amounts of capital.
By that definition, is it time for you to become digital?
Watch video: Become Digital – Delivering serious returns for businesses
Hear from Adrian Bettridge, Baringa's Managing Partner, on how digital disruption is redefining entire industries and what organisations can do about it.
Our Impact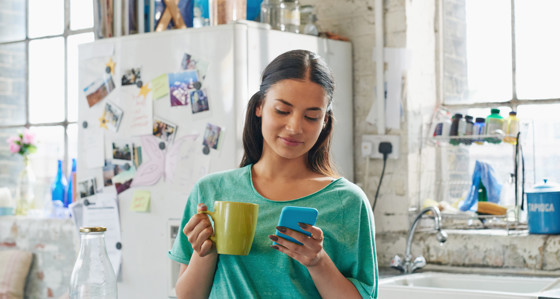 Overhauling customer service for British Gas and saving £30 million
What if you could give your customers better experiences and cut operating costs?
Read more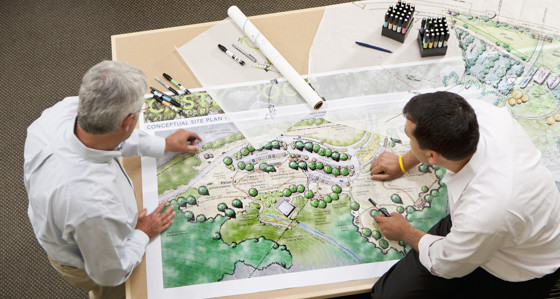 Supporting the Land Registry to manage change and up productivity by 12% in the UK
We co-designed a program to create an average 12% uplift in productivity, equivalent to savings of £20 million.
Read more