Diagnose the true impact
Diagnose the true impact
We help organisations to assess the true impact of their whole value chain on the planet, on people and on prosperity. We assist you in creating a baseline that goes beyond carbon to understand and evaluate the threats and opportunities in your internal operations and external landscape.
Measure your baseline
If you aren't aware of a problem, you won't be able to fix it. That's why we start with a thorough assessment of how our clients' businesses are affecting the world around them.
To do that, we:
Unlock data-driven insights that go beyond carbon to understand a company's true negative and positive impacts on people and planet across the entire value chain
Explore attitudes and approaches to sustainability, within the organisation and beyond
Evaluate the opportunities and challenges of making the value chain more sustainable.
Design a sustainable business strategy
Design a sustainable business strategy
We combine business strategy expertise with in-depth knowledge of sustainability issues, to help clients integrate sustainability into their core business strategy and put their plans into action.
Define your purpose and vision
Embracing sustainability isn't about rebranding and coming up with snappy taglines. It requires a fundamental rethink of how you do business.
That's why we:
Help clients rethink their organisation's purpose and vision to become a force for good in the world
Provide a programme of ongoing coaching support to make purpose intrinsic to the company culture.
Develop an improvement strategy
After understanding the challenge to be solved and rethinking the organisation's purpose, the next step is interweaving sustainability into the core business strategy to enact positive change.
To do that, we:
Identify specific opportunities to generate profits ethically and sustainably
Prioritise options that balance purpose and profit
Create a business case showing how sustainable business practices can benefit the company's bottom line.
Transform the value chain
Transform the value chain
After helping our clients create a sustainable business strategy, we support the organisation as it translates purpose and strategic intent into action. This includes defining the structures, processes and behaviours required to embed sustainability into every corner of the business and deliver meaningful change across the value chain.
Redesign your value chain
A true sustainability transition requires more than just governance and metrics. We work with clients to infuse sustainability into their company's DNA.
To do that, we:
Test and reinforce business processes, products and structures to enable sustainability goals
Create metrics and processes to measure, track and report on progress against sustainability targets
Focus on people, identifying opportunities to bring together stakeholders from within the business and across the value chain to deliver positive outcomes for people and planet.
Transform for lasting impact
We make sure that sustainability transformation will stand the test of time. We support our clients every step of the way as they transform the role of their business and their value chain.
To do that, we:
Help our clients implement the design and changes necessary to make sure their value chain meets their sustainability objectives
Hold ourselves and our clients to account, checking that the intended benefits are delivered
Work in an agile manner – adapting and enhancing our approach as we learn to deliver maximum impact
Drive momentum throughout the transformation programme by effectively communicating successes both internally and externally.
Developing climate change strategies
Developing climate change strategies
We've been developing climate change strategies with our clients for more than 20 years. This experience means we can join the dots between policymakers, investors, lenders, energy companies and corporates. We'll help you quantify risks, opportunities and impact, and embed the changes in your business.
Our Experts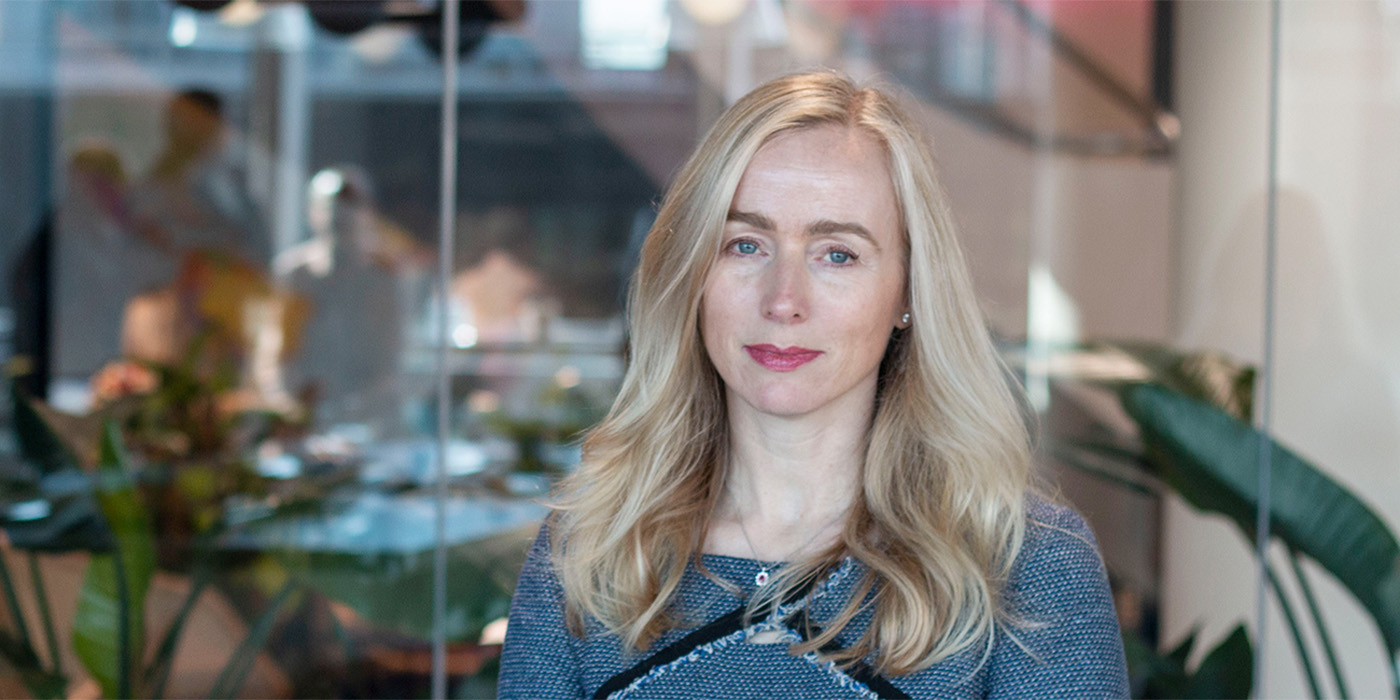 Maureen O'Shea
Partner, expert in Supply Chain and Procurement
Contact Maureen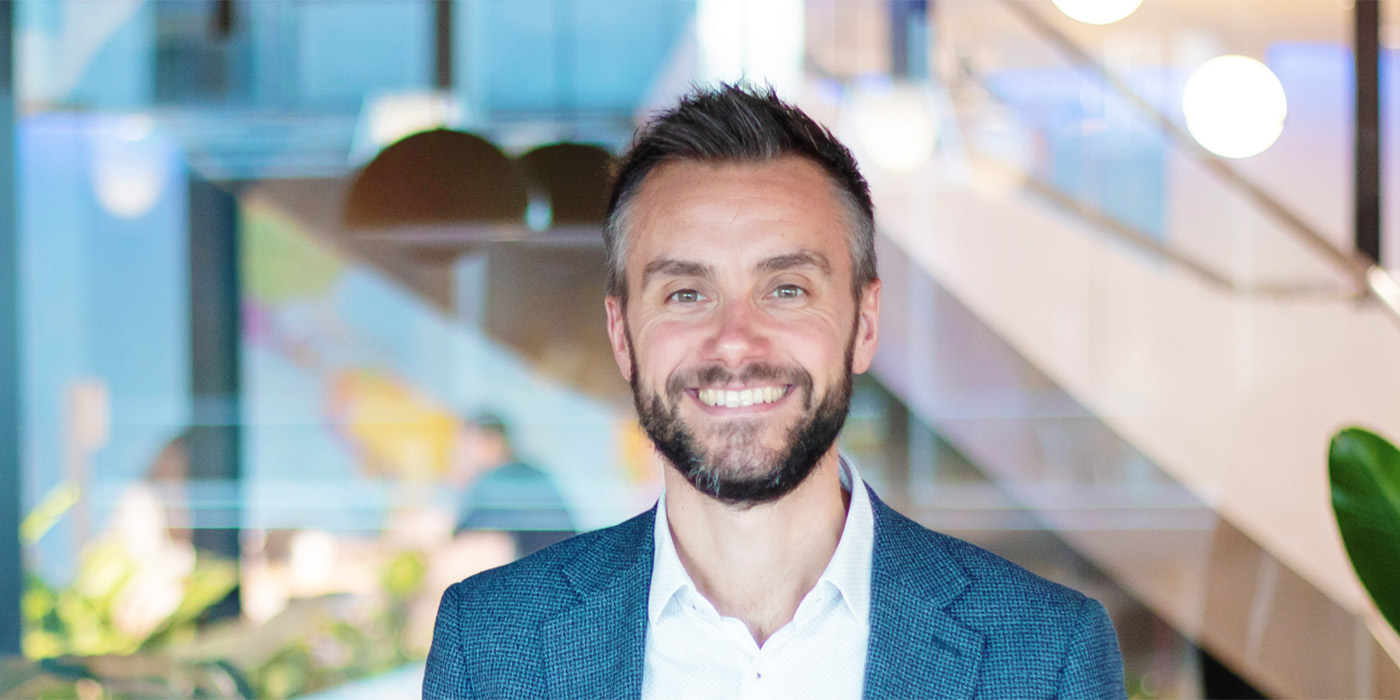 John Calder
Partner, expert in Supply Chain and Procurement
Contact John
Our Insights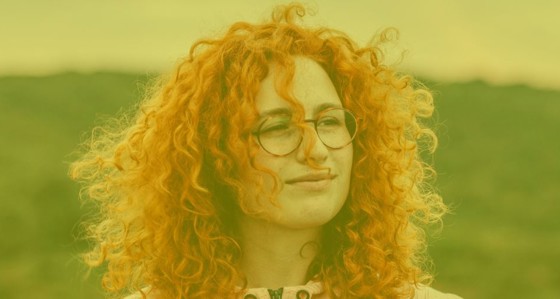 The importance of purpose in meeting ESG goals
During this episode of our Climate & Sustainability Trailblazers podcast, we talk about the critical role of purpose in financial services firms.
Read more