What social sustainability means to us
Recent Baringa Community Fund projects
The Baringa Community Fund enables our people to undertake significant pro and low-bono projects with Third Sector clients. Our people are encouraged to propose projects with the potential to leverage Baringa's expertise and deliver meaningful impact to the client. Through our pro- and low-bono work in the Third Sector, we've delivered a number of impact projects.
Citizen's Advice, UK
Gives people the knowledge and confidence to find their way forward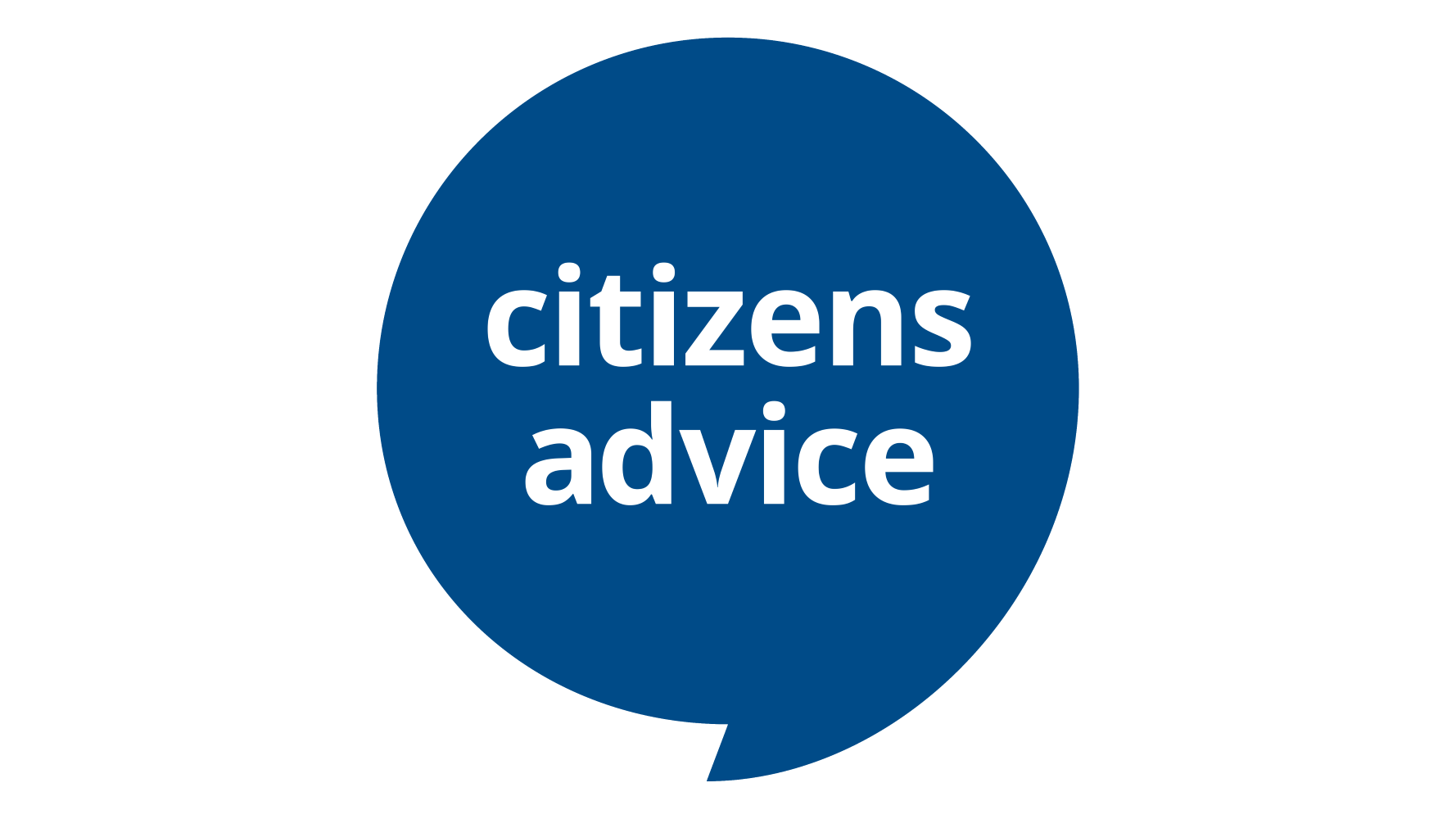 Citizens Advice gives people the knowledge and confidence to find their way forward – whoever they are, and whatever the problem. We evaluated the Environment Action Plans and associated materials for the UK's six electricity distribution network operators.
Original Power, Australia
Provides support, skills, resources and connections

Original Power provides support, skills, resources and connections to support the self-determination and empowerment of Australia's First Nations communities. We're backing the installation of solar and batteries in remote communities to cut the dependency on diesel generators.
Dragon Hall Trust, UK
Serves the needs of local people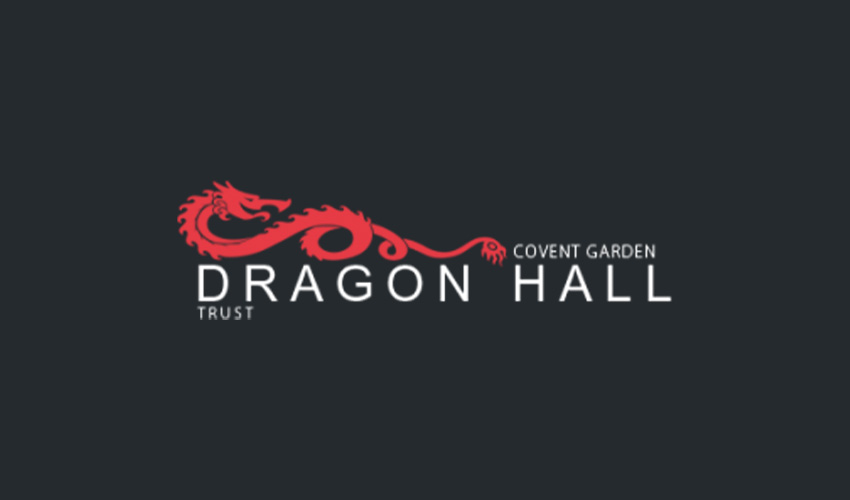 Dragon Hall Trust serves the needs of local people with a specific focus on children, young people and older residents. We helped set up 'The Living Lab', a Community Interest Company to increase their breadth and scope, take on more innovative work, and generate sustainable revenue.
Charity placements
We launched this initiative to scale the impact we have in the communities we support.
The programme
Our experts have the opportunity to work directly with selected charities for six months, taking their industry skills and knowledge into these organisations to help solve complex challenges and embed capabilities. In return, our people get a first-hand understanding of how the not-for-profit sector operates, and how it intersects with our partners and clients.
Work placements
Our work placement scheme introduces young people from disadvantaged backgrounds to the workplace and builds some of the skills they'll need to get into employment.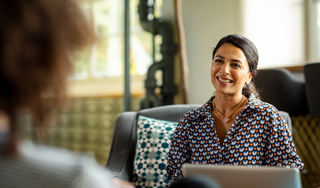 The programme
Every six months – and with the support of our charity partners – we host a two-week programme and offer placements to a growing number of young people. Each candidate works within a Baringa business unit, alongside a buddy and line manager, to get a taste of life as a consultant.
Alumni community
We support our young people long after the programme ends. Our Work Placement Alumni Community stays in contact with everyone that's completed the programme so we can keep helping them throughout their careers.
Strategic Partnerships
Our people choose the charities that we partner with, making sure that we align our unique skills and culture with our commitment to unlocking diverse and equal access to the workplace.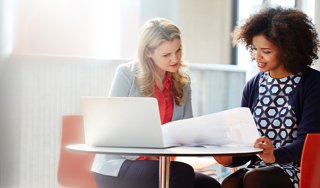 Volunteering at Baringa
Everyone at Baringa has three paid days to volunteer and support the causes close to our hearts. As part of celebrating our 21st Anniversary, we launched a new annual tradition that brings our global teams together to give back to our communities and protect the environment. In 2022, over 700 of our people worked with more than 40 organisations to create our biggest-ever charity volunteering event. It means the world when our charity partners tell us they see lasting impact we're having in their communities.
Some of our recent volunteering work:
United States: Delivered Meals-on-Wheels on foot to senior citizens in NYC's Upper East Side.
Europe: Cleaned up the river Rhine in Dusseldorf.
Asia: Hosted a workshop for the Down Syndrome Association in Singapore.
United Kingdom: Worked with Age UK, London, to help elderly people use their electronic gadgets.
Australia: Helped FareShare to cook free, nutritious meals that restore dignity and wellbeing.
Remote: Partnered with Missing Maps to map areas where humanitarian organizations are trying to meet the needs of people at risk of disasters and crises.
International: Ran workshops to upskill young people in Interview skills, Excel 101, Project and Programme Management, and introduced them to essential consulting skills.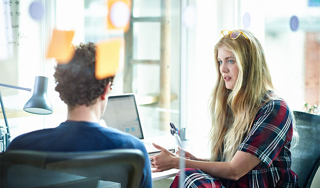 Volunteering with our clients
We volunteer right across our organisation and encourage our clients to get involved. This year, we hosted two interview preparation sessions with our clients across different sectors. Both were a huge success. We supported 20 young people from our charity partners, Drive Forward, the Brokerage and UpReach on preparing them for job interviews. After the interview sessions the young people, clients and Baring volunteers networked over pizza.