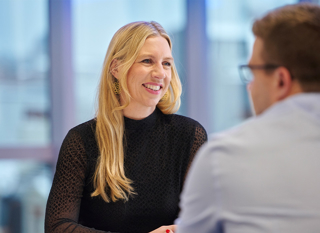 People
All our people share our curiosity and drive, and work with one another's best interests at heart.
Founded in the UK, we're now a global partnership working with clients in every sector from hubs across Asia and the Pacific, Europe, and North America. Our experts bring an average of 12+ years of industry experience. And every partner has a team of no more than nine consultants, so our people learn and work together across all levels of our business. We've been voted a 'Great Place to Work' for over a decade, and recognised for our commitments to women and well-being in the workplace.
Our people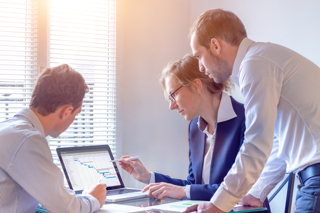 Client
We get to know how our clients' businesses tick. There is no 'us', no 'them', just one team. And we aim to leave an impact for our clients that lasts long after we leave.
Over 80% of our new business comes from referrals, recommendations, and returning clients. And our clients and peers have consistently voted for us as one of the UK's leading management consultants in the FT Awards. In 2022, we picked up 17 medals in the FT Awards for our work across several sectors and for our specialist capabilities – for our core industries including energy and resources, financial services, and consumer goods and products, and for our expertise in sustainability, risk and compliance, operations and supply chain, among others. And we've been recognised by Forbes as one of the World's Best Management Consulting Firms.
Our impact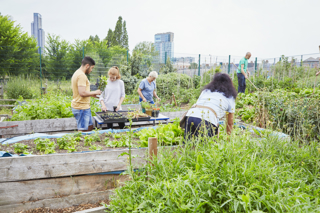 Planet
Our people bring insight and perspective and create lasting impact for our clients, the environment, and on the communities where we live and work.
We're a Certified B Corporation®, which means we've been independently verified as using business as a force for good. Our aim is to be net zero by 2030, and we're already carbon neutral across our global scope 1, 2, and 3 emissions. In our largest office in London, we've switched to 100% renewable electricity, diverted 100% of our waste from landfill and achieved a high rate (87%) of recycling. Our people dedicate hundreds of hours of their time and expertise every year helping communities around the world.
Our planet
""What's distinctive about Baringa? Their strong expertise. And their passion – I see a lot of passion, problem-solving, and innovation. They definitely had an impact on our organisation.""
Head of Pharma, products and services client, UK
""We are enablers, and the spotlight is always on the client. We have no agenda, but theirs. All that we develop is with the client, we simply help bring it to life.""
From an anonymous Baringa people survey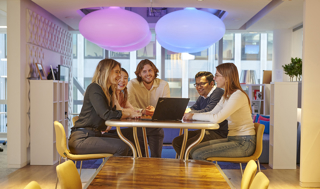 A powerful way of working
What we do might sound familiar. But how we work is what delivers lasting impact and makes our experts a pleasure to work with.
People, clients, and our commercial model drive our strategy and culture into the future. And we've got a clear set of principles to help us grow and stay true to who we are.
How we run our business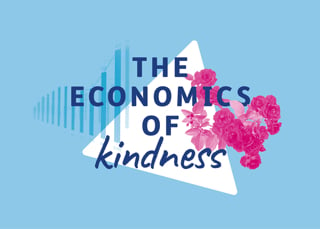 Does kindness in business pay?
We believe so. But what about you? Does kindness make good business sense? With the current economic uncertainty will kindness take a back-seat? Or is kindness an enduring tenet of success?
Find out more
Our geographical reach is far beyond our office footprint
We have hubs in Europe, the US, Asia and Australia, and we work all around the world – from a wind farm in Wyoming to a boardroom in Berlin. Find us wherever there's a challenge to be tackled and a lasting impact to be made.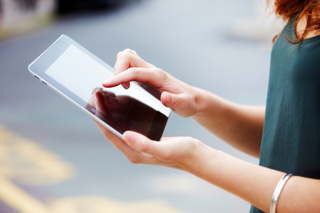 In the media
Our experts are leaders in their fields and have a voice. Read our latest coverage, download our media packs, and contact our industry experts through our media centre.
Media centre