FS in Focus: Transforming workforces and unlocking talent
Alex Gurr, Global Financial Services Lead at Baringa and Laura McKim, Partner in Baringa's People, Talent and Change practice discuss the future of work in financial services and finding the right balance between short-term results and long-term vision.
View transcript
Our Insights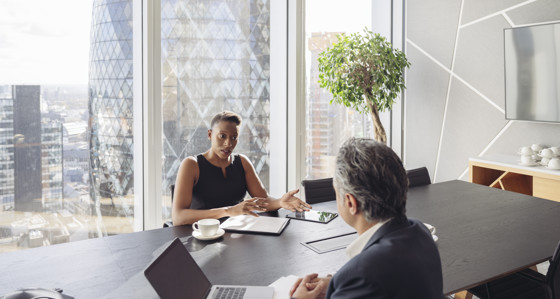 London Market Data Survey 2023
Our report canvasses over 20 organisations in the London Market to uncover pain points regarding use of data and investments being made to remain competitive.
Read more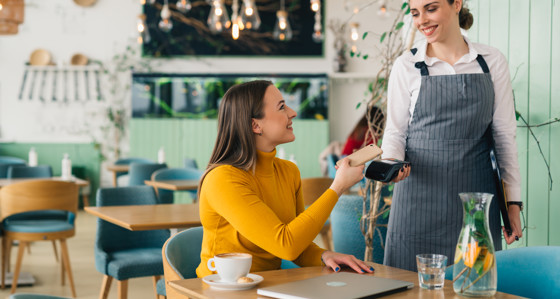 UK payments outlook: the five trends to look out for
We explore the five key trends and predictions we expect to see in the payments industry over the next 12 months.
Read more
Our Experts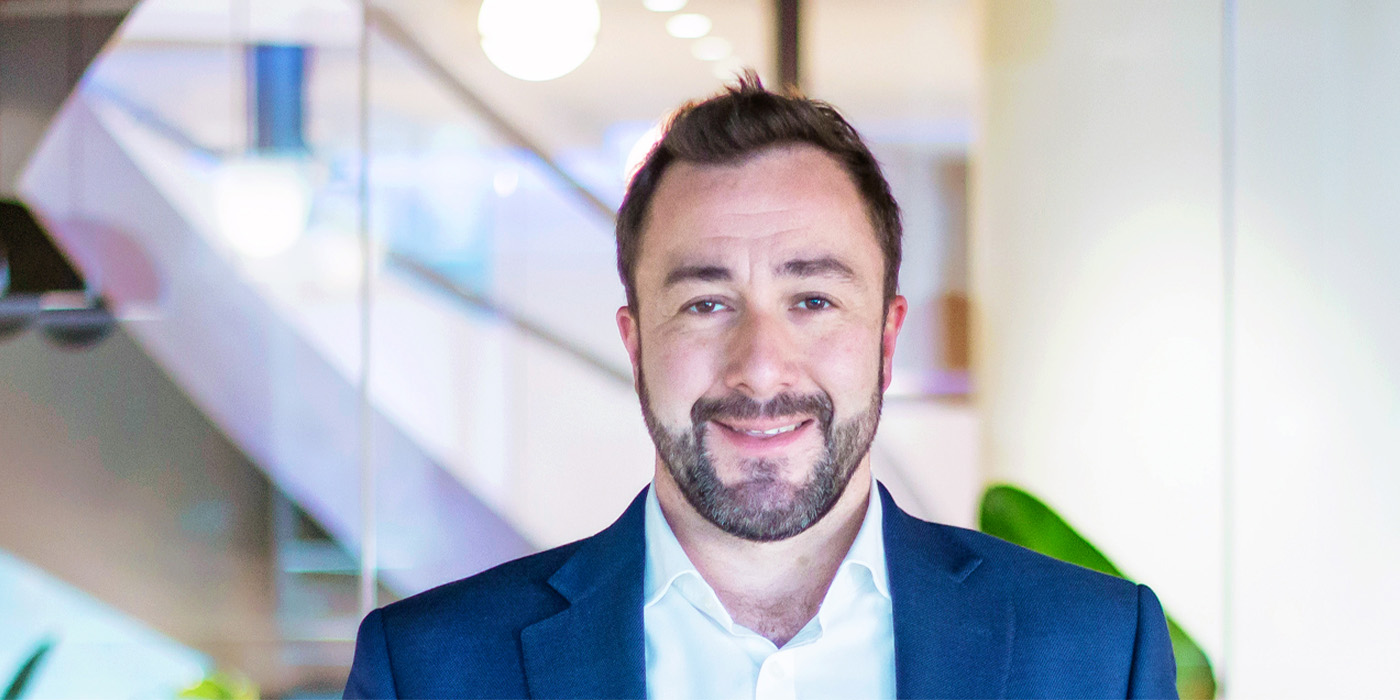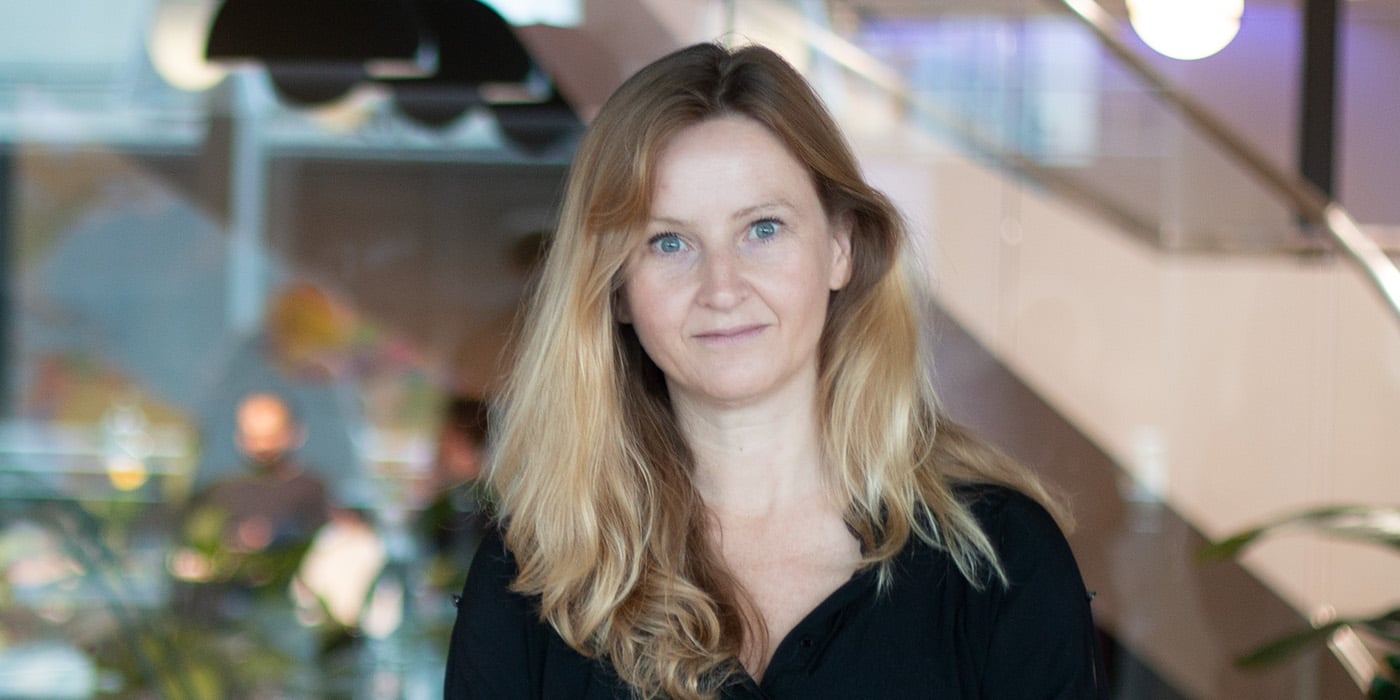 Katharine Williams
Partner, expert in Long Term Savings and Investments
Contact Katharine