Financial institutions consistently fail to tackle financial crime effectively, despite more than £150 billion being spent on it each year. That's because the controls and compliance measures put in place to detect these crimes are seldom specific or targeted to the actual threats, leaving organisations exposed to loss, regulatory action and reputational risks.
We believe in a different approach. By understanding the unique risks a financial institution is exposed to, they can identify exactly how they are being exploited, allowing them to put in tailored controls to mitigate those threats and ultimately drive operational efficiency. 
Let's take action together.
Our Impact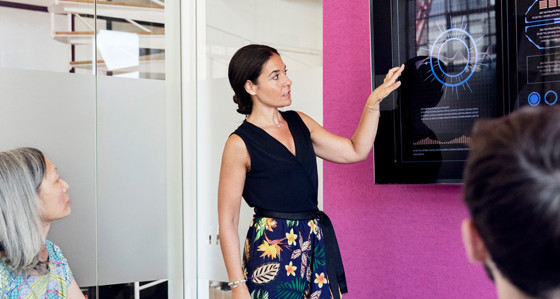 Transforming the cyber and resilience function of a major insurer
Cyber and resilience aren't just about preventing and withstanding loss, but allowing people to work effectively.
Read more
Related Insights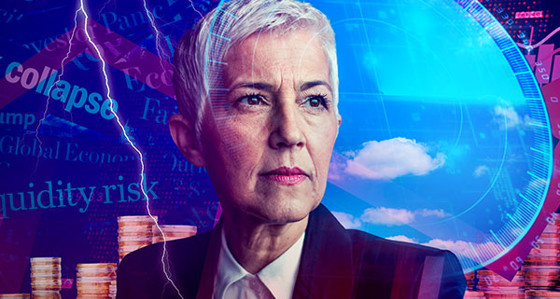 De-risking Risk in Financial Services
The biggest risk a business can take right now is to be insular about risk management.
Read more