Our Insights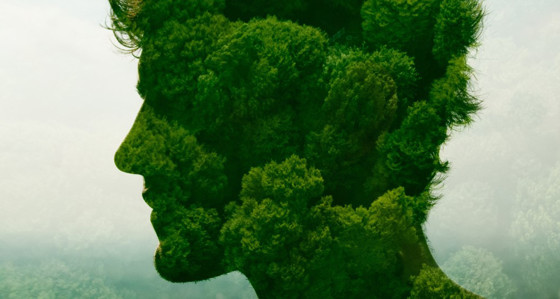 Accelerating the ambition: how to embed sustainability through your organisation
Baringa recently hosted the second in our series of industry roundtable events on 'Accelerating the ambition: how to embed sustainability through your organisation'.
Read more
What we offer
Enterprise-wide transformation
Change happens fast in the consumer-facing world.
Together, we can drive transformation that keeps you ahead of it. Whether it's redefining your business model, growing through acquisition or restructuring through divestment, we'll work with you to determine the best strategies, tools and approaches for achieving sustained success.
Responsive, agile and intelligent supply chains
As supply chains continue to experience massive upheaval, we help you evolve to a more resilient, flexible and sustainable approach. One that's strong enough to survive sudden shocks and ensure compliance with regulations, while being agile enough to adapt to demand spikes and disruptions as they happen.
Consumer and channel mastery
Your customers are more connected than ever, and they want to engage with your brand on their terms. We help retail and consumer products companies build a unified omni-channel strategy and shape shopping experiences that make it possible to engage, create and fulfil demand anywhere.
Sustainability
As consumer-facing companies face growing calls from customers, shareholders and employees to run more responsibly, we're ready to help you rise to the challenge.
Our consultants support retail and consumer products clients in all aspects of sustainable transformation, from assessing their sustainability maturity and setting their baseline to identifying material risk and activating the appropriate path to decarbonization.
Product and experience reimagination
Consumers have more choice than ever, so how do you make sure they favour your brand?
We advise clients on fresh formats, product designs and experiences – both physical and digital – that capture people's attention and inspire them to visit and purchase, time and time again.
Buying and merchandising excellence
We work with retailers big and small to optimise core processes and technology around buying and merchandising.
From shaping smarter sourcing strategies to applying analytics to curate merchandise selections and store displays, our retail consultants help maximise sell-through and minimise waste.