Our Insights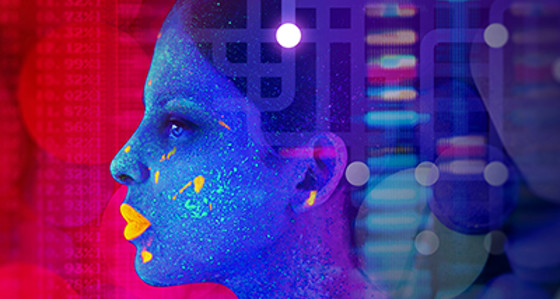 Pharmaceuticals and Life Sciences
Patient-Centric Biopharma Transformation
Beyond the science, the commercial landscape around healthcare has drastically changed and patients expect more. Traditional communication channels for HCPs are obsolete, and a new, digitally-integrated approach is needed to effectively engage them. Our Baringa experts will help you navigate this new landscape to help ensure no patient is left behind.
Read more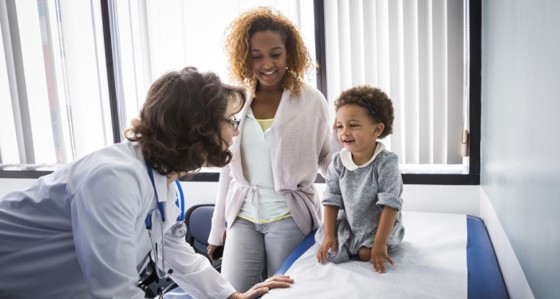 Biopharma Transformation
Embedding patient centricity into the everyday
Healthcare providers must transform how they deliver care to better meet the increasingly complex needs of today's patients, through better patient engagement, providing more joined-up care and focusing on holistic wellbeing as part of the patient journey.
Read more
Our Offerings
Research and development
Companies face increasing costs to develop and commercialise more effective and personalized treatments, all while regulators, public healthcare systems and patients demand greater affordability.
Bringing deep industry expertise and proven strategy through implementation experience, our biopharma and biotech consultants know how to strike this delicate balance, helping clients simplify and streamline operations to lift R&D efficiency, increase agility and accelerate innovation.
Supply chain
Novel life sciences models and modes of care, along with changing patient expectations and policy shifts, are placing greater demands on the supply chain than ever.
Supported by our expert consulting services, clients can take control of this complexity to improve collaboration with all stakeholders and act with greater agility.
Our pharmaceutical supply chain solutions enable organisations to transform end-to-end operations to be more resilient, sustainable and patient-centric.
Commercial
More connected, data-driven and consumer-focused than ever, healthcare has changed – and so too have the markers of success.
We transform commercial functions to thrive in the new normal, harnessing data, science, technology and people to shape seamless customer experiences.
We have the deep expertise to forge strong links across functional silos and the end-to-end development lifecycle – empowering pharma and biotech firms to build truly patient-centric, profitable businesses.
Patients
Patients expect more meaningful, convenient and high-quality experiences across the healthcare continuum, while advances in data, science and technology mark a new chapter for disease intervention and treatment.
We help clients navigate an increasingly complex healthcare landscape and build the capabilities needed to get closer to patients, their healthcare providers and wider support network – inspiring organisations to bring their visions for holistic, patient-centric care to life.