Our Insights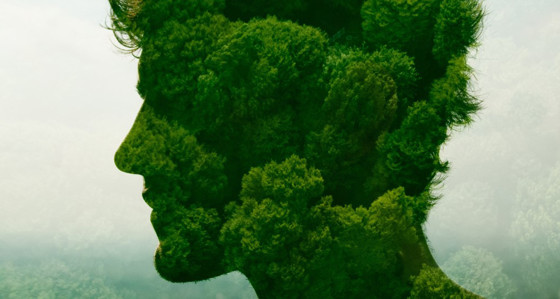 Building a reliable net zero transition plan
COP26 has moved net zero transition up the agenda for physical commodity supply chain and trading organisations; how prepared are these complex organisations?
Read now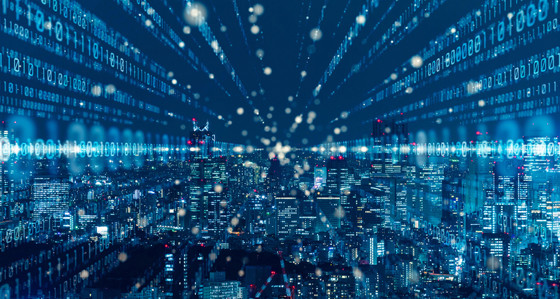 Digital Trading: Data. The asset that trading businesses need to optimise
Data in the trading environment is a great opportunity but also a challenge. This blog sets out how trading organisations use data successfully.
Read now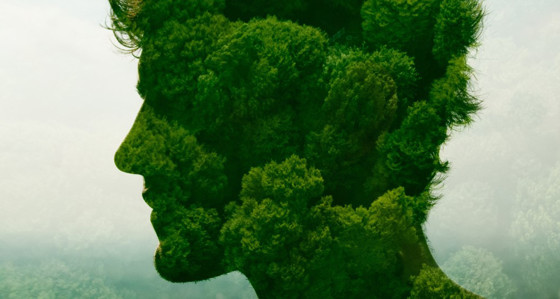 Opportunities for traders in carbon markets
Carbon trading gives commodities traders an opportunity to offer new services to customers and to participate in increasingly liquid markets.
Read now
Our Offerings
Decarbonisation of the trade portfolio and operations
Energy and commodity trading organisations are critical to the success of the energy transition and drive to net zero. We are at the heart of this industry wide challenge across asset classes leading our clients through the complex intricacies of how to respond to this situation to mitigate the risks of the energy transition and identify the commercial opportunities.
We work closely with our clients to:
Embed energy transition objectives into their commercial strategy
Define emissions measurement and reporting frameworks aligned with industry standards
Provide data analytics to ensure accurate and repeatable measurement of emissions data
Create Credible Transition Plans to share with internal and external stakeholders
Embed energy transition focused changes into existing operating models
Providing expert perspective on trading organisations' risk frameworks
We are operating during one of the biggest fundamental changes the energy markets have seen in. Our team works from board level to the operational teams to review risk strategies and frameworks and help organisations ensure risk policies and processes are aligned to risk appetites based on the unique nature of your business.
We develop and will help implement tailored risk frameworks which strike the balance between the safeguarding of your organisation and enabling the achievement of strategic goals and harnessing market opportunities.
We bring a wealth of capabilities and advisory expertise as well as hands on change delivery across all areas of risk management, combining experience from energy markets and the financial industry.
Digital innovation in trading
Trading technology is more than ever more than just core applications. Trading organizations face unprecedented challenges to their commercial role, their operating model and how they will leverage digital innovation and data insights to deliver their business strategy. We work with clients to:
Better align their digital investments to commercial value - be clear how they will win and the capabilities they need to achieve this
Recognising the value of their core systems, we help organisations navigate away from application centric landscapes to truly data centric architectures - building critical data foundations that liberate data and enable genuine digital innovation
Organise and operate in a different way to embed ideation, agility and responsiveness to their ways of working
Deliver new and relevant digital products and services that help generate additive GM, reduce OPEX, and/or mitigate risk.
Trading architecture and IT advisory
We work with our clients to design their future target state architectures, allowing them to unlock value, to enter new markets and trade new products. We also work with clients to plan their delivery roadmaps and transition states and pride ourselves on being pragmatic and realistic in our designs and plans. Most of the team have done "big IT delivery" for trading organisations before so we know what good looks like – we know what works and what doesn't. We help our clients to successfully deliver change whilst avoiding the common delivery pitfalls.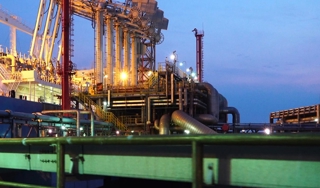 Gas and Liquefied Natural Gas (LNG)
Natural gas and LNG remain at the heart of the global energy – both in meeting security of supply and energy transition needs. As a key energy transition fuel, it will have a sustained, albeit changing role across the world.
Learn more