COVID-19 demonstrated the power of collaborations to generate rapid advancements in science, providing transformative treatments to patients at pace. Beyond the science, the commercial landscape around healthcare has also drastically changed.
Patients expect more from their healthcare. Traditional communication channels for healthcare professionals are obsolete, and a new, digitally-integrated approach is needed to effectively engage them. Providing equity of access to the right treatments is critical for all patients.
Failure to respond means patients will not benefit from the right transformative treatments. Our Baringa experts will help you navigate this new landscape to help ensure no patient is left behind.
How can biopharma bring together patient centric visions with a customer focused mindset?
Our Insights
Embracing patients as partners to unlock greater engagement and better science
By working in true partnership with patients, caregivers and advocacy groups, the quality of your science and the care patients receive will be improved, and satisfaction will be higher.
Read more
Our Impact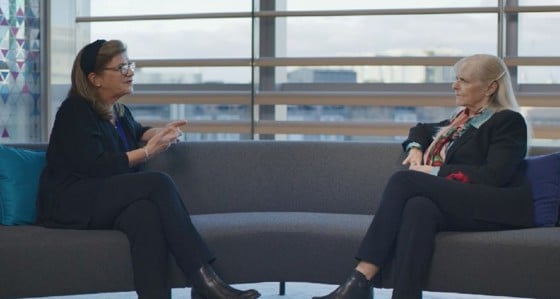 We talk with our client LifeArc about the challenges around operationalising patient centricity
We discuss patients and patient centricity, the difficulties around operationalising and the challenges of making a difference for patients.
Read more
Our Experts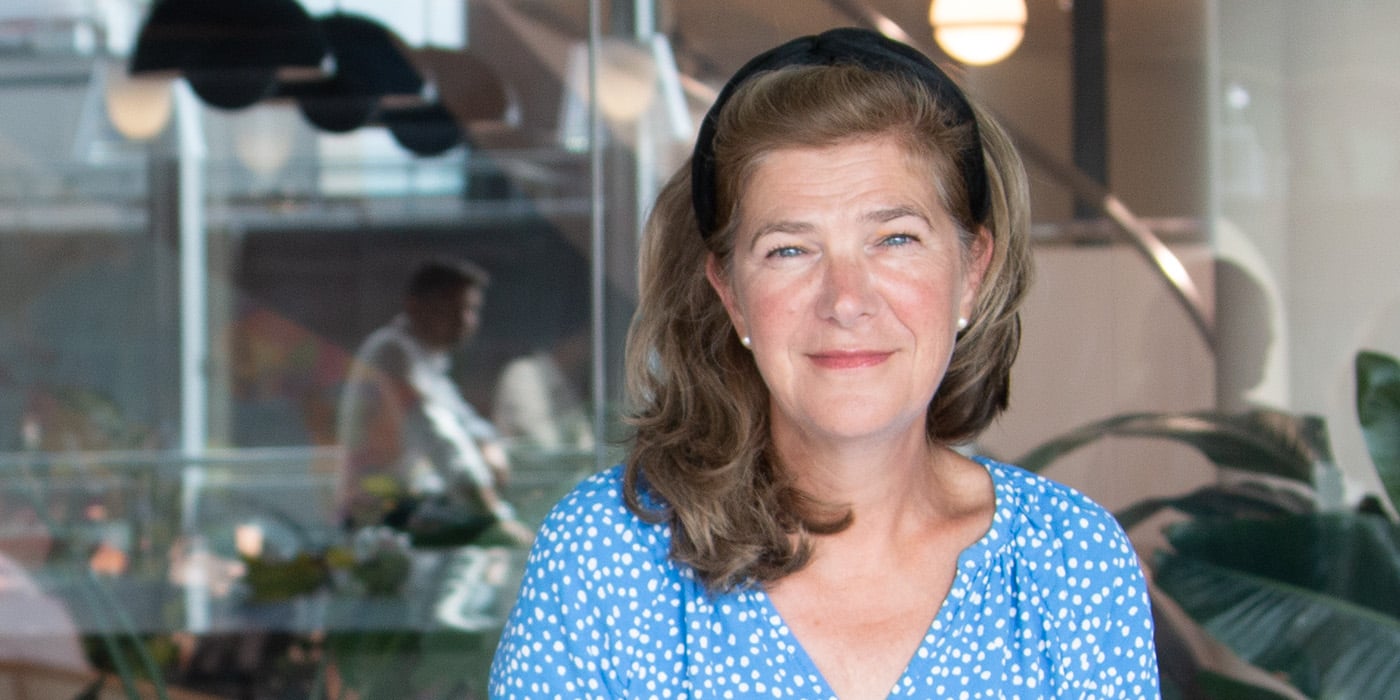 Kate Moss
Partner, expert in Pharmaceuticals and Life Sciences
Contact Kate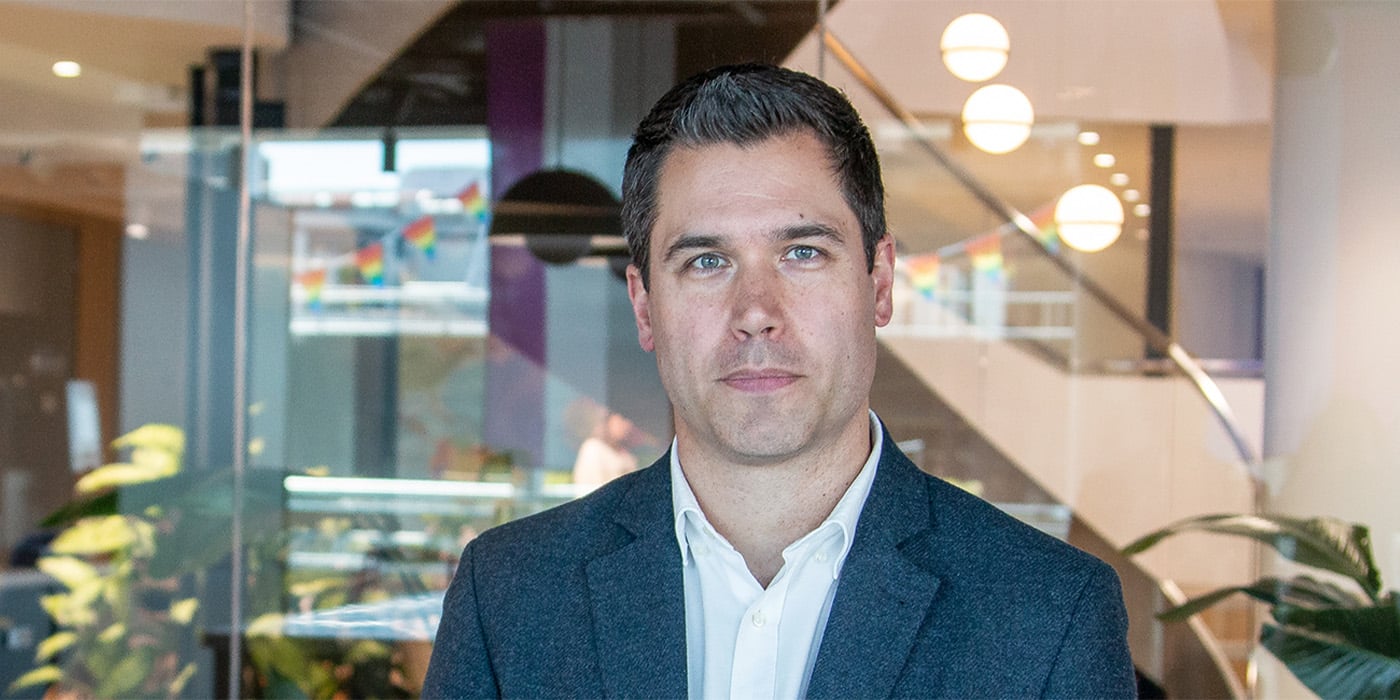 Chris Maxted
Partner, expert in Pharmaceuticals and Life Sciences
Contact Chris