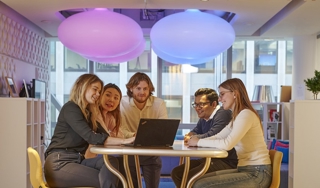 Putting People First
Our business is built around putting people first. It's in the way we give our people a stake in our success and listen to what they say about how we should run our business. It drives how we invest in everyone's career from day one, and look out for each other's mental health and well-being. It's why we empower our people to give their time and expertise to make a difference in our communities.
Learn more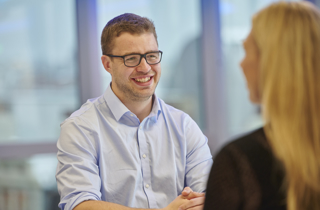 Meet Our People
Our people across our global hubs tell us why they love what they do, the tough challenges they crack, and what they think sets us apart.
Learn more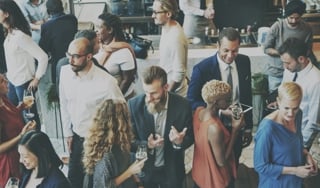 Client Experience
Putting people first is as much about our clients as it is about our own people. We bring our clients together to collaborate on shared challenges and build purposeful connections with other leaders and experts across industries.
Learn more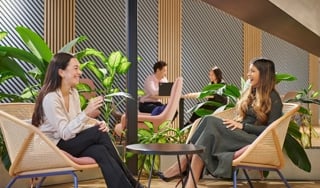 Values and Culture
Be kind. Be curious. Be great. It's a simple mantra that guides everything we do.
Learn more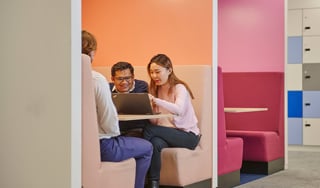 Diversity, Equity, and Inclusion
We hold ourselves accountable and take action. This is about making sure nothing gets in the way of our people achieving their full potential.
Learn more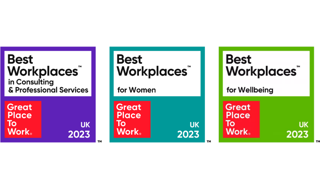 A 'Great Place to Work'
We've been in the top 10 for over 15 years. And in 2022, we topped the rankings for 'Best Workplaces for Wellbeing' and 'Best Workplaces for Women'.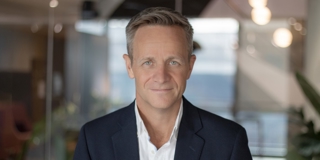 Our Managing Partner
Adrian Bettridge has been with Baringa since 2007, and serving as Managing Partner since 2014.
In that role, he brings his 25 years' experience as a consultant to bear on ambitious plans for Baringa's growth: moving into new markets, creating new parts of the business, and always looking after our people who make our business thrive.
Get to know Adrian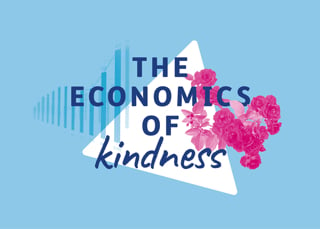 Does kindness in business pay?
We believe so. But what about you? Does kindness make good business sense? With the current economic uncertainty will kindness take a back-seat? Or is kindness an enduring tenet of success?
Find out more