"Our partnership is founded upon a culture of principled decision making, doing what's right for the long haul. So whether at a local or global level, we seek to create impact that lasts for our clients, people, communities and the planet through everything we do."
Adrian Bettridge, Managing Partner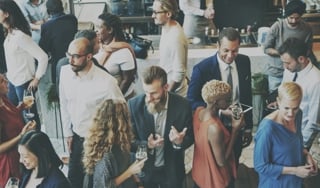 Client Experience
We bring together our clients from across sectors through leadership networks, events, and development programmes to trigger action and overcome shared challenges.
Learn more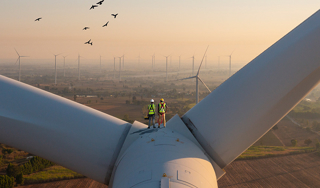 Planet
We're pushing to be net zero aligned by 2030. And we're using the work we do with our clients and communities to tackle the climate crisis head-on.
Learn more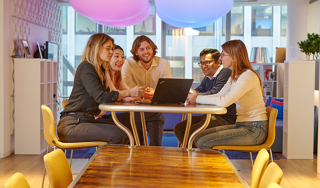 Community
Through volunteering, charity partnerships, and pro-bono projects, we dedicate our time and expertise to communities where we can make a real difference.
Learn more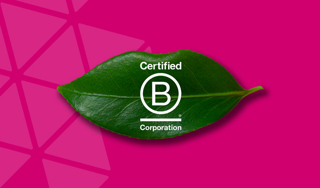 Certified B Corporation
We're independently verified as using business as a force for good, and meeting high standards of social and environmental performance, accountability and transparency.
Learn more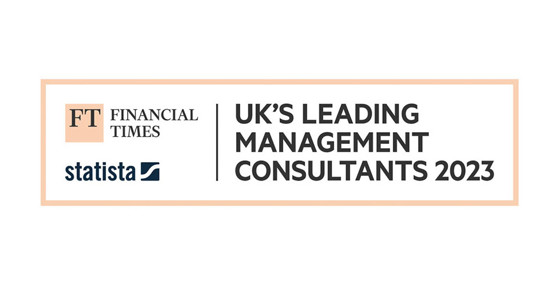 Financial Times 2023 awards
The consultancies most recommended by clients and peers, rated by sector and specialism. Baringa was awarded 13 medals in 2023.
Read more