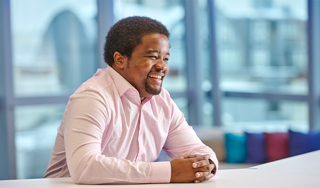 Jobs of all shapes and sizes
We're more than our consultants. We're our marketers, lawyers, HR and tech gurus, all part of a team putting people first and creating impact that lasts.
View open jobs
Working at Baringa
You're at the start of your Baringa journey, and it's important to us that you know more about what it's like to work with us. Learn more about your benefits, our commitment to your development and well-being, and how we support the communities that mean the most to our people.
Your day-to-day
We treasure and nurture a positive and impactful way of working.
1:10 partner-to-consultant ratio
We complement that low ratio with a flat structure, making sure our partners are chargeable and on-site with clients. That means you get to learn and work alongside our experts and industry leaders, every day.
Everyone has a voice
You're empowered and encouraged to take an active role in shaping the direction and development of our business.
3-4-5 policy
You'll likely travel to be on-site with your clients. Our policy guarantees you'll spend no more than 3 nights away from home, 4 days on-site with a client, with the 5th day working from home or back at Baringa HQ.
Our quarterly meetings
We celebrate our successes and keep everyone up-to-date about our work. These meetings aren't just a great opportunity to get together and catch up with old and new colleagues, but a way to be fully transparent with our people.
Looking out for you
Everyone belongs at Baringa. And you should feel comfortable bringing your whole self to work.
Our diversity networks
Through our networks, we celebrate diversity and keep inclusion at the top of our agenda - from recruitment to the performance process and the much broader support we provide as a business.
Learning about diversity and inclusion
We're proactive in creating a fully inclusive workplace and offer a mix of opt-in and essential learning - from workshops on speaking up against wrongdoing, addressing our unconscious biases, promoting psychological safety, and understanding gender identity.
Our People Fund
We encourage a healthy approach to work and life and recognise that well-being is not a one-size-fits-all. We give you and all our people – even those on fixed-term contracts of 6+ months – £300 to support your own well-being through an activity of your choice.
3 volunteering days per year
Every year, we give you 3 days to work with the social and environmental causes that mean the most to you and increase the impact Baringa can have.
Your development
We run a true meritocracy. And with our support and guidance, you're empowered to drive your own learning and development agenda and maximise your potential.
Investment in your learning
We offer every employee a generous Learning & Development fund each financial year (pro-rata), which can be used on our core curriculum, external learning, and short courses.
Internal and external training
We invest in high-quality face-to-face training, partnering with external experts to deliver specialist knowledge and coaching. At the same time, we tap into our own expertise and create opportunities to share our knowledge across the business.
Everyone has an advisor
Your advisor plays a key role in shaping your career at Baringa. They're your mentor, providing career progression and supporting you to achieve your goals.
Quarterly promotions
No one develops at the same pace. That's why we have quarterly rather than annual promotion reviews. We don't have any quotas: if you're ready and delivering at the right level, you'll get that promotion.
Your benefits
We've designed our financial and non-financial benefits to value and reward you for your contribution to the company.
Flexible parental leave
We support all our new parents with flexible leave packages:
Parental leave – take up to 52 weeks, with 100% salary for the first 26 weeks.
Shared parental leave – get 100% salary for up to 24 weeks, depending on how you share the parental leave with your partner
New parents leave – if you're not sharing the parental leave, you still get two weeks of paid leave to spend with your child and partner.
You share in Baringa's profits
It's more than just a bonus scheme: whatever your grade or the part of the business you're in, we give you the chance to share in the profits of the business according to your contribution and the success of the business.
We match your pension contributions
We pay a core contribution of 3% of your gross basic salary and match your voluntary contributions up to a maximum of 3%. In short, if you put in 3% of your gross basic salary, we'll put in 6%.
More for out-of-town workers
For any time you spend working away from home, we'll make up for it with additional compensation and extra annual leave.
'Re-Charge' holiday
After 5 years of continuous service, you'll get an extra 2 weeks' holiday so you can come back to us recharged and ready to keep doing your best work.
Our People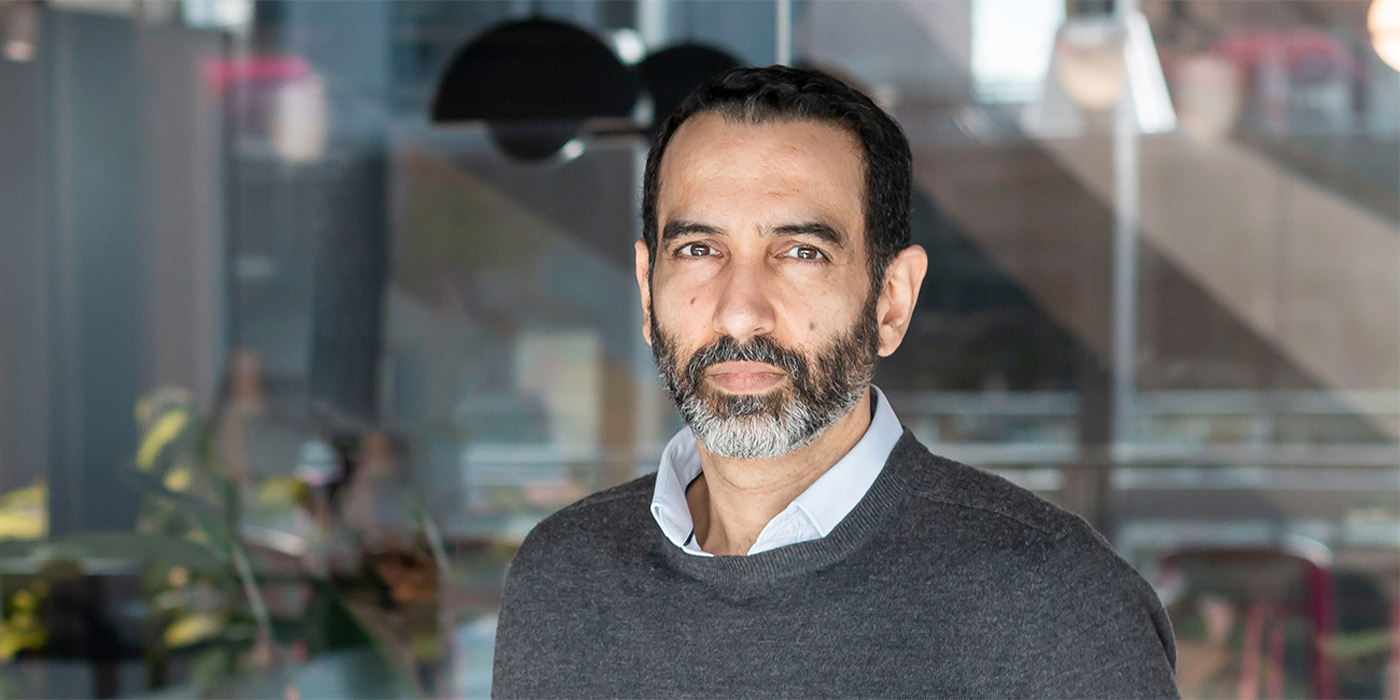 Chetan Chhatwal
Partner, expert in Transaction Advisory and Growth Strategy
Contact Chetan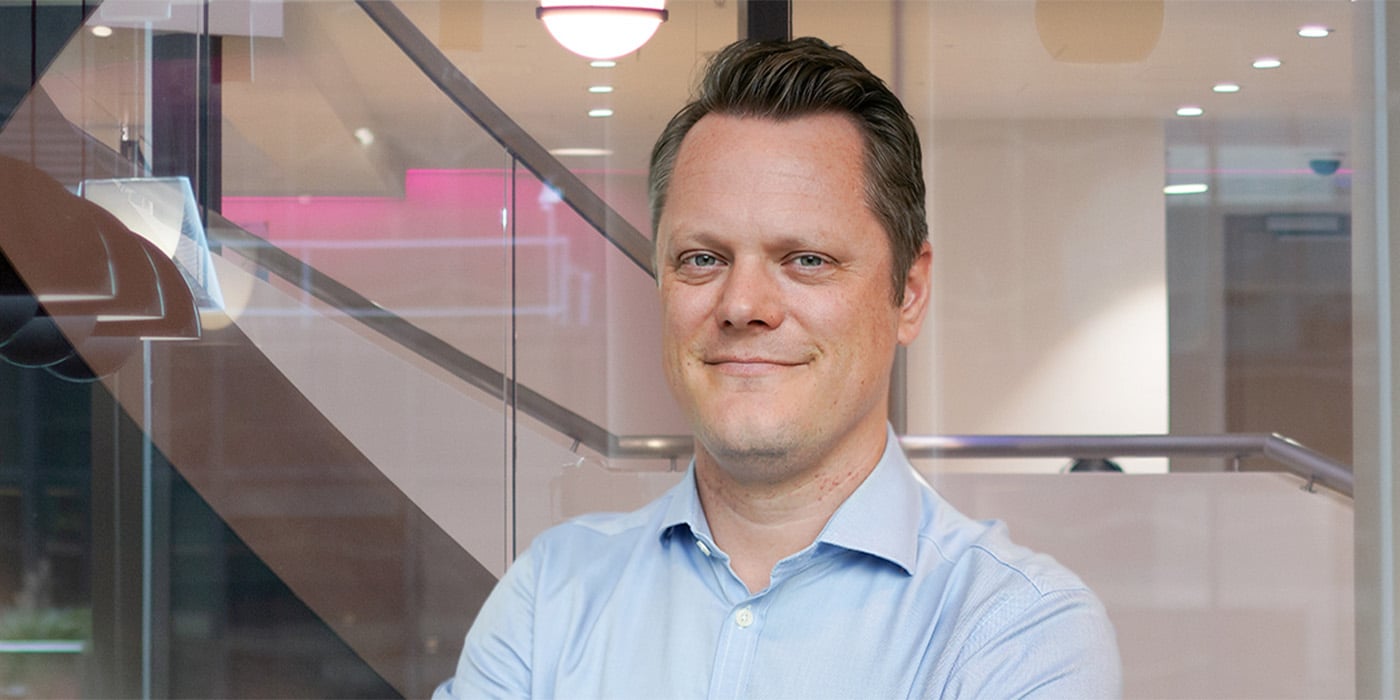 More About Baringa
Who we are, what we do, and what we stand for.