Insular is easy. Most in-house teams are siloed. Most management consulting offerings are narrow and impractical.
Insular risk management leads to catastrophic consequences for an organisation, its consumers, and the wider economy.
With uncertainty here to stay, you can't afford a tunnel vision view of your organisational risk. You need a global team of ex-industry practitioners who practice what they preach and don't sit in siloed risk types themselves. A team who brings global best practice with an eye to regional differences so you're always at your best. And a team who think one step ahead and to ensure you're not only covering your existing blind spots but preparing for new ones.
Partnering with Baringa, you can navigate the future with confidence.
View transcript
Our Insights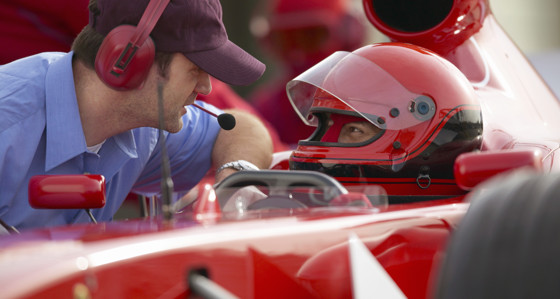 Four steps to building a firmer risk framework
What steps does an organisation need to take to evolve its risk framework? We share four key areas to focus on to build a firmer risk management framework.
Read more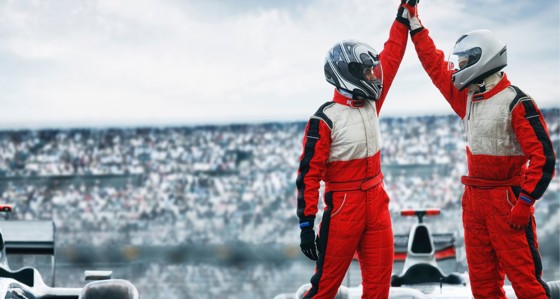 Steering your risk management in the right direction
What can financial organisations do to steer a safe course through a complex, fast-moving risk landscape? It all starts with a resilient risk framework.
Read more