Financial services firms are entering a period of unprecedented change driven by customer expectations and rapid technological evolution.
Open data, digital services and powerful analytics have the potential to transform customer experiences for the better. But they will also disrupt business models, create new risks, and fundamentally reshape the market ecosystem.
Those institutions with a clarity-of-vision and confidence-of-purpose will thrive. Imagine delivering your future in a way that focuses on customers, drives profitability, anchors on purpose and enhances your brand. We can help you understand and navigate the many challenges along the way.
Let's reimagine financial services, together.
Watch Video: Reimagining Financial Services
"Customer experience…has become so central to new propositions."
Our Insights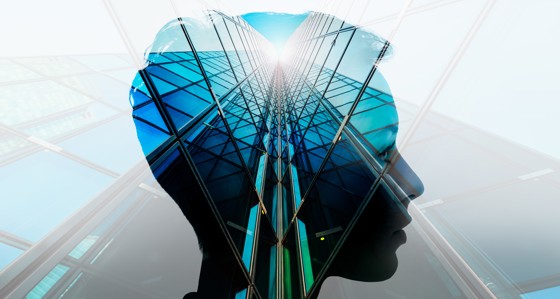 Reimagine Financial Services Leadership Dialogues
We explore the topics of reinvigorating payments, refreshing customer journeys, rethinking the "Ecosystem" and how Financial Services are adapting to digital
Read more
Connect with us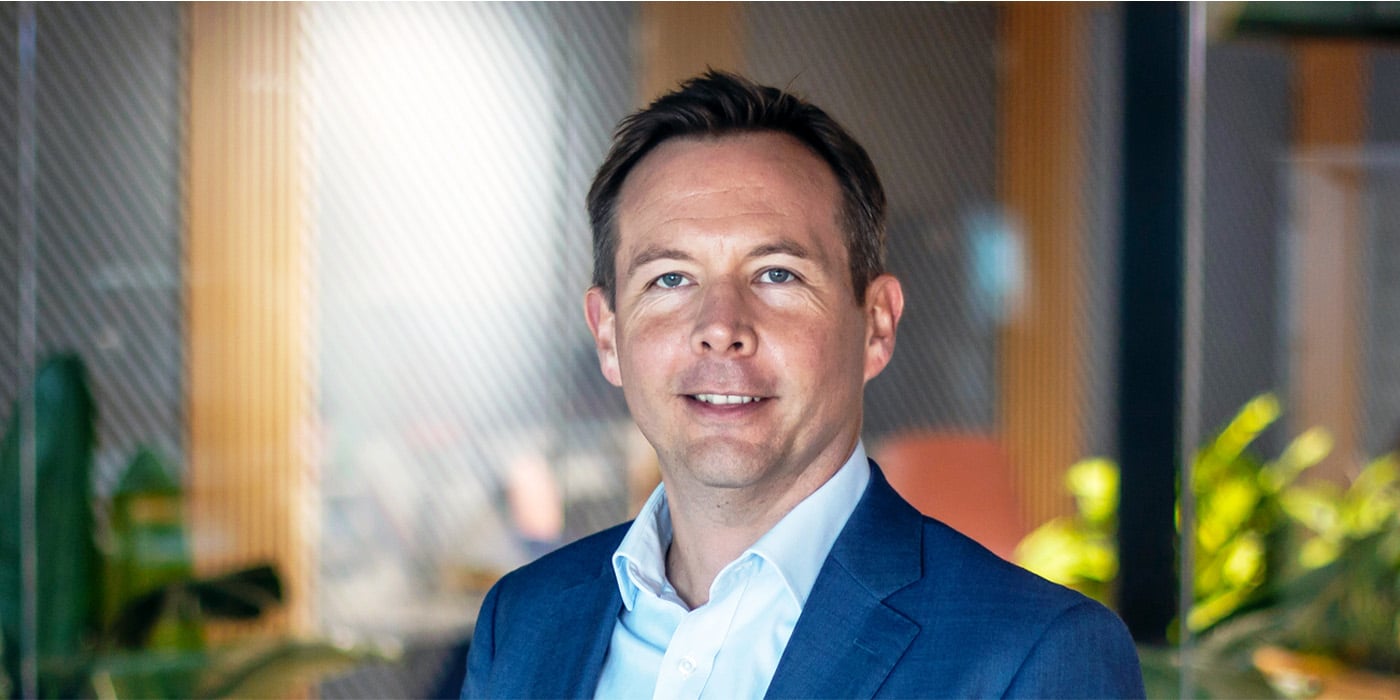 Ben Matthews
Partner, expert in Financial Services
Contact Ben