Our Insights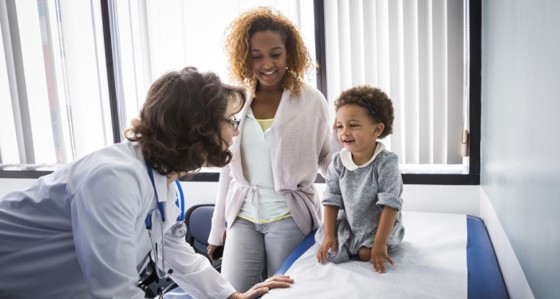 Embedding patient centricity into the everyday
Healthcare providers must transform how they deliver care to better meet the increasingly complex needs of today's patients, through better patient engagement, providing more joined-up care and focusing on holistic wellbeing as part of the patient journey.
Read more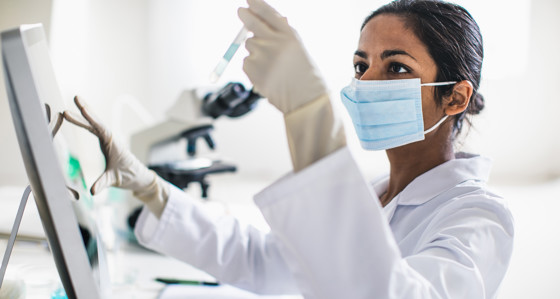 Procurement Matters podcast: Episode 3 - Learnings from the Pandemic
In this episode, we discuss the role of Procurement and Commercial in response to the Covid-19 pandemic.
Read more
Our Impact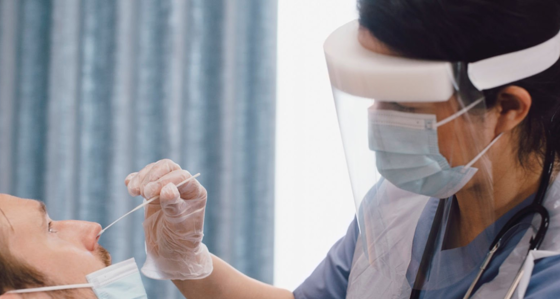 Building the UK's critical Covid-19 Test & Trace infrastructure
How do we drive procurement success during the biggest global health crisis of the last century?
Read more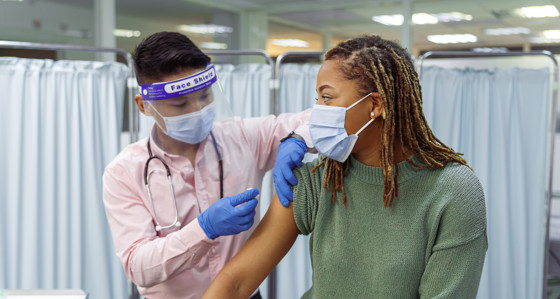 We designed the NHS Covid vaccine supply chain, putting patients at its centre
With Covid numbers rising, and first vaccines coming to market, the NHS needed an agile and resilient vaccine supply chain to deliver millions of jabs to the country.
Read more