"I like bringing a different voice into government. Bringing the right people who understand the challenges and can develop robust solutions is the key to delivery in rapidly changing environments."
At a glance:
Joined Baringa in
2019
Works across
Government and public sector
Job in another life
Civil servant
In detail:
Sarah's first consultancy role was with a government client - and the experience got her hooked. She was inspired by the massive difference government programmes could make to citizens. The impact couldn't be higher. The work was interesting, made a difference and really fired up her passion.
Sarah joined Baringa in 2019, after over 15 years of working as a consultant. Whether it's setting up a new organisation, developing commercial strategies or delivering large-scale IT systems, Sarah loves combining cross-industry insight and deep government expertise to drive better outcomes.
A focus on outcomes and a solid grounding in the practical and pragmatic (no time for hypotheticals in a crisis) has seen Sarah work collaboratively with civil servants on some of the toughest problems to face the country.
Her proudest moments are programmes that build better communities and protect the most vulnerable in society. That includes her work with the National Citizen Service and with the UK Health Security Agency on COVID-19. Driven to make a difference, her work must be worthwhile if it means forgoing time at home with her three children and husband.
The pandemic also helped Sarah to discover a new passion: wild swimming. She tried it during the second lockdown and was hooked. It's a chance for peace and reflection. Now she does it every week. Sarah's also a huge Michelle Obama fan; Belonging tops the list of her favourite books alongside No Rule Rules by Erin Meyer and Reed Hastings.
Recent publications
Insights from Sarah Ashley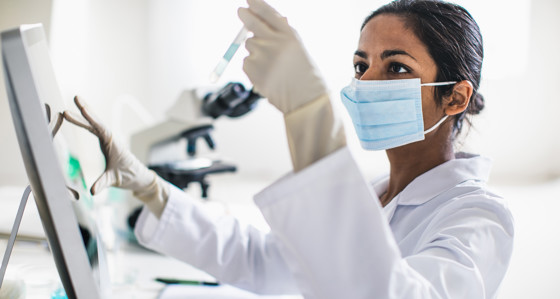 Procurement Matters podcast: Episode 3 - Learnings from the Pandemic
In this episode, we discuss the role of Procurement and Commercial in response to the Covid-19 pandemic.
Read more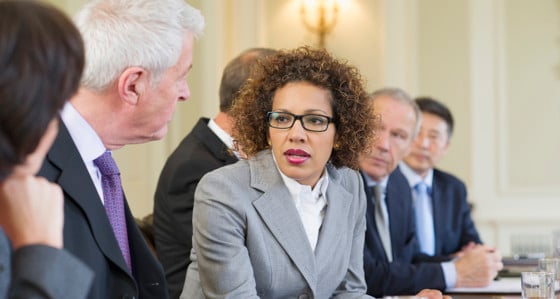 Building commercial capacity in government
Baringa has worked with many dedicated government commercial teams to help them execute complex deals in rapidly changing environments.
Read more