In the third episode of our podcast series, 'Procurement Matters', Sarah Ashley, a Partner in Baringa's Government practice, and Sarah Collins, Commercial Director in the UK Health Security Agency discuss the role of Procurement and Commercial in response to the Covid-19 pandemic, and what they have both learned from their roles in accelerated commercial delivery during these unprecedented times. Facilitated by Mun-Li Boswell, the trio chat about designing 'world-first' supply chains, buying products and services that did not exist prior to the pandemic and what it meant to navigate, and in some cases, create the market against a backdrop of urgency, uncertainty and national scrutiny.
About the speakers: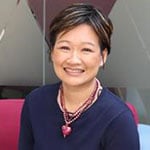 Hosted by Mun-Li Boswell, Director in Supply Chain and Procurement, Baringa
Mun-Li brings over 20 years Procurement & Commercial expertise. She has held roles in both the private and public sector delivering transformation programmes across a number of different industry sectors including Media, Financial Services and Central Government.
In conversation with: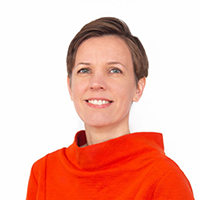 Sarah Collins, Commercial Director, UK Health Security Agency
Sarah has an established track record in leading complex programmes and commercial functions in government. She joined government commercial 15 years ago. Prior to that she led projects and programmes in the private and charity sector.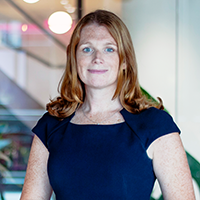 Sarah Ashley, Partner, expert in Government and Public Sector, Baringa
Sarah is a Partner in Government and Public Sector at Baringa and spent much of the pandemic working with central government clients, notably the Test and Trace programme and the Vaccines programme on some of their huge commercial challenges.