In this latest episode, with our guest, Nicola Perrozzi from The LEGO Group, we explore the concept of value creation across an organisation or enterprise, and the role that Procurement plays in achieving this.
As a function, Procurement is typically associated with and responsible for cost, but it has been a long held belief that its remit can and should be far broader to include driving new and sustained value for the business. Join us to hear from the experts on how to position Procurement at the centre of value creation.
Listen to our podcast below or on Apple Podcasts, Google Podcasts and Spotify.
About the speakers: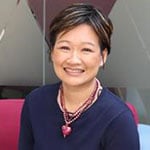 Hosted by Mun-Li Boswell, expert in Supply Chain and Procurement, Baringa
Mun-Li brings over 20 years Procurement & Commercial expertise. She has held roles in both the private and public sector delivering transformation programmes across a number of different industry sectors including Media, Financial Services and Central Government.
In conversation with: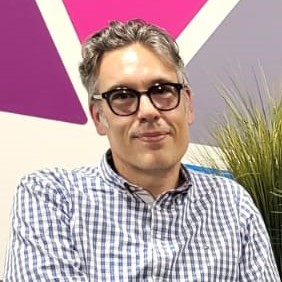 Nicola Perrozzi, Senior Procurement Director, The LEGO Group
Nicola leads the Professional Services Procurement team globally at The LEGO Group, and is passionate about making Procurement purposeful and cool.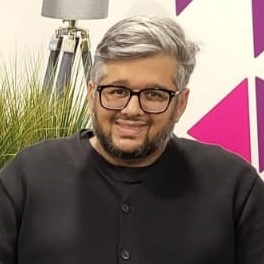 Sameer Mohammed, expert in Procurement, Baringa
Sameer's focus is on solving complex commercial and operational challenges globally. He is also the Ethnic Diversity Network Co-lead at Baringa and is a leader in the broader People team at Baringa.