17 Baringa colleagues, 4 continents, 6 minutes
Hear why our people do what they do, the tough challenges they are cracking, why they enjoy working at Baringa and what they think is distinctive about us.
"We don't work in isolation from our clients. We get right into the problem with them and drive the project through."
Consultant, Consumer Goods & Retail
Watch the clips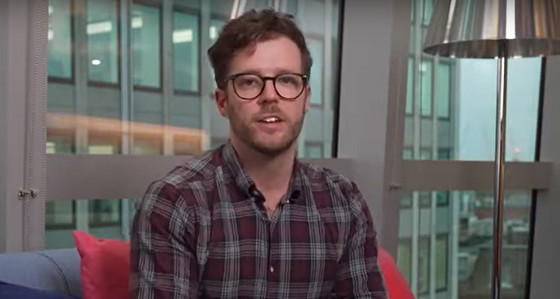 Elliot Johnstone
Elliot Johnstone, Energy and Resources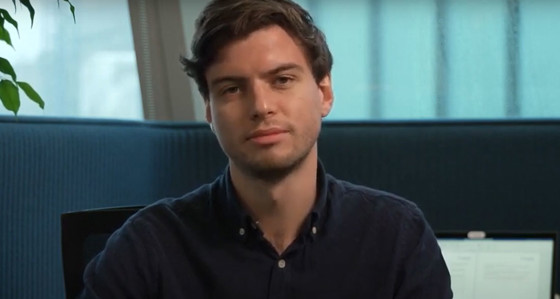 Dan Outhwaite
Dan Outhwaite, Pharmaceutics and Life Sciences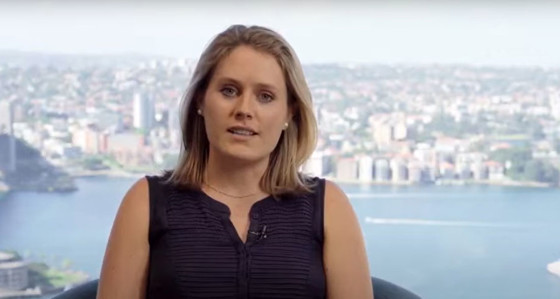 Anne Bailey
Anne Bailey, Energy and Resources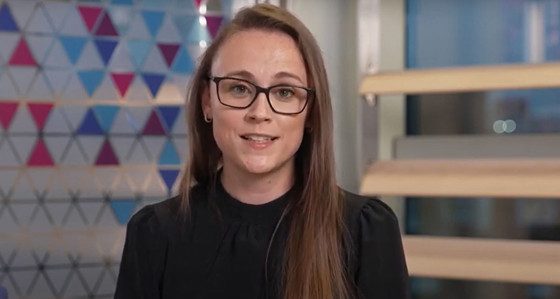 Kelly Bommers
Kelly Bommers, Supply Chain and Procurement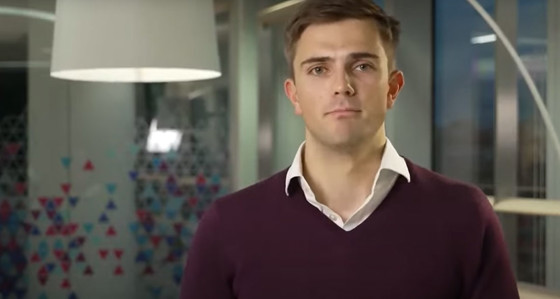 Tom Nichols
Tom Nichols, Customer and Digital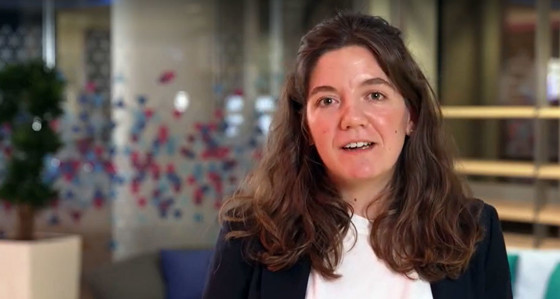 Caroline Theodore
Caroline Theodore, Energy and Resources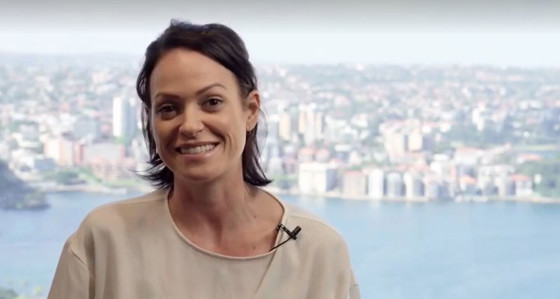 Jenna James
Jenna James, Business Services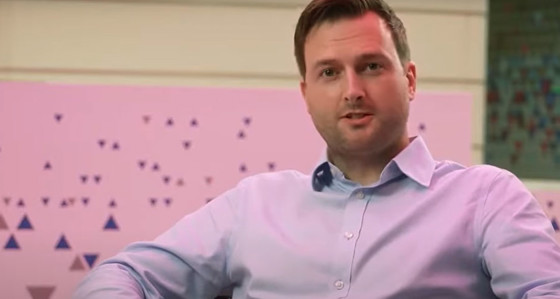 Gavin Vollmer
Gavin Vollmer, Financial Services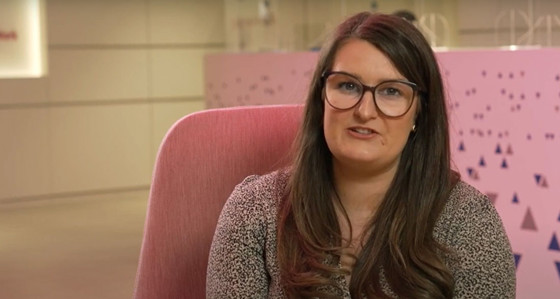 Lottie Robertson
Lottie Robertson, Consulting Operations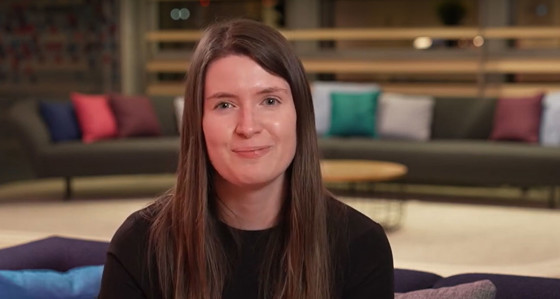 Emma Muckersie
Emma Muckersie, Marketing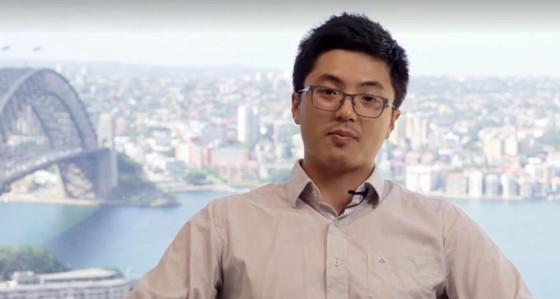 Remy Nguyen
Remy Nguyen, Energy and Resources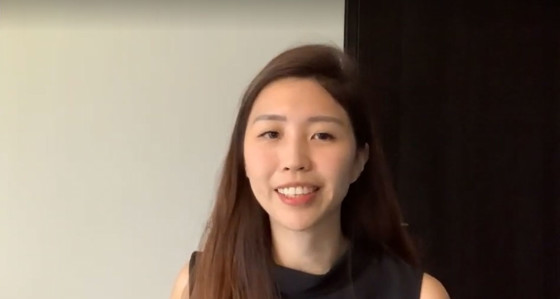 Jiin Shiuan Thai
Jiin Shiuan Thai, Energy and Resources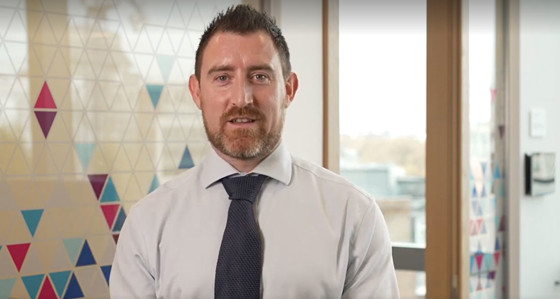 Terence Martin
Terence Martin, Information Technology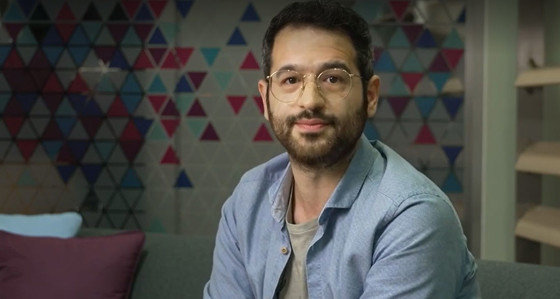 Hussein Sahyouni
Hussein Sahyouni, People Excellence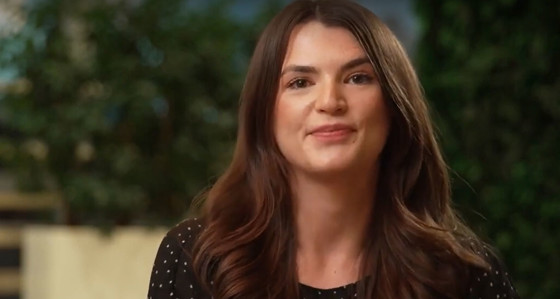 Kate Henderson
Kate Henderson, Financial Services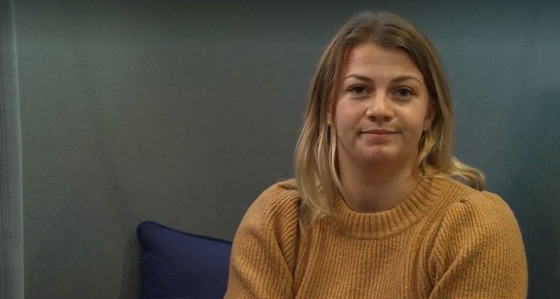 Annie Carr
Annie Carr, Legal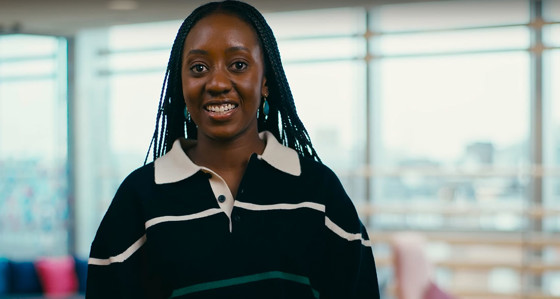 Kassandra Byaruhanga
Kassandra Byaruhanga, Resources Transition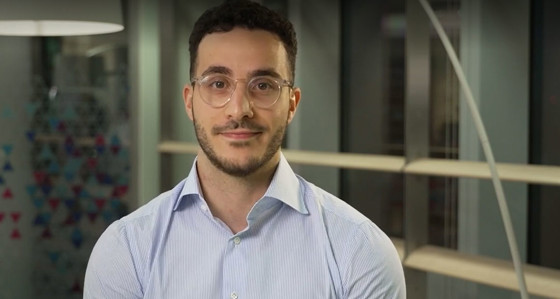 Stelianos Michael
Stelianos Michael, Financial Services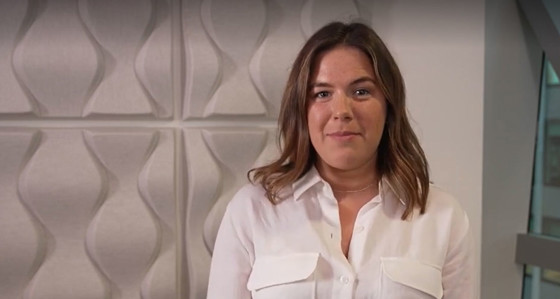 Katie Twigger
Katie Twigger, Consumer Goods and Retail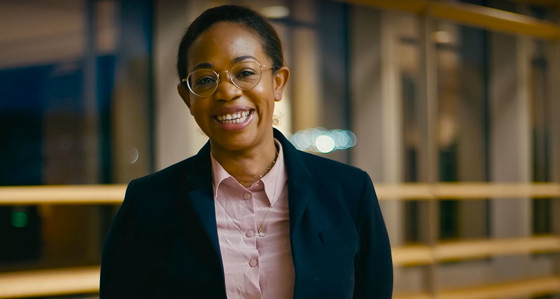 Dana Manwaring
Dana Manwaring, Resources Transition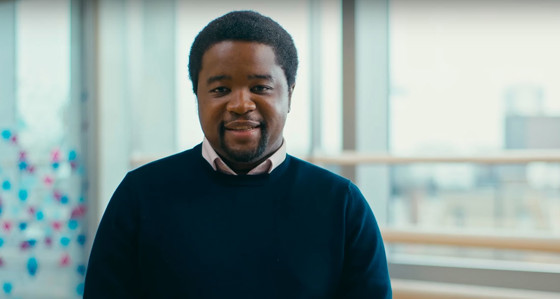 Rukudzo Matiza
Rukudzo Matiza, Operations and Organisational Transformation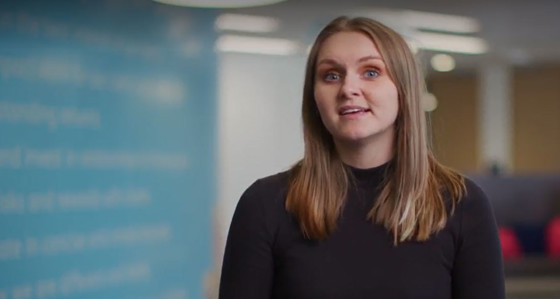 Alex Leigh
Alex Leigh, Data, Analytics and AI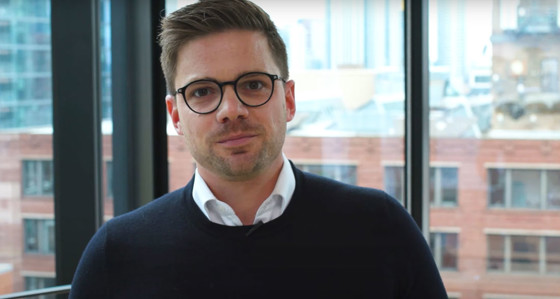 Evan Kelly
Evan Kelly, Consumer Goods and Retail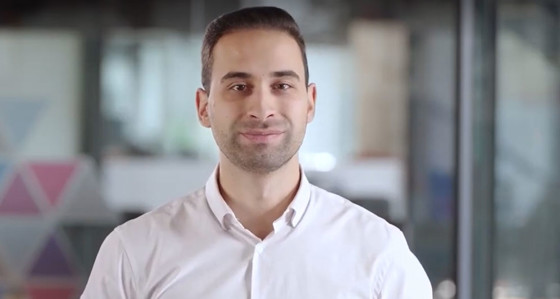 Dobrin Vitanov
Dobrin Vitanov, Capabilities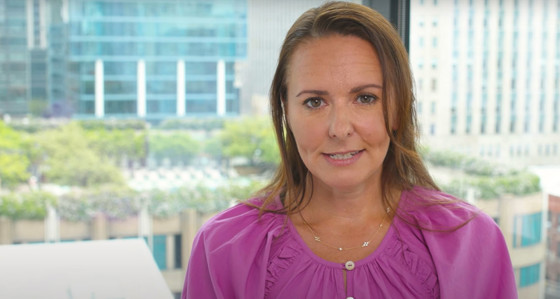 Melissa Klimek
Melissa Klimek, Financial Services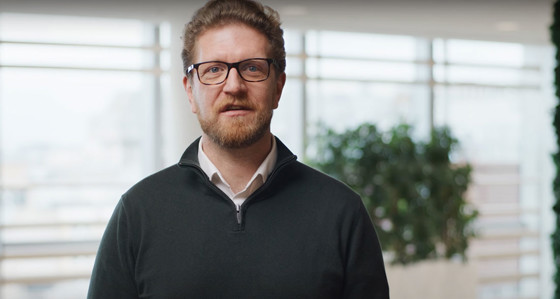 Jon Woad
Jon Woad, Government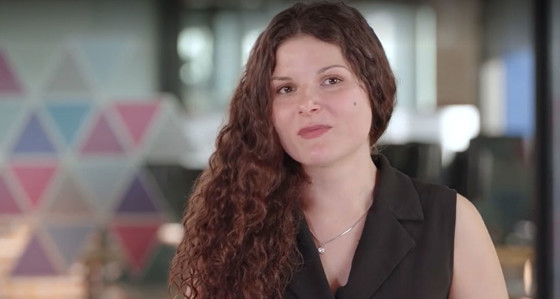 Maria Yordanova
Maria Yordanova, Capabilities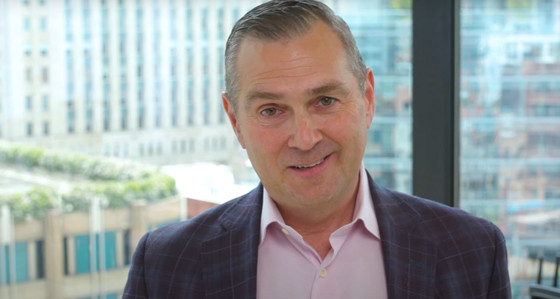 Jeff Hartigan
Jeff Hartigan, Consumer Goods and Retail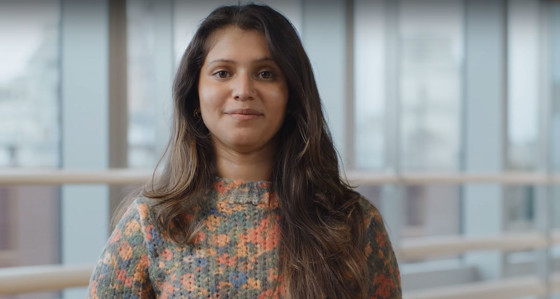 Shreeya Parulekar
Shreeya Parulekar, Government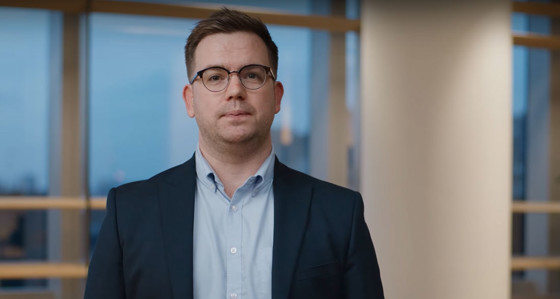 James Ainsley
James Ainsley, Government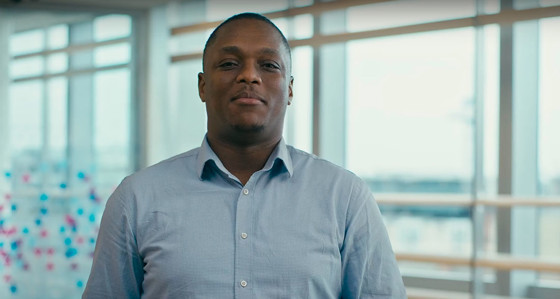 Kitso Masendu
Kitso Masendu, Technology Transformation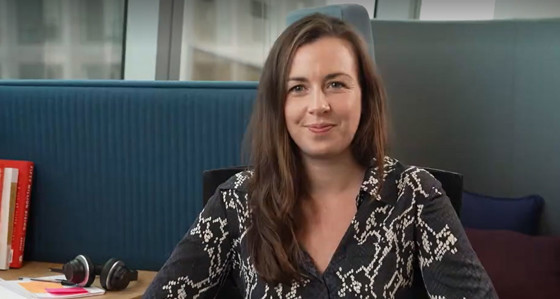 Laragh Crane
Laragh Crane, Finance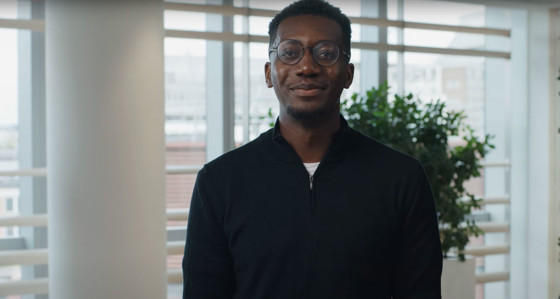 Tyrone Salami
Tyrone Salami, Government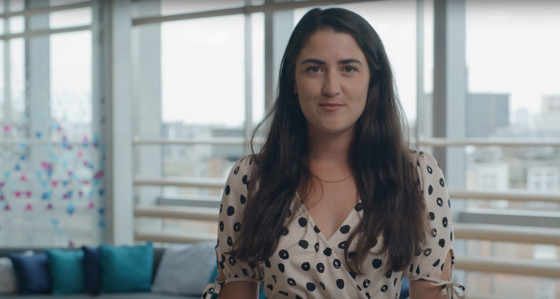 Juliette Coles
Juliette Coles, Government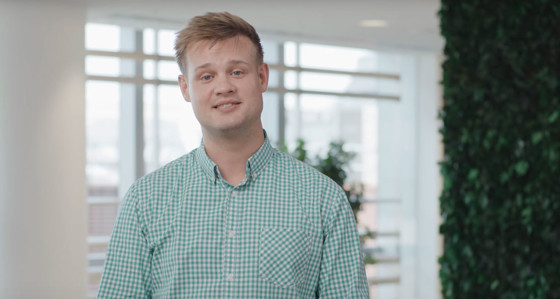 Stephen Humphreys
Stephen Humphreys, Government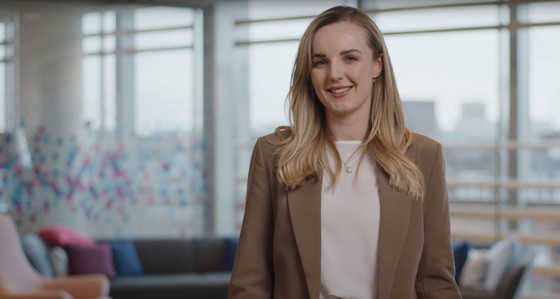 Amy Breckell
Amy Breckell, Government