Our Impact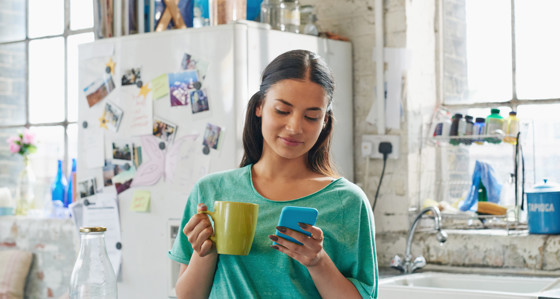 Overhauling customer service for British Gas and saving £30 million
What if you could give your customers better experiences and cut operating costs?
Read more
Our office locations
Our main UK hub is in London and we can work right across the country – from a manufacturing centre in Manchester to a conference centre in Cardiff. Find us wherever there's a challenge to be tackled and an impact to be made.