Our Insights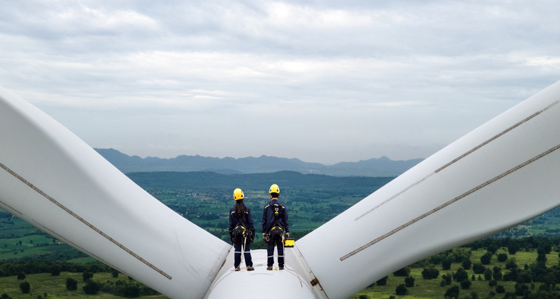 Baringa proud to support RATCH Group on the acquisition of Nexif's APAC portfolio
Baringa is delighted to see RATCH Group Public Company Limited's successful signing of Share Sale Agreement for acquisition of the Nexif portfolio.
Read more
Our Impact
Evaluating the case for the world's biggest offshore wind project
We helped our client reach financial close for all three phases of the project, securing 15-year CfDs with delivery between 2023-2025.
Read more
Underpinning PowAR's bid to buy a $3 billion renewables business to grow and diversify
How can partnering with a well-connected and respected advisor improve changes of a successful transaction?
Read more
Our Experts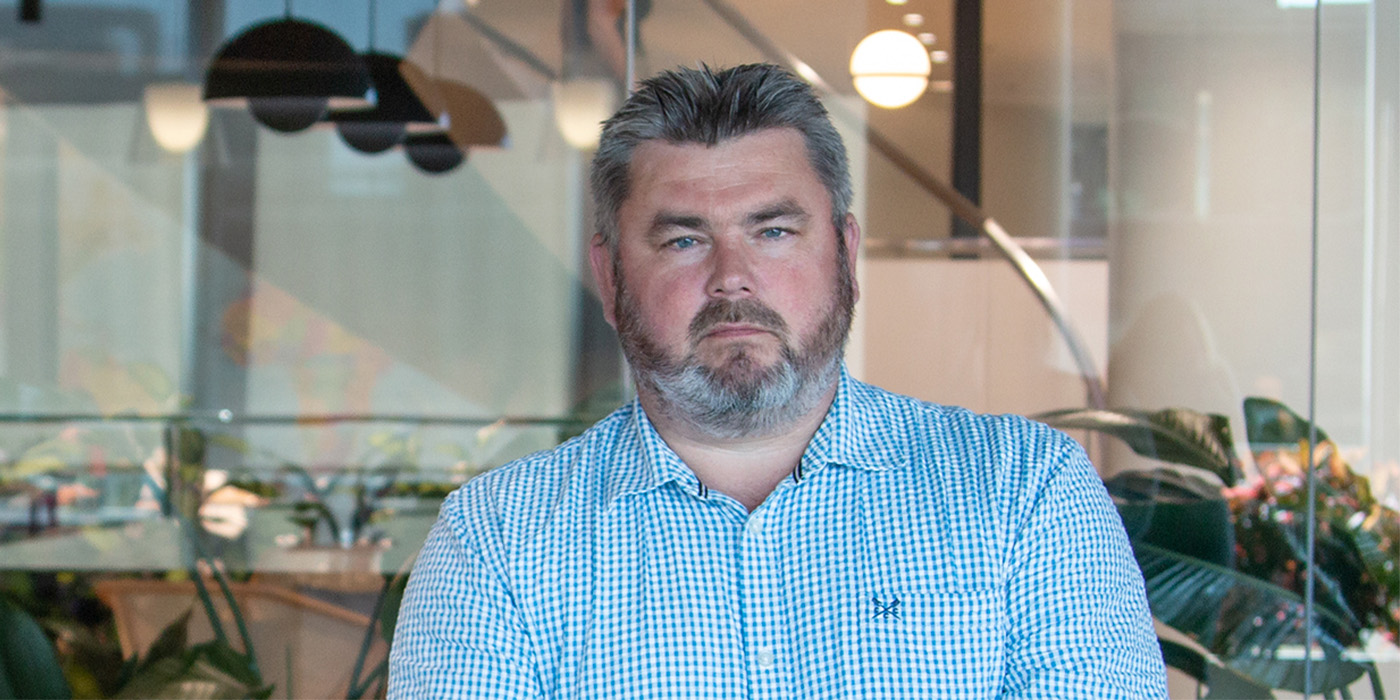 Phil Grant
Partner, expert in Power and Renewables
Contact Phil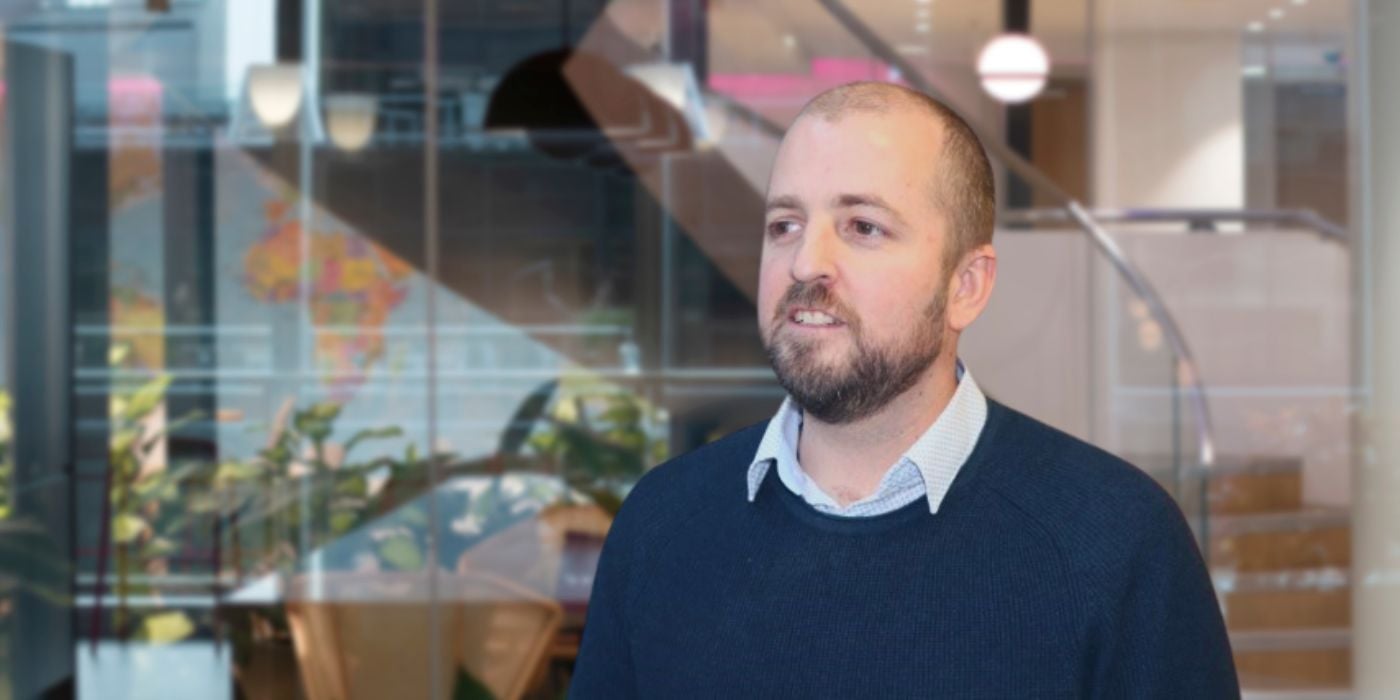 Peter Sherry
Partner, expert in Energy and Resources
Contact Peter