Our Insights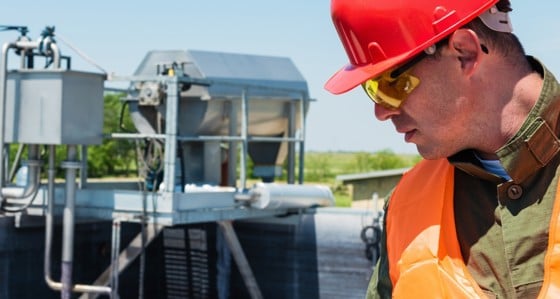 Energy and Resources
Reflections on COP27 Water Day
As COP27 settles into the confines of history, James Piggott shares some thoughts on the part water plays in climate change.
Read more
Our Offerings
We provide access to a melting pot of expertise, blending operational experience and regulatory understanding. Our experts bring cross-sector skills and insights to help our clients embed holistic, enduring business improvements. Our vast capabilities enable us to advise on a spectrum of strategic issues; from C-Suite advice on company performance, to the implementation and delivery of strategic vision at an operational level
Regulatory Strategy
Our experts support companies and regulators in developing the economic arguments and evidence to support price reviews and other regulatory negotiations. We also help companies adapt for market shifts, prepare for new regulation and learn how to maximise new opportunities in competitive markets.
Commercial Strategy
Our team help water companies and investors make sound commercial decisions that deliver for all their stakeholders. Through application of our expertise, we can carry out in-depth analysis which enable us to provide executives with concise information to cut through complex problems.
Water Operations
We provide hands-on strategic advice and support to water companies to improve operations and business change processes. Our understanding of business operations enables us to provide a full consulting offer across water company core functions. We'll never shy away from immersing ourselves in the client organisation and apply our technical expertise to make sure any business change improvements work in the real world.
Customer Journeys
We help companies develop their customer strategies, make the most of their digital channels and create first class customer journeys across their business. Our work focuses on understanding customer values and pain points and developing customer centric solutions which are fit for purpose.
Water Sustainability
Our leading expertise in energy markets is helping our clients build a green future for water. We shift the dial and generate action and momentum on water sustainability.
To do this, we:
Build integrated energy strategies
Embed engineer capabilities into solutions and advice to minimise pollution
Use data analytics to identify leaks more efficiently
Our Impact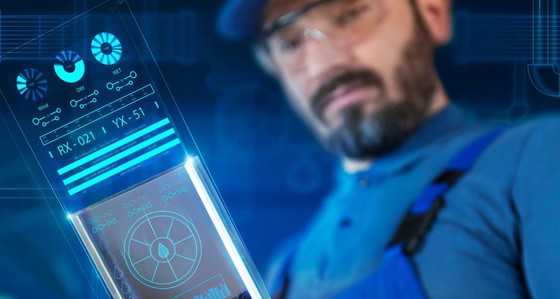 Reconnecting Thames Water with its customers
How do you improve customer satisfaction for one of the UK's largest water companies?
Read more
Leading change for UK water company's customer services
Our experts brought skills across transformation delivery, digital customer experience, billing, debt management and process excellence
Read more
Our Experts