"Sustainability of water is a complex challenge. We need to be thinking beyond pumps and pipes, to understand the distributional issues of supply across geographies and sectors, and between current and future generations. Protecting the environment and providing for consumers needs to remain at the heart of future strategies."
At a glance:
Joined Baringa in
2011
Works across
Water industry
Favourite place
Outdoors, ideally somewhere with forests or a beach.
In detail:
James has always worked in or around water. His early career as an engineer in the water industry means that he's equally at home amongst maintenance plans and capital projects as he is now supporting his clients with strategies, business plans and performance improvement.
He works with his many clients on both big picture projects and intricate practical details – from shaping and delivering business-wide transformations to improving individual processes and systems. Streamlining their ways of working, planning their future investments, and responding to changing regulatory, environmental or financial pressures.
James always achieves tangible results for his clients – delivering new capabilities and operating models, accelerating delivery, reducing operational costs, uplifting customer satisfaction and other performance measures. His success comes from distilling ambitious goals into a clear vision that everyone can get behind, James creates uncomplicated delivery programmes with clearly defined responsibilities and targets. He anticipates risks and flexes his approach to adapt to inevitable change.
James loves spending time outdoors, whether on a family walk in the woods, tackling trails on his bike, windsurfing at the beach or kayaking down the Thames. Given his industry specialism, it's perhaps of little surprise that much of his spare time is spent on the water.
Insights from James Piggott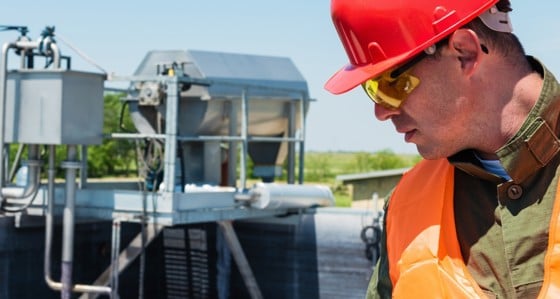 Reflections on COP27 Water Day
As COP27 settles into the confines of history, James Piggott shares some thoughts on the part water plays in climate change.
Read more