Customer and digital strategy
Setting your organisation's customer vision, defining your digital strategy, and following up with the practical plans to turn ideas into action.
Customer and digital strategy
Whether you're setting your customer vision, or stretching the one you already have, we'll help you define it in a meaningful way. Our practical ideas will quickly leap off the page and into the real world.
Customer and growth strategy
We'll show you how your business can grow—by tapping into the value of existing customers and exploring new opportunities.
To do that, we:
explore new business models, segments and markets
understand your stakeholders and the impact you can make on the world
shape the changes that will maximise a customer's lifetime value
focus the organisation around customers, purpose and value
activate the pathway to launch, test and scale for success.
Digital vision and strategy
We'll help you drive maximum value from digital and make sure your organisation is ready for the future.
To do that, we'll support you to:
anticipate the future and your ambition to survive and thrive in uncertainty
make strategic choices on 'where to play to' and 'how to win' as a digital business
reimagine your operating model to unlock the value and opportunities of digital
activate your digital transformation journey to deliver today and future-proof for tomorrow.
Experience and channel strategy
We'll analyse how your customers interact with your different channels and experiences, and show you how you can build longer-term, more valuable relationships.
We'll help you:
listen to your customers, understanding their aspirations and influential moments
shape a customer hierarchy and treatment strategy that optimises value and cost-to-serve
envision a target customer experience that grows profitable, long-term relationships
define the operating model that will deliver your customer promise
establish the experience architecture to monitor and improve your CX.
Customer experience design and delivery
Delivering amazing omnichannel customer experiences and user-centric products and services through our service design methodology.
Customer experience design and delivery
We help you meet your strategic ambitions by delivering amazing customer experiences across all channels. Typically, we work with our clients on goals such as:
achieving satisfaction, loyalty and retention through service design for seamless, omnichannel experiences
acquiring new customers with market-leading, user-centric products and services
increasing customer lifetime value by designing moments that really matter
reducing cost-to-serve by enabling customers to self-serve through digital channels.
Proposition design and launch
Your organisation should offer things that attract new customers and keep existing ones coming back.
We'll help you:
design user-centric products and propositions that your customers want and enjoy
craft experience design that delights your customers
use research and market insights to launch new products and propositions at the right time in the right way.
Product ownership
To deliver products that customers want, and make commercial sense, your organisation needs good product owners. We'll share and embed our expertise to help you grow those skills in-house.
To do that, we:
assess the skills in your current product owner capability
provide product owners across levels and areas to supplement existing roles
coach and mentor your teams
use agile and scaled agile methodologies to speed up delivery
lead projects, including the setup and definition
create and build a lasting product owner capability.
Customer experience improvement
We'll help you design and deliver an amazing customer experience, from small improvements to larger transformations.
To do that, we:
reduce your costs by enabling customers to self-serve through digital channels
understand customers through big data and analytics, set up for ongoing measurement and actionable insights
use barometers like voice of customer (VoC), net promoter score (NPS), and customer and employee satisfaction score (CSAT and ESAT) to connect the dots between big and deep data
pay attention to every touchpoint and back-end operation, designing and refining to perfection.
Innovation and rapid prototyping
It's important to spend time up-front testing new concepts before you make costly investments. Using our service design methodology, we'll show you how feasible and viable new ideas are, and how you can optimise your operations to deliver them.
To do that, we:
gather knowledge and insights from across the business
use primary research, empathy and data analytics tools to understand customer needs and behaviour
define an experience vision and the internal operating model you'd need to support it
run co-creation labs, getting customers involved to validate and refine our work
manage the delivery, adoption and continuity of our recommendations
scope, prioritise and get you started on the road to transformation.
Marketing, sales and service
How to grow and optimise your sales, develop your marketing strategy and transition to omnichannel customer service.
Marketing, sales and service
We show you how to grow and optimise your sales and improve your customer service. We do that by studying the full, end-to-end picture of how you generate leads, get those people to buy from you, and keep your customers satisfied.
Marketing strategy and operating model design
We can help set up your marketing capability for success, from defining its vision to implementing the operating model to get the work done.
To do that, we:
develop your marketing and customer growth strategy
assess your digital end-to-end capability using our proprietary methodology
support your marketing effectiveness to drive long-term loyalty and growth
design and implement your marketing operating model.
Revenue growth and sales optimisation
We'll help you spot new value and unlock new revenue streams, then channel the right resources to capture them. We drive the top line while maximising seller productivity and perfecting the buyer experience.
To do that, we:
reimagine your go-to-market model, pivoting to maximise wallet share across the whole revenue lifecycle from lead to cash
turn your data into insight—so you know where the pockets of value in the market and your customer base are—then align your channels to capture them cost-effectively
drive productivity in all customer-facing, revenue-generating teams, from sales and marketing to customer success and retention
harmonise, optimise and standardise the lead-to-cash process, driving out buyer friction and driving up effective selling time
make sense of the sales technology landscape, so you have the right tools at the right cost to do the job.
Next-generation customer contact
Tomorrow's contact centres will be agile, responsive and data-led, running at lower cost to deliver a superior experience for employees and customers. We can help you envision the digital customer experience of the future, and show you how to get there by working across people, process, data and technology.
To do that, we:
create your vision and strategy to re-platform for omnichannel customer service
start small to create rapid impact on specific challenges, like reducing waiting times or introducing a chatbot
shift your colleague experience to create a contact centre culture of innovation
build a performance centre to show real-time customer service data, intelligence and insights
bring you closer to your customers through research and testing
develop your technology strategy and roadmap, help you choose the right vendors, and deliver the best solution.
Direct-to-consumer and ecommerce
We help existing D2C businesses boost their performance, or create launchpads for clients who want to go from B2B to D2C.
To do that, we:
advise on how to build or grow a profitable D2C offering, including defining the north star vision, the tech capabilities required and the supporting business case
write a compelling proposition based on customer research and a robust go-to-market strategy
build the D2C capability and incubate the new organisation
use our accelerator to improve profitability or revenue
run pilots in emerging high-growth areas.
Customer engagement platforms and technology
Designing and delivering the digital engagement solution that gets you the biggest impact, so you can transform your offering and work efficiently.
Customer engagement platforms and technology
With the right platform, you can transform what you offer your customers and work more efficiently. We work closely with technology providers and implementation partners to design and deliver the digital engagement solution that gets you the biggest impact.
Engagement platform vision and strategy
It's important to understand the full picture of what your digital strategy is, what your new architecture will look like, and how you're going to get there.
To do that, we:
work to understand a fundamental picture of your vision and how you engage with customers today
show you how customer engagement platforms like Salesforce can bring your
customer engagement strategy to life, and how each module fits into a wider architecture
define your new architecture and implementation roadmap, and show you what impact you'll see at each increment
use our experience and partnerships to get you ready for the transition and make sure the implementation runs smoothly.
Digital transformation
We'll show you how digital platforms can accelerate your path to value, from the
hyperscale cloud platforms like Azure, AWS and GCP; to functional platforms like
Salesforce, Workday and ServiceNow; and an array of industry platforms, from digital banking to digital twins.
To do that, we:
usually work as the engagement partner, driving the delivery
provide key roles including CX lead, product owner, scrum master, business
change lead, and integration and data architect
work to tried and tested methodology based on scaled agile (SAFe) principles
use our governance framework to make sure every release ties to a key business driver and business case
work with our chosen handful of implementation partners to develop, test and
deploy specific platforms.
Salesforce centre of excellence
We have deep capability in Salesforce, and are well-positioned to show you how the
platform can help you reach your digital CX objectives. We've worked on both targeted projects and multi-year transformations, from advising to being at the heart of delivery.
To do that, we:
are an established Salesforce partner with certified Salesforce experts
regularly help clients create and embed in-house centres of excellence, so they're not over-reliant on third parties
work to a core set of pillars that focus on value, strategy, people and delivery
will assess where your business sits against the pillars, then define a roadmap to embed the platform as BAU.
Our Insights
Digital Transformation
Twelve Shifts of Digital
What are the Twelve shifts of digital, and how can they underpin your digital strategy or transformation journey?
Read more
Digital Transformation
The Become Digital Podcast
In this series of podcasts we share insights about the advantages and possibilities created by businesses becoming digital.
Read more
Our Experts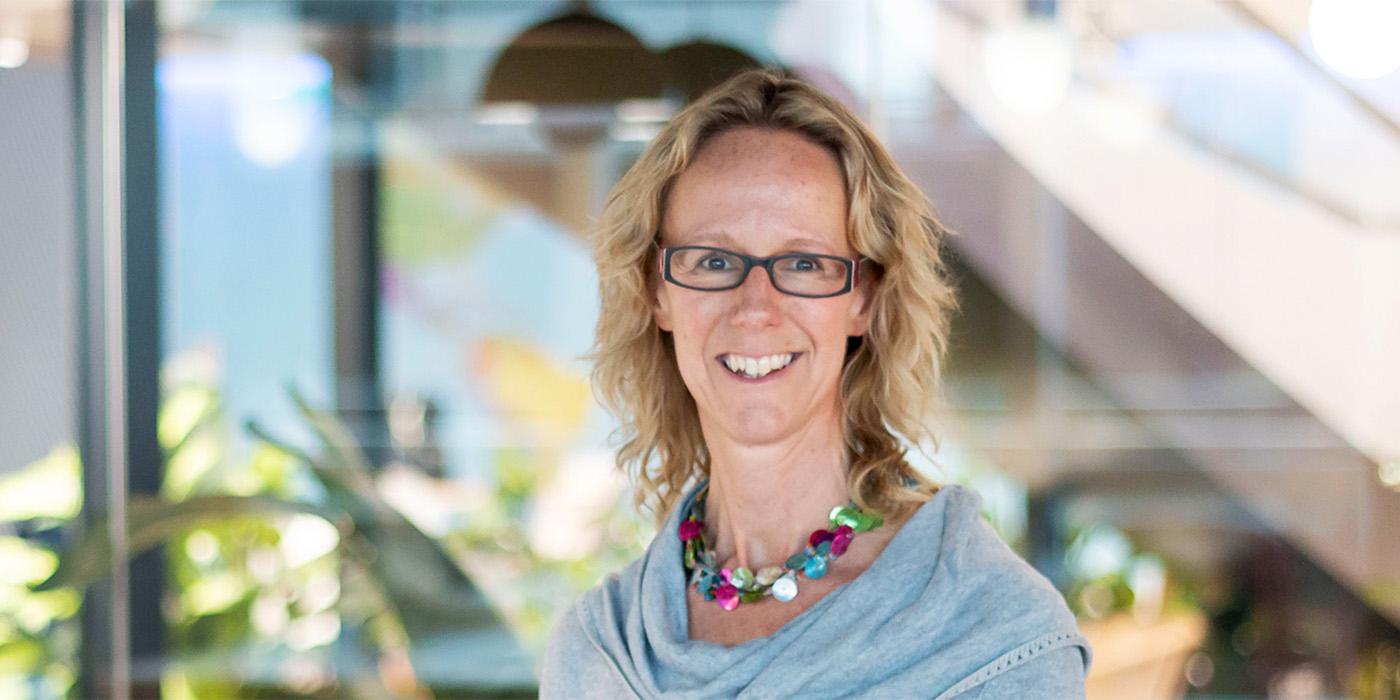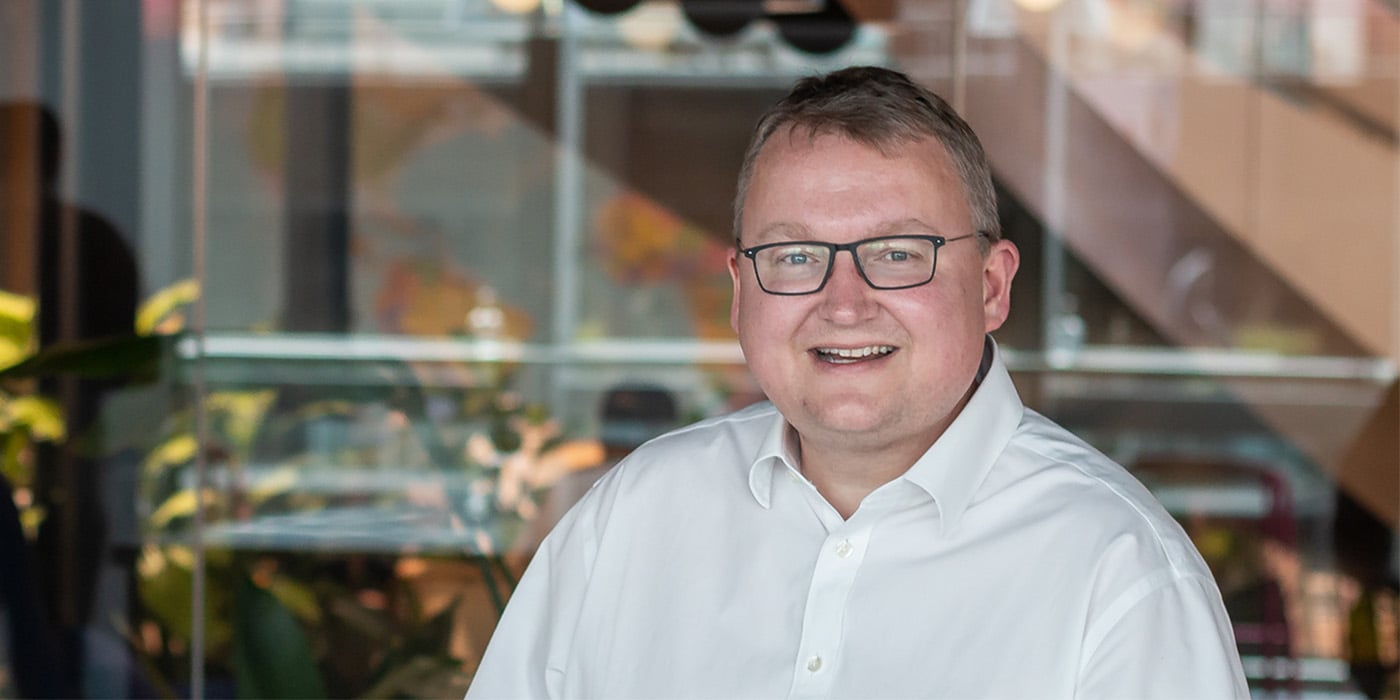 Tom Roberts
Partner, expert in Customer and Digital
Contact Tom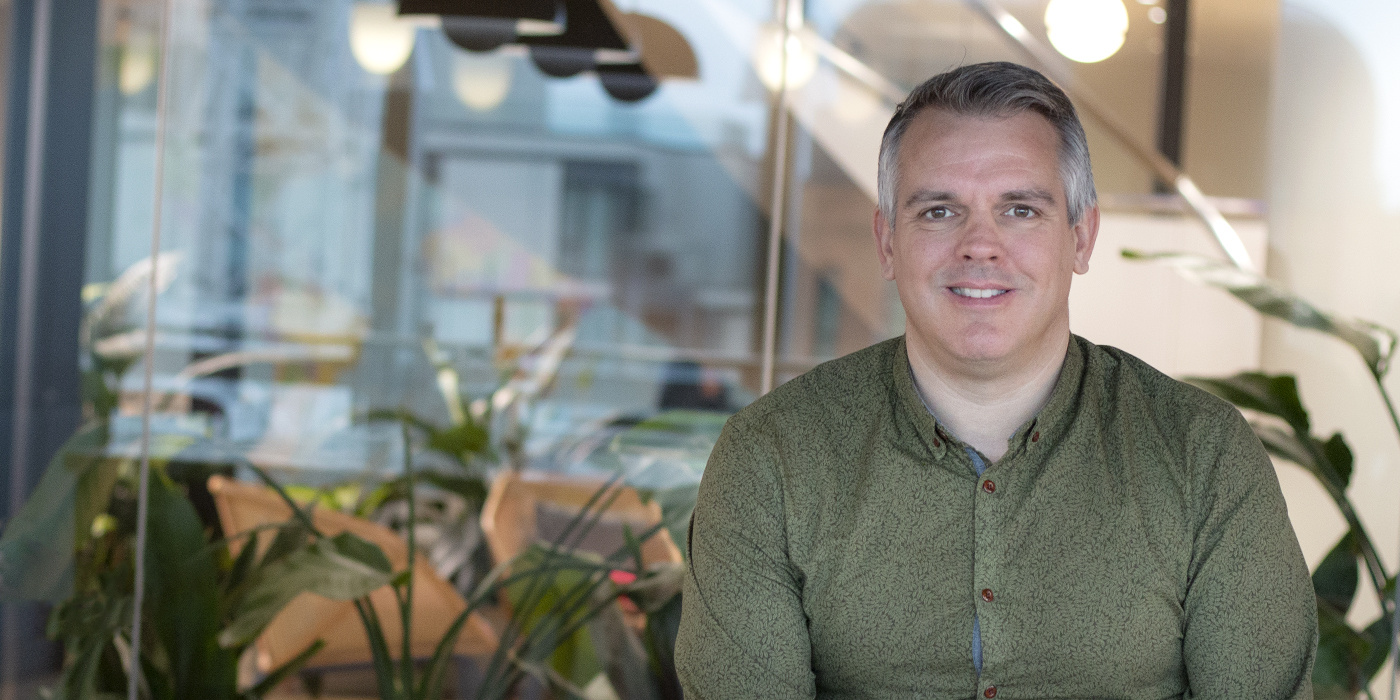 Ben Morgan
Partner, expert in Customer and Digital
Contact Ben