"My favourite projects are the ones that lead to enduring relationships, the kind where clients trust you with their most important changes."
At a glance
Joined Baringa in
2007
Works across
Financial Services
Favourite word
Reflective
In detail
Alex leads Baringa's Global Financial Services sector, with responsibility for Banking, Wealth and Asset Management and Insurance clients and teams across Europe, US and Australia.
With a career spanning more than 20 years in the financial sector Alex is passionate about partnering with clients to help tackle the most significant challenges that our industry, society and the economy face. Alex was drawn to Baringa after a career in industry and Big 4 consulting by the mission to build a fundamentally different consulting business. One that puts people first and creates impact that lasts for clients.
Alex is trusted by his clients for his straightforward approach, honest communication and ability to drive the transformation they need. With a clear view on the challenges and opportunities facing the industry, alongside a relentlessly client focused approach to delivery, Alex is passionate about helping organisations and individuals fulfil their full potential.
Away from work Alex has his hands full with 4 young children and spends his weekends on the sidelines of various sports fields or encouraging reluctant children to do their homework.
Insights from Alex Gurr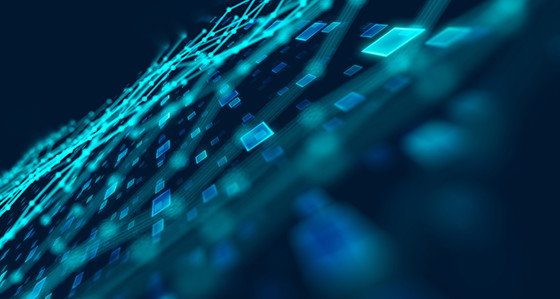 InsurTech – how to make it work.
Alex Gurr, Partner, Global Lead Financial Services, shares his thoughts on the InsurTech eco-system.
Read more