Angelica Ibarra Romero of Statkraft, Europe's largest renewable energy producer and a global company in energy market operations, discusses how leaders need to make space for kindness and the challenges of being empathetic post-pandemic.
This interview is part of our series on the Economics of Kindness. Find out how we're changing the way that business sees kindness in the workplace.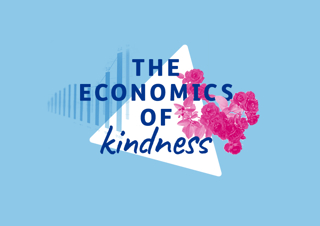 On this page, you can listen to our full interview with Angelica Ibarra Romero or jump to the excerpts.
A few highlights:
Kindness is central to people businesses and should be part of the leadership agenda
Kindness involves treating people fairly and with respect
Leaders must lead by example and create a culture of trust
Leaders need to be empathetic and engage with people more than ever
Leaders need to give people space to make good decisions
Kindness gets the best out of people
People remember leaders, not the task
"There are a lot of self-evaluations that really give you a flavour, how you are acting and how you are developing your kindness or your emotional intelligence... People won't remember the task. People will remember you as a leader. So be self-aware of that."
Angelica Ibarra Romero
Why kind leaders need to be empathetic
How the post-pandemic world has made it harder for leaders to be empathetic
How Statkraft benefits from being a kind organisation
How leaders can make space for kindness
About the speakers
Hosted by:
Jochen Herrmann, partner and expert in Commodities and Energy Trading.
In conversation with:
Angelica Ibarra Romero, Vice President Back Office Financial Europe & US at Statkraft. Angelica has over 25 years' experience in global finance operations. This includes 14 years in the renewable energy industry at Statkraft, leading multicultural departments and teams across different countries in Europe.
Meet our expert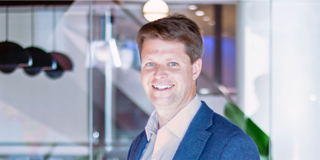 Jochen Herrmann
Jochen helps energy businesses decarbonise. He also works with energy traders across the continent helping them improve every aspect of their business.
Learn more
Related Insights
Trending content in this series