The bank of goodwill: kindness as a commodity? For our Economics of Kindness series, Baringa's Anya Davis explores how kindness improves workplace relationships and how reciprocal kindness pays with behavioural psychologist Annie Hazlerigg.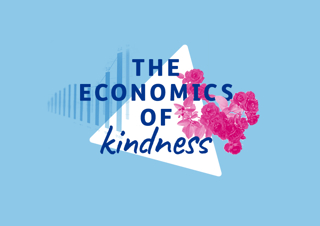 This discussion is part of our series on the Economics of Kindness. Find out how we're changing the way that business sees kindness in the workplace.
On this page, you can listen to excerpts of our interview with Annie Hazlerigg or jump to the full interview.
A few highlights:
What is kindness?
The bank of goodwill: the reciprocal nature of kindness
Operationalising kindness
Kindness in practice
Tangible benefits of kindness
The importance of organisational resilience
Without kindness, what else is there?
Why is unspoken reciprocity important?
How can you operationalise your values?
What is doing the right thing?
About the speakers
Hosted by:
Anya Davis, partner and expert in Energy and Resources at Baringa.
In conversation with:
Annie Hazlerigg is a behavioural psychologist with 20 plus years' experience consulting and advising global brands in both the public and private sector. She specialises in employee engagement, leadership development and culture change particularly supporting organisations through periods of business transformation.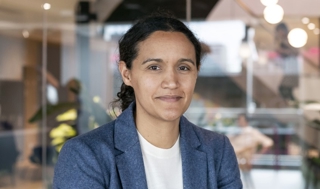 Anya Davis
Anya Davis supports corporates and investors with their transition to a low-carbon world. Anya has 15+ years' experience in the energy sector. She has helped established players transform, and new entrants invest and build businesses in this market. She has extensive experience across the investment lifecycle and value creation. She is also responsible for ensuring the Baringa culture evolves to continue to be a great place to work.