"Baringa's all about people first, impact that lasts. And that's where I love to operate. To do that, I have to help decode an enormously complex industry."
At a glance:
Joined Baringa in
2005
Works across
Energy retail, networks and water
A word of wisdom?
Have fun. Life gets too serious.
In detail:
Chances are, you've already met Ellen. When it comes to the energy sector, she's a trusted expert – a familiar face commenting on the BBC, she's quoted everywhere from the Financial Times to The Guardian. And at Baringa, one of her big clients is energy regulator Ofgem.
Ellen's talent for decoding a complex industry is her opportunity to not only explain it to others, but to be inside the engine room of change. She's sat in boardrooms with the CEOs of every major UK energy supplier. And her work with Ofgem cuts to the heart of policy and regulation. Ellen believes even the most difficult situations – like a national energy price crisis – can focus minds on the world's move towards clean, renewable power.
Ellen takes complicated questions and strips them down. She looks for simple, effective solutions. The "so what?" buried in a pile of detail. With this approach, she steers her clients around pitfalls.
It's taken over 20 years for Ellen to charge up the knowledge battery she uses to help energy start-ups, and industry giants like E.ON or Centrica. Before Baringa, she worked for one of the world's largest energy providers, so she understands the transformation journey her clients are on.
Behind the scenes, Ellen balances work and a busy family life. Sometimes that means combining a dog walk with a morning run. Or adding a television interview to a mother and daughter adventure in the city. It's not always easy, but Ellen wouldn't have it any other way.
Recent publications:
Insights from Ellen Fraser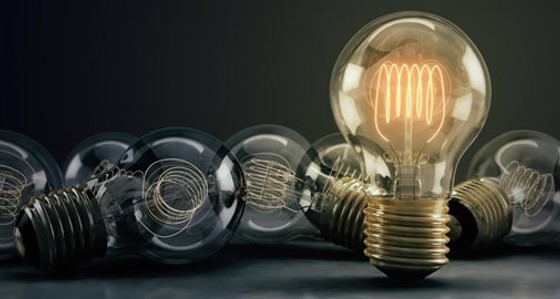 Failure to supply - what's next for the energy suppliers?
In a turbulent week for the retail energy sector – 4 suppliers have failed, more may go by the end of the week and more will follow by the year's end
Read more