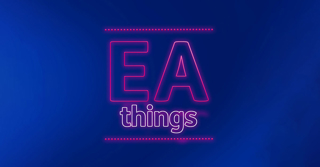 Written by Baringa EAs, our monthly blog covers a range of hot topics, relating to life as an admin professional in today's world. The purpose is to challenge common misconceptions about the role and uncover the true and unique value EAs can bring to an organisation.
Through the candid experiences of our very own EAs, the series features everything from; managing your work life balance effectively, to transforming your personal and professional growth, to being empowered to speak up about your sexuality.
There's lots of exciting blogs to explore as well as a vlog. This series is written by EAs, for everyone. We hope you enjoy!