Independence Day, or Fourth of July, presents the perfect opportunity to meet some of our US EAs, learn more about the history of Independence Day, how they celebrate this national holiday and hear about Baringa's growth in the US.
What is Independence Day and how did it all begin?
Independence Day has been a federal holiday in the US since 1870, but it dates back to 1776. At this time, the British Parliament controlled America's 13 colonies and several acts were passed by the British Parliament, in which many basic materials like paper, sugar and tea, were taxed. The American colonists were frustrated about this as they had no representation to control the taxes being given, and the well-known political slogan, "no taxation without representation" quickly spread throughout the 13 colonies. Because of this, colonists fought for independence in the streets with boycotts and protests, and later, on the battlefields of the American Revolutionary War, after the British Parliament passed another series of intolerable acts.
Frustrated by these latest acts, Thomas Jefferson and a committee, comprising of a group of delegates from the 13 colonies, known as the Continental Congress, drafted a proposed resolution for independence from Great Britain. This was agreed and resulted in the Declaration of Independence being signed by John Hancock, president of the Congress, on July 4, 1776.
This was a triumph and one of the committee members, John Adams, excited by the news, wrote to his wife and stated, "this will be celebrated by succeeding Generations, as the great anniversary Festival! All celebrations should include 'Pomp and Parade, Games, Sports, Guns, Bells, Bonfires and Illuminations from one End of this Continent to the Other."  
True to this statement, Independence Day has remained an important national holiday in the US and a symbol of American patriotism and history.
'Pomp and Parade' continues to be the theme to all Fourth of July celebrations to this day. From small town parades, lavish parties, international fireworks, barbeques, and red, white and blue outfits on display. Americans focus on this special day to appreciate the joys of freedom, family, and good food.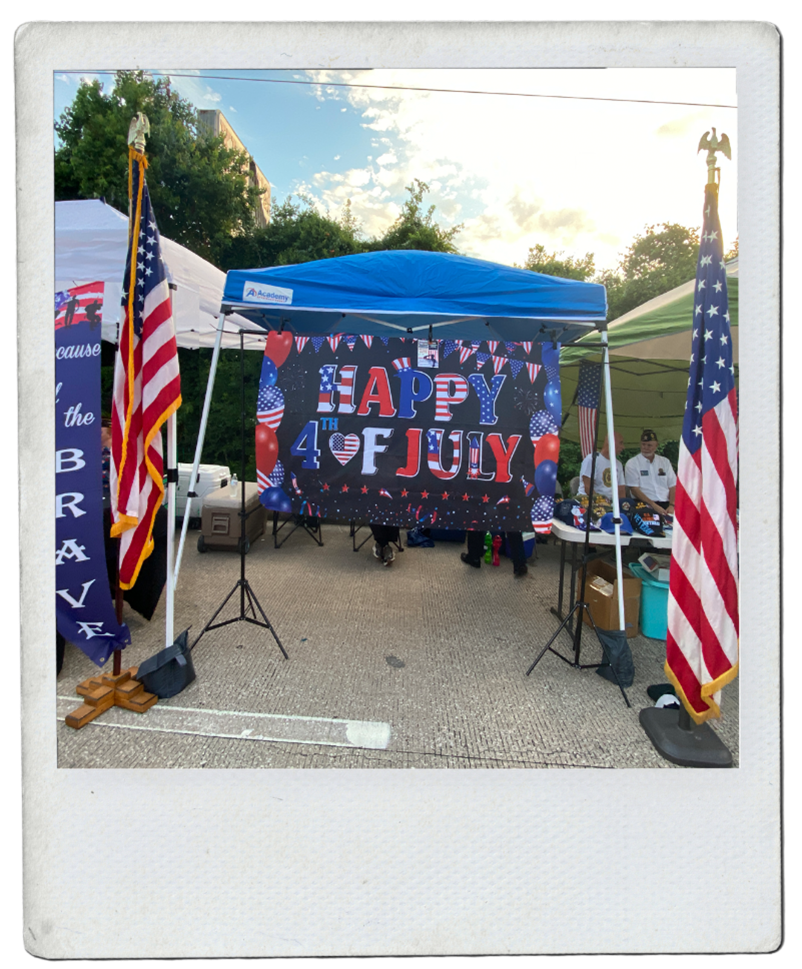 Our Fourth of July celebrations
Issa Mendez, Executive Assistant 
"My mom was employed at a fireworks company as a warehouse manager and certified pyrotechnician. When old enough, me and my siblings worked in the warehouse, seeing her behind the scenes putting the displays together, on-site setup and then lighting up the show. Our family has come full circle with fireworks. Several years ago, my own son was volunteering at the firework store, the same company as the family worked long ago as part of his church youth group. Today, we still celebrate and have our own shows, or wars, amongst the family and neighbors, competing to see who can display the biggest and brightest fireworks.
I am happy to say there have been no injuries, or damage to property. My mom is right there to make sure we do not do anything too crazy!"
Linda Caceres, Executive Assistant
"My family and I prepare for Fourth of July celebrations weeks in advance. The preparations include doing grocery shopping for a barbeque or picnic, getting fireworks, looking for white, red, and blue apparel to be patriotic, as well as home decorations that are flag themed. Sometimes we gather at a park or wherever there are fireworks. Some towns also hold local parades with floats and marching bands.
We get a three-day weekend, and it is a great time to come together with friends and family and celebrate."  
Amanda Johnson, Business Support Manager  
"Independence Day has always been a staple of holiday celebrations for my family. The extended family would gather to enjoy the local parade, have a cookout, play a game, and dip a toe or ten into the Gulf of Mexico. Kids would run around with sparklers only taking a brief break to get the occasional lecture on safety. We would grab our chairs and blankets and walk to the rocky and sandy beaches of the Gulf to watch an enormous display of fireworks. The booms of the exploding illuminations timed perfectly to the patriotic music that was played over the airwaves with a cacophony of 'Oohs and Ahhs' from the crowd..."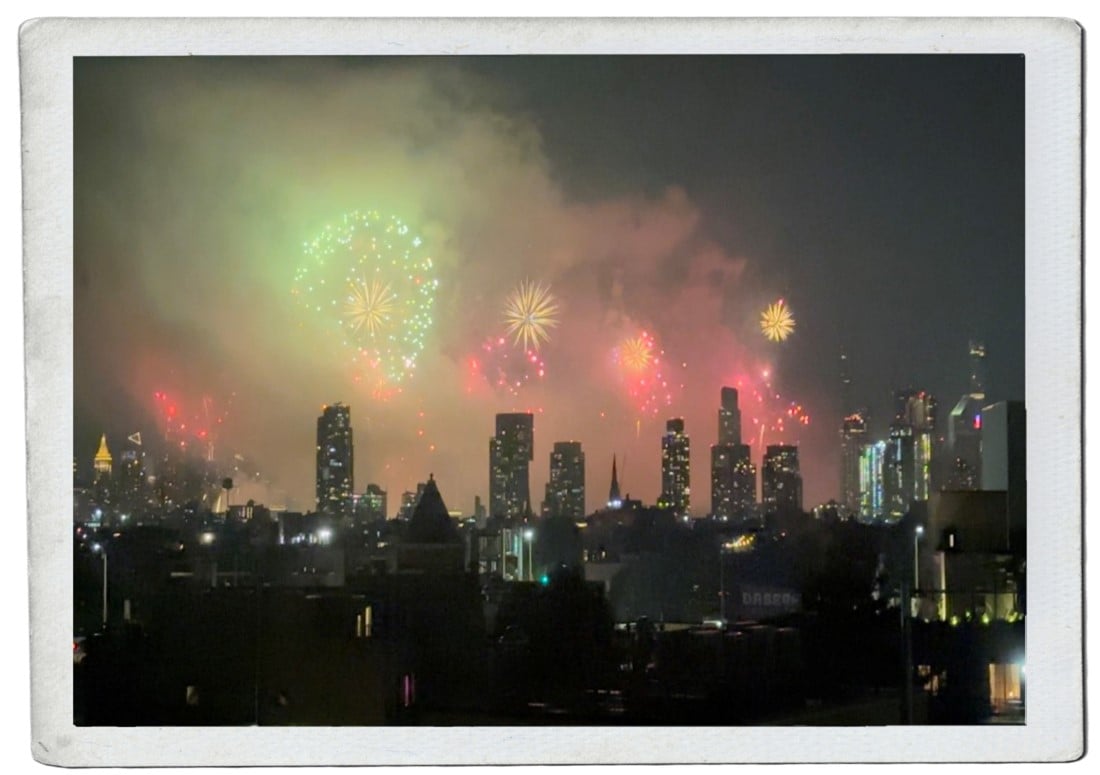 Baringa's US Expansion
The US is known as the land of opportunity. Of the largest 2,000 publicly traded companies in the world, over 600 are headquartered in the US – far more than any other country (The Global 2000, Forbes, 2023).
Baringa started operating in the US in 2017 and has established a foundation that will support our growth trajectory of 200% increase over the next 2-3 years. Our US team has made great strides over the last few years in increasing our visibility in the US market.
We have four offices that service the full breadth of the US from coast to coast, these are in New York, Houston, Chicago and Charlotte. Our US consultancy team has extensive experience in energy, decarbonization, financial services, consumer goods, retail and organizational performance and change.
Our B Corp status remains our continued focus on sustainability in all we do, and our dedication to living the 'People First' mantra separates us from the competition.
We currently have EAs supporting Partners in both our New York and Houston offices and are actively looking to add another EA to our growing US team!
Did you celebrate Independence Day this year? If so, we'd love to hear how!

About the authors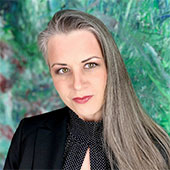 Amanda is the Houston Business Support Manager and EA Coordinator for the US. In her spare time, she likes to tend to her roses and spend time with her family.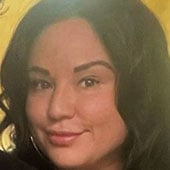 Linda is an EA for Baringa's Enablement team. She manages four partners across our Consumer, Products and Retail sector and Financial Services sector. She has 15 years of working in various administration roles. She enjoys spending time with family and traveling.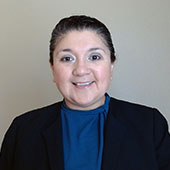 Issa has 30+ years' experience as an EA, currently working in the Houston office, supporting three partners, two Energy and Resources partners in Houston, and one Telecom, Media and Technology Partner in New York.