"All too often, I see leadership teams invest their time on projects that target positive returns, but don't help them deliver their strategy. No company can afford that! What is needed is ruthless prioritisation: what to focus on and what to stop in order to deliver the right things faster."
At a glance:
Joined Baringa in
2016
Works across
Products & services, financial services, energy & resources
Favourite podcast
The High Performance Podcast
In detail:
Working as a design engineer on Toyota's new vehicle production sparked Oli's passion for operational excellence. There he led teams in the UK and Japan designing innovative processes. When your production line delivers a car every 54 seconds, the sheer power of process becomes clear. As does the balance between standardisation and agility, to drive customer value.
More than two decades later, Oli specialises in a range of sectors: consumer products to pharma, tech to telecoms – some of his clients facilitate global logistics, some sell soap, and others build skyscrapers. One might be preparing for a financial event or navigating a complex merger, while another might need his help with a decarbonisation strategy. Whatever the challenge, Oli helps shape and deliver complex business and technology transformation programmes. One moment he's boosting bottom lines, the next, he's redesigning operating models.
A true geek at heart, Oli loves working with smart and curious people. He has a hands-on approach and collaboration, belonging, wellbeing and advancement for all are at the core of all he does. Oli also sponsors many of Baringa's diversity & inclusion initiatives and networks, fostering conversations about neurodiversity, interfaith and diversity of thought.
Married with two daughters, Oli's devoted to his family. And tennis. When the racquet's down, he opts for his toolbox during home improvement projects or a whisk for entertaining dinner guests at his London home.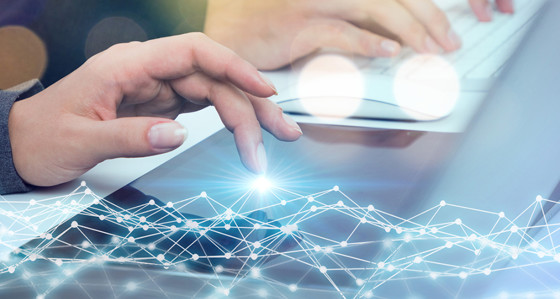 Operational optimisation: the culture key
We provide some advice for organisations and leaders on how to become more agile and develop the resilience to thrive in this current climate.
Read more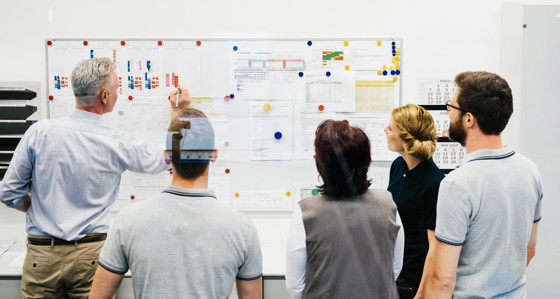 Ruthless prioritisation: the secret to delivering a corporate strategy faster, more effectively and at lower cost
We explain why ruthless prioritisation is the single most important task for leadership teams, and how they can do it better.
Read more