Now, more than ever, embracing new ways of working and empowering virtual teams is crucial. However, leaders simply responding and reacting to the situation is not good enough, rather, we must thrive in this period of operational volatility and uncertainty.
What's the key to unlocking this ability?
Rob Maguire and Oli Barnett provide some advice for organisations and leaders on how to become more agile and develop the resilience to thrive in this current climate (for full article scroll down)
This article was originally published in the Operational Optimisation Report published by Raconteur Media on 31 March 2020 in The Times.
For more information on Baringa's approach to Operational Excellence or how we can help your organisation with its operational response to COVID-19, please contact us.
Our Experts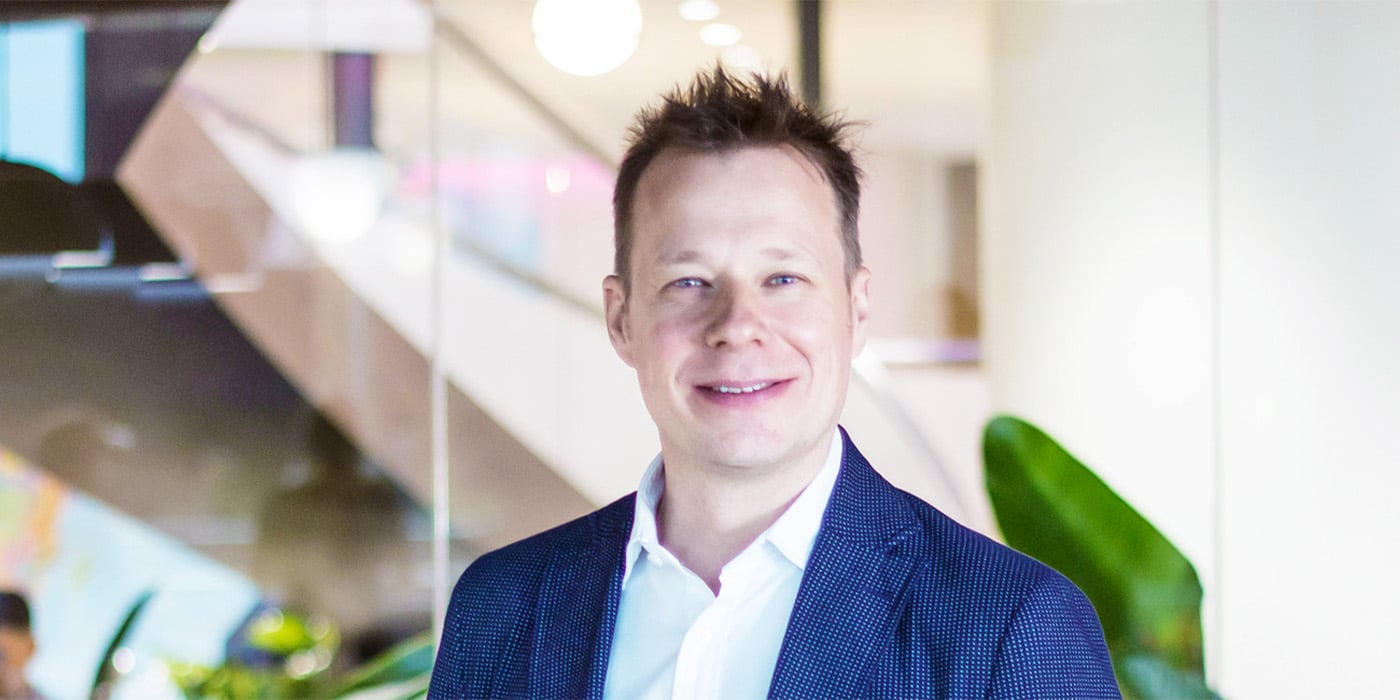 Rob Maguire
Partner, expert in Operations and Organisational Transformation
Contact Rob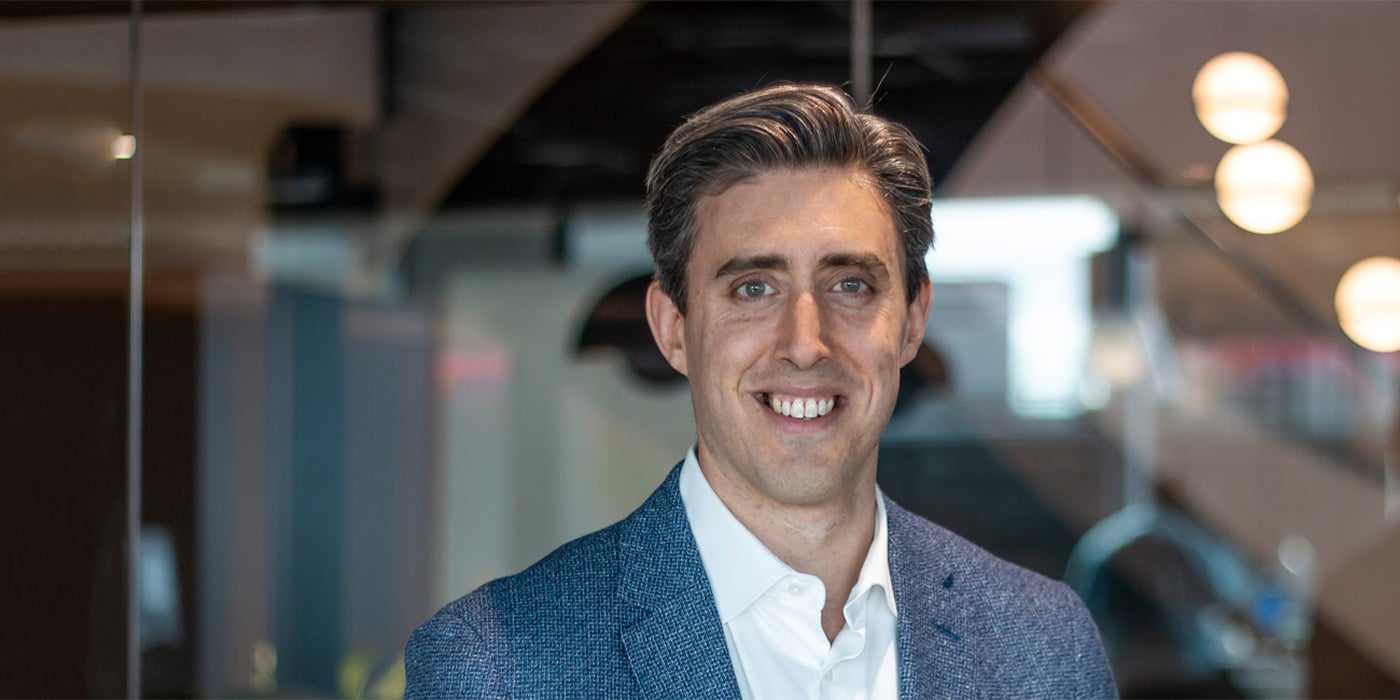 Oli Barnett
Partner, expert in Operational and Organisational Transformation
Contact Oli