The creator economy is a massive opportunity for media organisations that partner with top-quality creators. We explore how leading Rights and Royalties approaches will enable new generations of creators to thrive and monetise ever more high-quality content.
The rise of content creators
Consumer behaviour and expectations have evolved rapidly over the past decade, especially among younger generations who demand instant access to content anytime, anywhere. An equivalent expectations shift has occurred for creators.
The rise of the platforms and seismic growth in user-generated content represents a paradigm shift for content creators who want more exposure, speed, equity, and monetisation models.
The creator economy phenomenon presents an opportunity for media organisations to tap into a rich content ecosystem or a threat of new competition. Media organisations that build on core rights and royalties capabilities can evolve their value proposition and explore new revenue-generating models.
This article will discuss these changing dynamics and explore how creators and media organisations can thrive in the modern media marketplace.
Power has shifted towards content creators
Gone are the days when musicians and authors had to await discovery by a record label or publishing house. Digital platforms enable creators to self-publish content, build a brand and reach consumers directly; creators distribute videos from their bedrooms via YouTube and TikTok.
With traditional barriers to entry gone, a new generation of content creators has emerged. Anyone who monetises their online presence, from independent musicians and live-streaming gamers to YouTubers, is considered a part of the creator economy. There are already 50 million independent creators1 worldwide in an industry worth more than $100 billion. Yet, this movement is at its inception, as experts predict that a billion people will become creators within five years.2
Over the past decade, the creator economy has matured. Today user-generated content (UGC) can rival 'Professional' content in terms of quality and reach. In 2021, viewers streamed 694,000 hours of video on YouTube each minute vs 452,000 streamed on Netflix 3. In September 2021, Squid game secured Netflix's title of biggest launch in history with 111 M viewers in its first month. Two months later, spending $3.5M, YouTuber Mr Beast's 25-minute video 'Squid Game in Real Life' amassed over 111M views in its first five days.
Mr Beast, a humble YouTuber turned Rolling Stones cover model, is now the owner of a production house that spends $48M a year on videos. He is an example of an individual in the creator economy who became a founder, forming a team to develop content and generating revenue at scale through multiple streams.
Creators and teams have proven highly effective at delivering relevant and topical UGC, reaching targeted audiences and generating high revenues. TikTok's highest-paid celebrities collectively hauled in $55.5 million in 2021, a 200% increase from a year earlier.
Media organisations and marketers are exploring how they can leverage influencers in the creator economy to tap into new audiences with massive engagement metrics. DK Penguin Random House is collaborating with TikTok and YouTube food bloggers to publish smash-hit cookbooks, for example, Joshua Weissman and his 10M+ audience, achieving a #1 New York Times best seller in 2021.
DAZN is bringing new eyes to their platform by broadcasting 'crossover' influencer boxing events. Comparing DAZN's 'Full Card Highlights' video published on YouTube post event, the most recent influencer event was viewed more than 700k times in 24hrs vs the 220k views in 3 weeks for 'Canelo Alvarez vs Gennady 'GGG' Golovkin', one of the most highly anticipated boxing bouts of 2022.
For media organisations, this convergence of content creator and corporate content and the creator economy power shift represents an opportunity and a threat. As more direct-to-consumer options become available to creators, traditional media organisations face competition from the creator economy at scale.
Tapping into the content creator ecosystem
Delivering top-quality content to attract audiences requires talented creators. We must focus on foundational content creator needs to tap into the content creator ecosystem.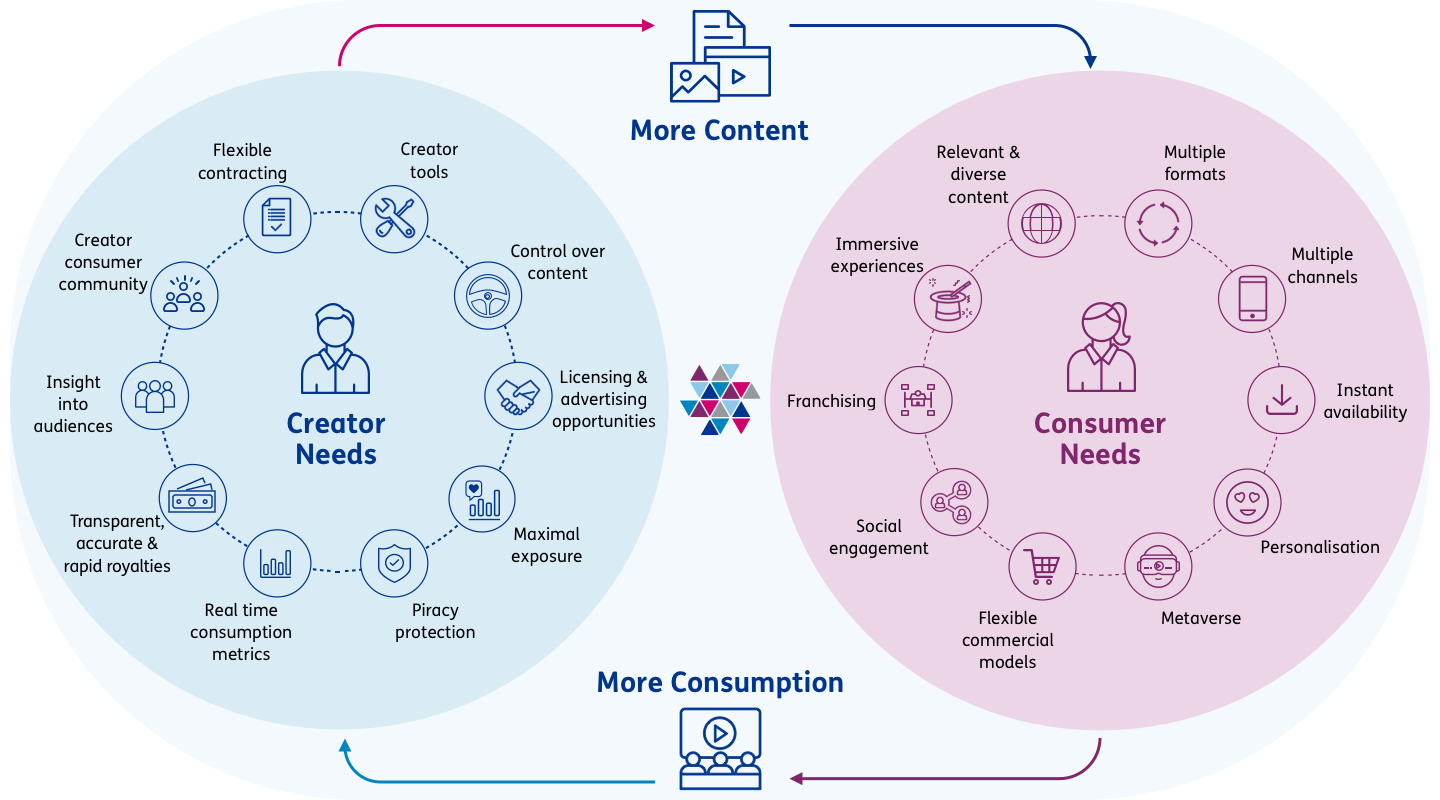 What do content creators need?
Content creators are now asking for innovative approaches and tools to help them do what they do best - create. These need to be balanced with consumer needs, the traditional focus of media companies:
Flexible contracting - capable of supporting innovations in content and publishing schedules
Creator tools - supporting content creation and distribution workflows
Control over content - controlling how and where content is distributed
Licensing and advertising opportunities - innovative commercial models
Maximum exposure - ability to maximise distribution to key audiences
Protection of content from piracy - revenue protection and infringement management
Real-time consumption metrics - visibility into compensation for content's use
Rapid royalties - transparent, accurate and rapid payment
Audience insights - insights to help drive reach and monetisation
Content consumer community - driving engagement by facilitating communication between creators and audiences
Technology companies and start-ups are well-positioned to deliver innovative and highly scalable solutions, yet traditional media companies retain deep expertise in critical capability areas. Whoever can provide the best value proposition for creators will seize a sizable market share.
Rights and royalties is fundamental to the creator value proposition
Three core rights and royalties capabilities enable these creator needs:
Speed
Out of all these demands, fast, transparent, and accurate royalties payments are something that all media organisations need to get right. A recent study by MIDiA and Utopia found that a creator's number-one need is to have "greater visibility on the source of their royalties or what the royalty is attributed to."
Calculating royalties has become highly complex. The democratisation of creator tools has led to a proliferation of content and rights, and royalties approaches and frameworks have struggled to keep up. Deals involve more parties than ever; there are now considerable variations in rights, licensing agreements and distribution channels.
Typically, organisations can only pay royalties every three or six months and require substantial reconciliation. Media companies need a Royalties capability that enables real-time visibility and payments, moving away from manual processes and clunky legacy systems.
Flex to more commercial models
Media companies also face challenges in building rights capabilities which can support new commercial models such as micro-payments or innovative advertising and sponsorship deals. Investment in platforms and processes is needed to support existing deals with the flexibility for future innovations. Not investing here often leads to manual, off-platform work, which limits the ability to automate payments and gain insights when content is exploited.
Advice, insight, and learning
Rights capabilities need to evolve to provide the insights required by creators to better monetise and market their content. Creators want accurate data on rights, ownership, and commercials alongside audience consumption data, presented in an easy-to-digest format.
If this data is not recorded accurately and made available, creators risk losing revenue or misattributed ownership, licensing complexity, and difficulties protecting content. It is vital to have processes and systems to compile data from centralised and non-centralised sources with validation built in to increase accuracy.
What do we recommend?
Media companies can take critical actions to attract, satisfy, and retain participants in the creator ecosystem and monetise even more high-quality content.
Attract - Design a seamless, compelling content-to-cash journey that gives creators better transparency of content monetisation
Attract more independent creators by having a straightforward, fast content-to-cash journey
Sharpen your competitive advantage by determining what you can uniquely offer content creators that they cannot get elsewhere
Focus on delivering transparent, accurate and quick payments and protecting creators' content from unauthorised reproduction
Give creators better access to audiences and open new revenue streams such as sync licensing alongside content publishing
Satisfy - Build an agile content creator ecosystem for your business, including onboarding, offboarding, commissioning and more
Boost the ROI of your content ecosystem by reimagining your operating model and finding faster, cheaper, and easier ways of onboarding new content creators
Create flexibility in the contracting model, allowing micro-agreements, testing, and learning right through to multi-year, global publishing, and licensing deals
Continuously adapt and evolve the creator journey, adapting to new ecosystem dynamics
Strengthen your analytics capabilities to understand the value these creators are building for themselves and your business
Retain - Put data at the centre of your creator relationship, providing real-time audience feedback to fuel the creative process
Deliver real-time audience metrics to forge direct connections between creators and consumers, so they can build on their best content and move away from less popular material
Give creators access to royalties calculation engines, data visualisations and insights
Gather the 'wisdom of the crowd' for smaller creators
Measure customer satisfaction across your content ecosystem
Putting it all into practice
For content creators:
| | |
| --- | --- |
| To maximise the potential to grow your audience balanced with speed and equity in compensation | Q. What is the optimal route to market - Aggregator/platform or Direct-to-consumer? (the answer often changes over time as creators establish a following) |
| To grow your operations and make your business more resilient | Q. What opportunities are there to build a team and generate revenue at scale through multiple revenue streams? What franchise plays can you explore? |
| To grow your operations and make your business more resilient | Q. What opportunities are there to build a team and generate revenue at scale through multiple revenue streams? What franchise plays can you explore? |
For media organisations:
| | |
| --- | --- |
| To sustain your competitive position in the media value chain | Q. What rights and royalties capabilities are you developing to operate at the market's ever-increasing speed? |
| To access new content and tap into the content creator ecosystem | Q. What creator value proposition are you developing to attract, sustain and retain creators? |
| To explore new business models and reimagine your role in the media value chain | Q. What partnering or platform plays can you pilot to futureproof for changing market dynamics? |
Conclusion: A strong rights and royalties capability can be an essential differentiator
The power is shifting. To be resilient in a dynamic market and thrive in the future, media organisations must focus on evolving their value proposition, explore ways to tap into the creator ecosystem, and assess what new opportunities are available to partner or platform creators.
At the core of the modern media organisation, rights and royalties capabilities are the foundation to deliver value in new ways. To learn more about how to turn your rights and royalties capabilities into a powerful competitive differentiator, reach out to our media experts below.
Our Experts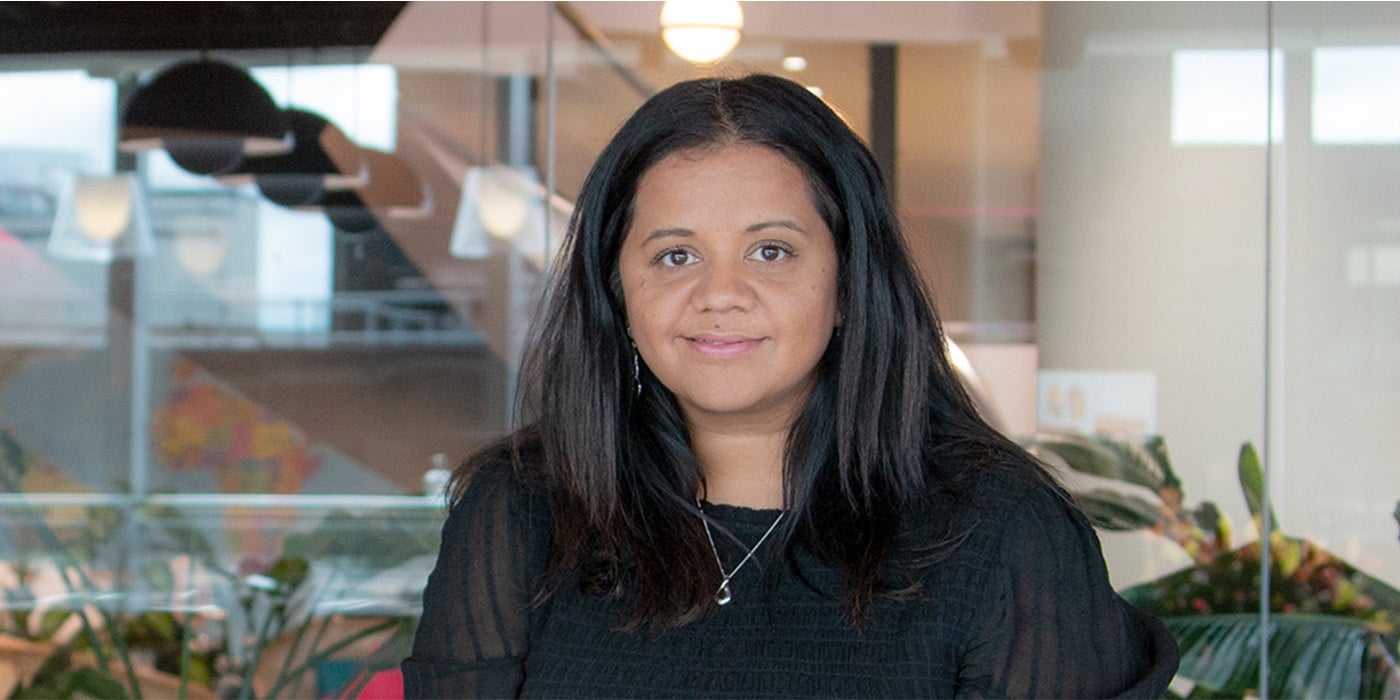 Mansi Patel
Partner, expert in Digital and Tech-enabled Transformation
Contact Mansi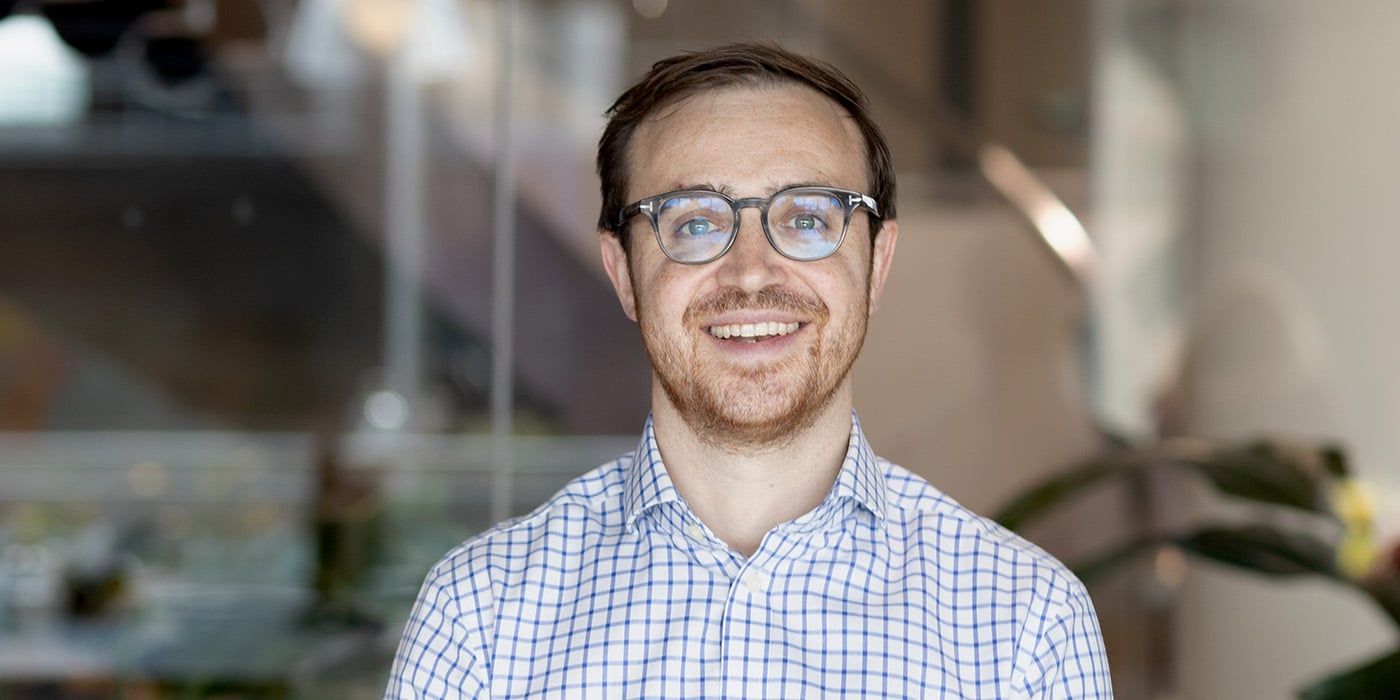 Joe Selwyn
Partner, expert in Media and Tech-enabled Transformation
Contact Joe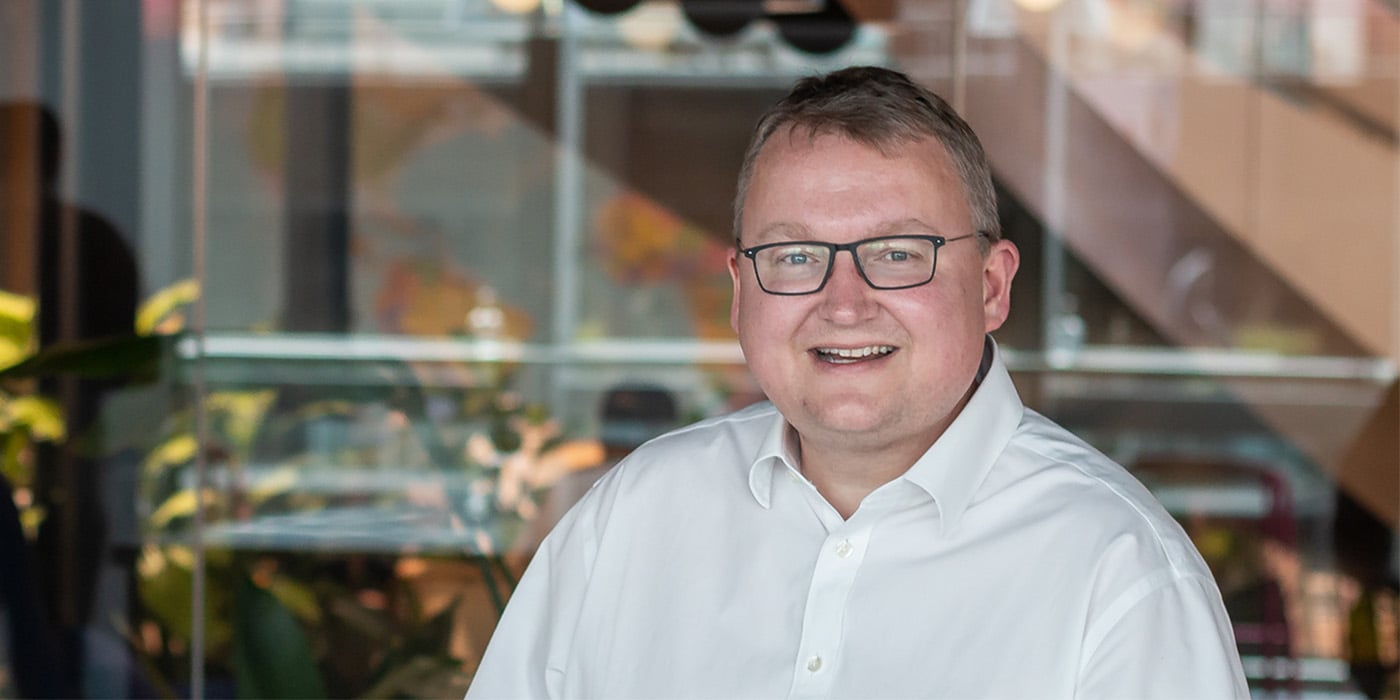 Tom Roberts
Partner, expert in Customer and Digital
Contact Tom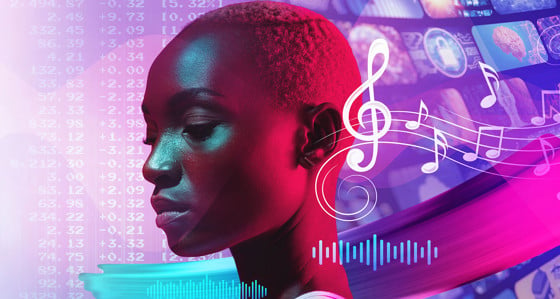 Remodelling Rights and Royalties in Media
How can media companies transform their IP rights and royalties capabilities into a powerful competitive differentiator? Our media team share their insights.
Read more