2023 is going to be a fascinating year for the Media industry. Why? Look no further than what we saw in 2022.
From the sector's response to the situation in Ukraine to the upheaval at Twitter; from the swinging pendulum of PSBs vs streamers to BeReal bursting onto the scene; we don't think Media has ever been as exciting or as diverse.
Our TMT team came together to reflect on our own highlights of 2022, from January to December, a reminder of how much has changed but also a precursor of more to come.
We hope you enjoy it and please get in touch to share your own reflections and predictions.
What to look for in 2023?
Look out for us at Baringa. Say hi. Get in touch. Challenge us.
Our Experts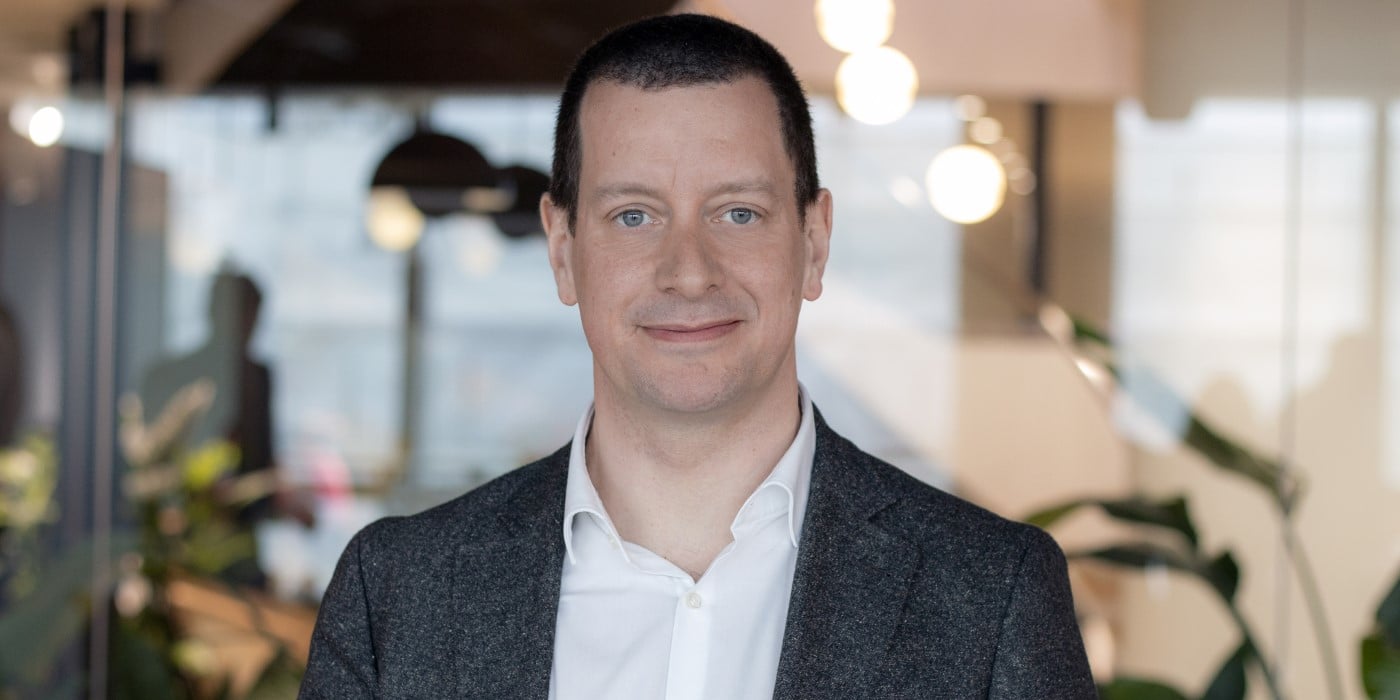 John Petevinos
Partner, expert in Telecoms, Media, and Technology
Contact John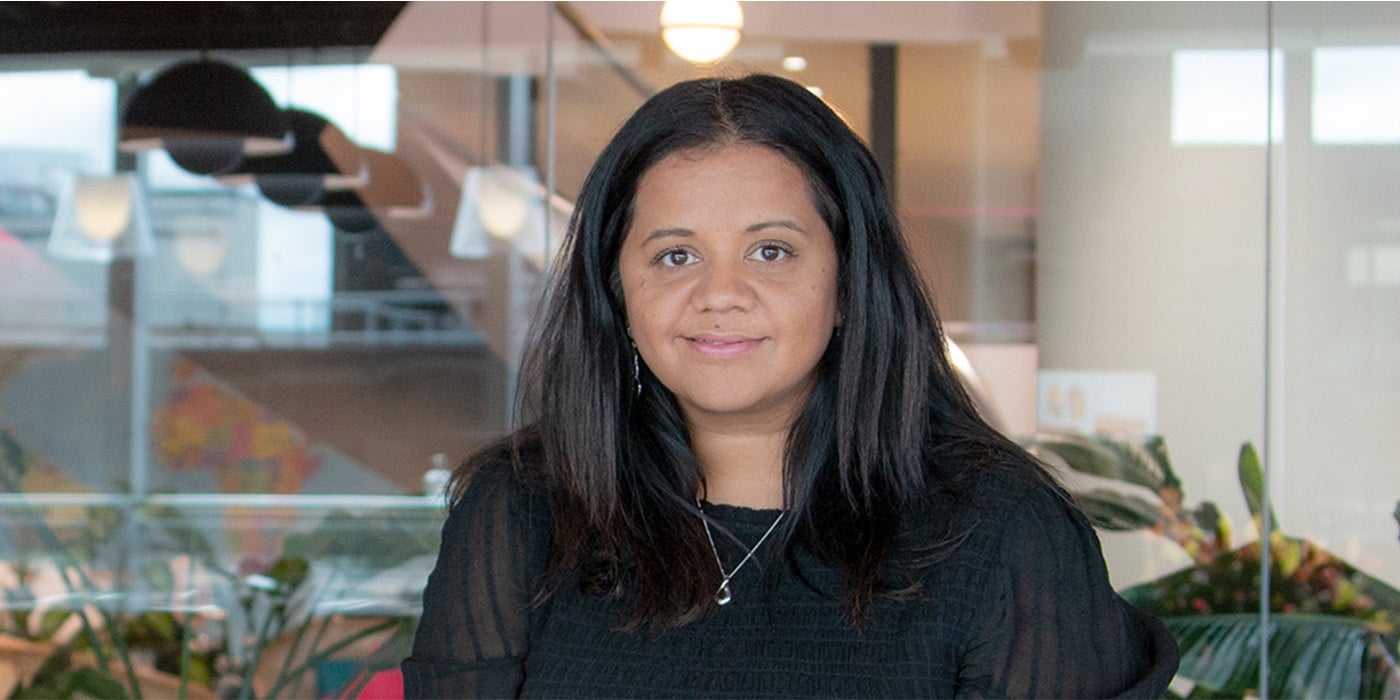 Mansi Patel
Partner, expert in Digital and Tech-enabled Transformation
Contact Mansi
Related Insights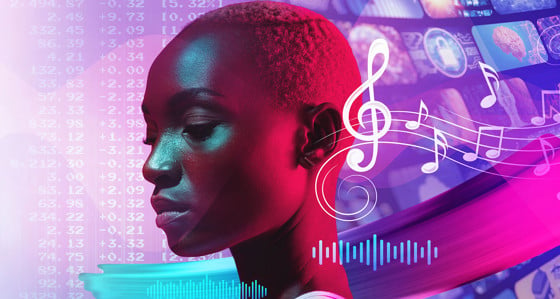 Remodelling Rights and Royalties in Media
How can media companies transform their IP rights and royalties capabilities into a powerful competitive differentiator? Our media team share their insights.
Read more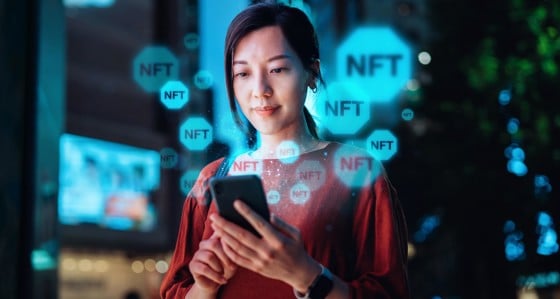 Talkin' bout a rights and royalties revolution
We explore how emerging blockchain and non-fungible token (NFT) applications are shaking up contracts and rights and royalties' models.
Read more