"Crafting a successful strategy is as much art as science. Data and research are important, but rarely enough to drive the difference. Creativity, imagination and experience count, and that is what gets me, my teams and my clients really motoring."
At a glance:
Joined Baringa in
2021
Works across
Strategy and transformation for technology, media and B2B organisations
Inspiring figures
Maverick thinker-doers from Feynman and Sagan to Ali and RZA
In detail:
With an early love for physics, creative pursuits and problem solving, JP was drawn to engineering and anything mechanical. Graduating with a first-class Master's in Engineering, JP worked in the UK and Japan with the Ford Motor Company. Looking for new challenges, he turned his analytical skills to strategy, operations and transformation consulting for the world's biggest media and tech clients. In a 25+ year career, he's defined and implemented strategies with business leaders across the world, helping companies lead and adapt to opportunities and change. Before joining Baringa in 2021, JP was the Group Strategy Director and Executive Committee member for a global media Plc headquartered in London.
Today JP leads on strategy and strategic programmes for Baringa's technology, media and telecoms clients. He helps them to navigate complex change driven by new technology and fast-moving markets. He advises clients at executive and board levels not only on setting strategy but also on how to deliver, backed by his own direct experience leading on corporate strategy and implementing transformation inside a global Plc.
JP is a hands-on and non-hierarchical leader, equally adept at helping organisations define and shape creative, big-picture strategy as he is interrogating data and poring over the essential details that make the difference to realising the strategy. Often faced with either a deluge or complete absence of data and information, JP creates time and space for teams to think, resulting in new angles, insights and possibilities. With options and direction emerging, the resulting strategies are invariably clear, compelling and practical, with a simplicity that cuts through to resonate company wide.
JP is married with two children who've grown up fast into young adulthood. With a mechanic father who was his hero, he's had a lifelong passion for cars that includes proper tinkering, track racing and helping keep friends' cars on the road. Travelling for business and pleasure, JP loves seeing the world up close – across all cultures and continents but he is especially at home hiking with wife Claire in the Lake District. Offers of places to stay are most welcome.
Learn more about Baringa's expertise in Telecoms, Media and Technology
Insights from John Petevinos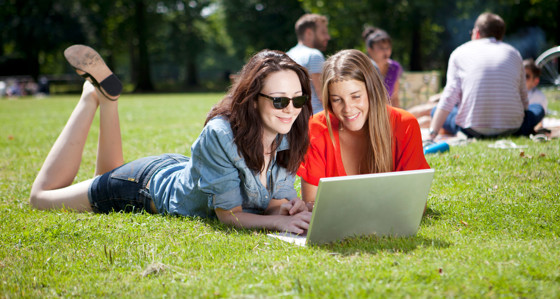 Online Safety Act: achieving a safer online environment for everyone
Last week, the UK's Online Safety Act received Royal Assent, granting the final approval to a much-needed piece of legislation.
Read more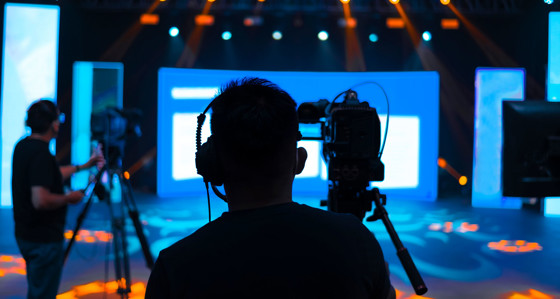 2022: A year in media – setting the stage for 2023
2023 is going to be a fascinating year for the Media industry. Why? Look no further than what we saw in 2022.
Read more