"Along with protecting and restoring nature, the other challenge humanity faces is improving the livelihoods of less fortunate people. Corporates, governments, the press and society all have a responsibility to achieve these imperatives."
At a glance:
Joined Baringa in
2022
Works across
Corporate strategy consulting across the entire sustainability agenda – both environmental and social
Job in another life
Comedian - laughter is the best medicine
In detail:
Andy studied ocean and atmospheric science and psychology at the University of Cape Town. After attaining his BSc he completed a business management degree and was recruited by a global consultancy into their Corporate Strategy Consulting practice. After that he worked for a leading South African bank including a year in Mumbai where he led a new market entry strategy for the bank. After 8 years in banking, Andy moved to London where he set up one of the world's first sustainability strategy consulting practices in a market leading consultancy. He then founded his own consultancy, continuing to advise leaders of multinational companies, particularly within mining, oil and gas, power and consumer products, across the sustainability agenda.
Baringa stood out for Andy as a phenomenal opportunity given their energy transition and climate risk modelling heritage. He's come on board to continue building a team of Sustainable Business Strategy consulting professionals. Since 2008 he has worked extensively with Boards and C-suite clients to reimaging the Purpose of business. Andy believes that business can, and must have a positive impact on society and the environment if they are to thrive in future. Andy has acquired much experience in delicately posing the hard questions that need to be answered. He believes that meaningful change will happen when corporate strategy is sustainable, and sustainability is no longer managed as a peripheral issue.
Andy enjoys skiing, hiking, swimming and being in nature with friends, good vegetarian food and wine. Exercise and yoga are important to him as they help him create balance, process and synthesise information.
Insights from Andy Churr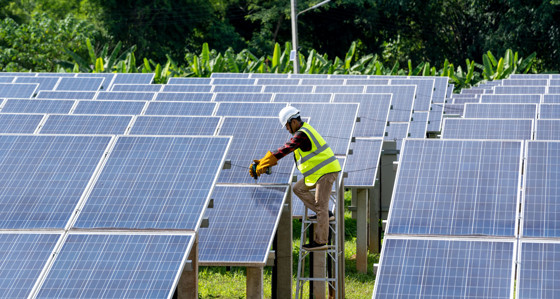 Securing access to critical minerals for the energy transition
We explore how private sector actors can proactively secure access to the critical minerals needed for the energy transition.
Read more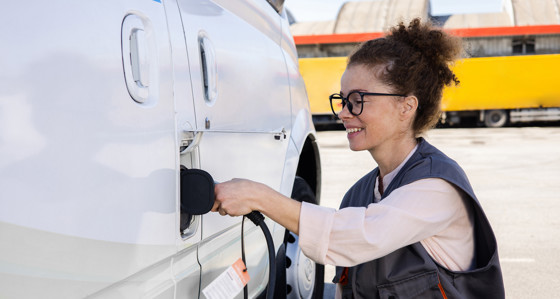 Powering a more sustainable future: What the EU battery passport means for mining?
With the global energy transition underway, demand for efficient batteries – to enable electric mobility, renewable energy storage, and industrial applications – is booming.
Read more