Discover Baringa's experts' comments on world leaders' plans announcements, negotiations and what this means for business.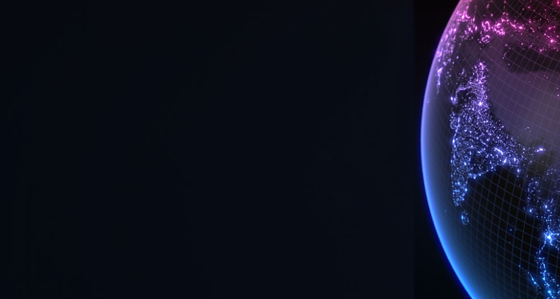 Low Carbon Futures
What do the commitments made by Japan and Vietnam at COP26 signal for investors?
The COP26 commitments made by Asian countries provide investors and developers with insights into the future energy mix and investment opportunities
Read more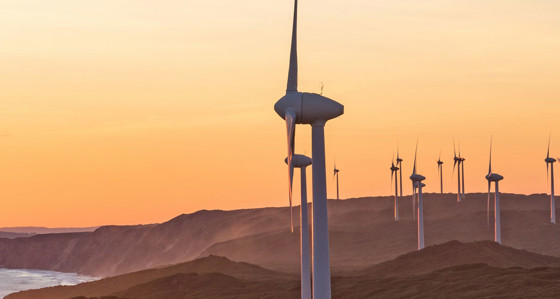 Low Carbon Futures
Cop 26: How will Australia gain from net zero?
Government modelling shows Australia will gain far more from Net Zero than it will lose. How does the energy sector capitalise?
Read more