The good news coming out of the FCA in their July announcement on the Consumer Duty is an extra three months to prepare (the main deadline is now July 2023, with closed books following in July 2024). But, in return, they'll be keeping much closer tabs on your progress. The first milestone is submissions to your Board in October, ahead of its review and approval of key objectives, implementation plans and oversight of delivery. How can you make sure you and your Board are ready?
Following the FCA's launch of its final rules and guidance on the new Consumer Duty, we brought together a range of financial services organisations to share practical ideas and experiences on implementation. When we asked people about the word or phrase that best summarises the Consumer Duty, it's revealing that they put 'complex' and 'challenging' at the top of their list. And when asked about their biggest concern coming out of the FCA announcement, the onus on the Board was out in front by some way.
Defining what you mean by 'good'
One of the big take-aways from the July announcement is the need to bring in the Board much earlier than many might have expected. By the end of October, you should be equipping your Board to be able to stand up in front of the FCA and to articulate what 'good outcomes' mean to your business.
As we set out in an earlier viewpoint, the definition of good outcomes is both the most critical and potentially most challenging consideration within the new regulations. Without a clear definition, you'll struggle to make meaningful progress and risk failing to meet the Consumer Duty requirements. So while your project teams might have come up with a provisional definition and trial applications to test this, your Board now has just a few weeks to finalise this one way or another.
Showing how you're going to prove it
The second demand is determining what kind of data and evidence are needed to demonstrate these good outcomes. Again, this is a step-change, not least as the evidence will need to run right through the consumer journey, not just at the point of sale. It's also as much of a cultural leap as a data challenge, calling on your business to rethink how it engages with and serves customers directly and indirectly.
From a planning perspective, the other significant requirement is an outline of the key milestones in your roadmap for implementation. This will show when you expect to deliver compliance with the Consumer Duty and when you expect to deliver your target state — for those aiming for above minimum compliance. It will also show when any pilot assessments will be completed, including price and value assessments, as well as any pilot for Board assurance activities. It's important to bear in mind that the FCA is only looking for high-level plans at this stage – the detail comes later. But it does expect awareness, engagement and clarity from your Board.
Choosing your champion
In parallel, the FCA wants your organisation to choose a Board-level sponsor or sponsors to champion the move towards good outcomes, and make sure your workforce is engaged and implementation is properly resourced.
What's at stake?
Bringing in the Board at this stage shifts the focus from bottom-up regulatory evaluation to top-down direction. In many ways this is welcome, particularly by project teams for whom it provides a strong business case to secure early awareness and resources. In turn, a clear definition of what 'good' looks like offers project teams better direction on what outcomes to aim for – and what evidence they need to demonstrate this.
Increased Board involvement also makes it easier to align the Consumer Duty with business-led investments in customer engagement, along with parallel and related developments in areas such as meeting environmental, social and governance (ESG) expectations. The result will be greater buy-in from within your business and the chance to turn regulatory implementation into a source of competitive differentiation.
"But the FCA's insistence on direction from the Board also marks a shift away from consultation towards more intensive supervision. Your business will need to demonstrate that it's meeting each of the milestones along the way to full implementation or risk further scrutiny and possible intervention."
Guy Munton
Standing up to scrutiny
So how can you get your Board up to speed and provide the necessary support during the finalisation of its high-level plans? Four priorities stand out:
1. Educate your Board
Many Board members may only have had cursory involvement in the Consumer Duty project up to now. So it's important to support your submission to the Board with education on the new regulation and a clear explanation of the ramifications. Key hurdles include dispelling any potential complacency that the outcomes your business delivers are already 'good' enough. The FCA will almost certainly reject this outright or ask for a high threshold of evidence to support this claim.
2. Define good and what demonstrates this
Alongside the conceptual definition of 'good', it's important to set out how this takes outcomes to the next level, along with some examples that illustrate the differences from today. You won't be expected to provide hard evidence at this stage, but you'll need to show what evidence you expect be using, how and why.
3. Make sure your sponsor(s) have the authority to deliver
Finding the right sponsor can be difficult. They need to have the authority and reach across your business to enforce change in multiple areas, including culture and performance management.
That begs the question of whether it's right to appoint a single or joint sponsor. As we explored in an earlier article, there are merits to both choices. A single sponsor strengthens accountability for mobilising and delivering. Joint sponsorship can help to win wider buy-in from different teams and extend the range of input and expertise within the implementation programme.
Either way, leadership of the programme needs to be clear, agreed and followed organisation-wide from the outset. A 'side-of-desk' approach to implementation will not deliver success.
4. Use the coming deadlines as catalyst for organisation-wide mobilisation
Beyond involving your Board in implementation planning, you will also need to actively mobilise your whole business. This includes carrying out a gap analysis, identifying the biggest areas of risk exposure for the organisation, as well as wider education across the firm, including tailored training for the most impacted Senior Managers (SMFs).
Forcing the pace
With its July announcement, the FCA has ratcheted up what it expects from your business and how they are going to enforce this. The Board plans are just the start of the heightened pressure to deliver. But this is also an opportunity to secure early clarity and momentum on the Consumer Duty. The results will stand you in good stead as you move through the implementation hurdles ahead.
If you'd like to know more about how to prepare for the next phase of the Consumer Duty, please contact us.
Our Experts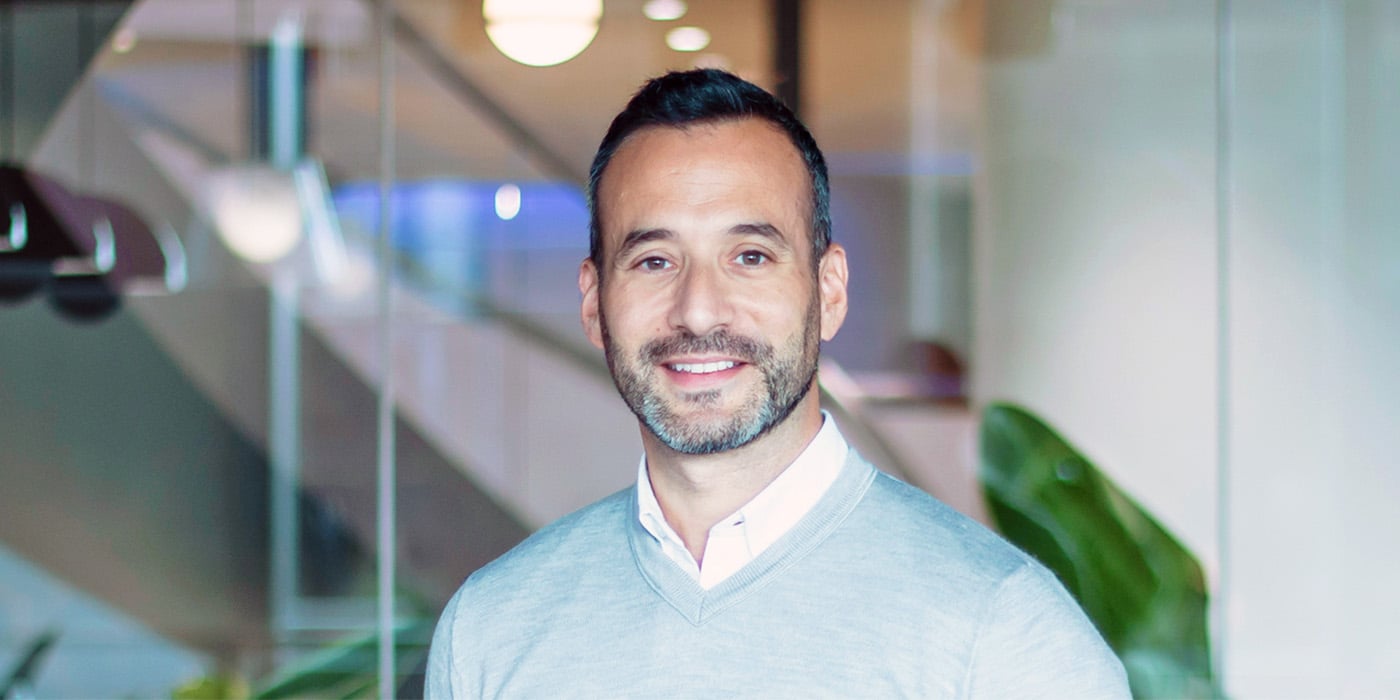 Daniel Golding
Partner, expert in Finance, Risk and Compliance
Contact Daniel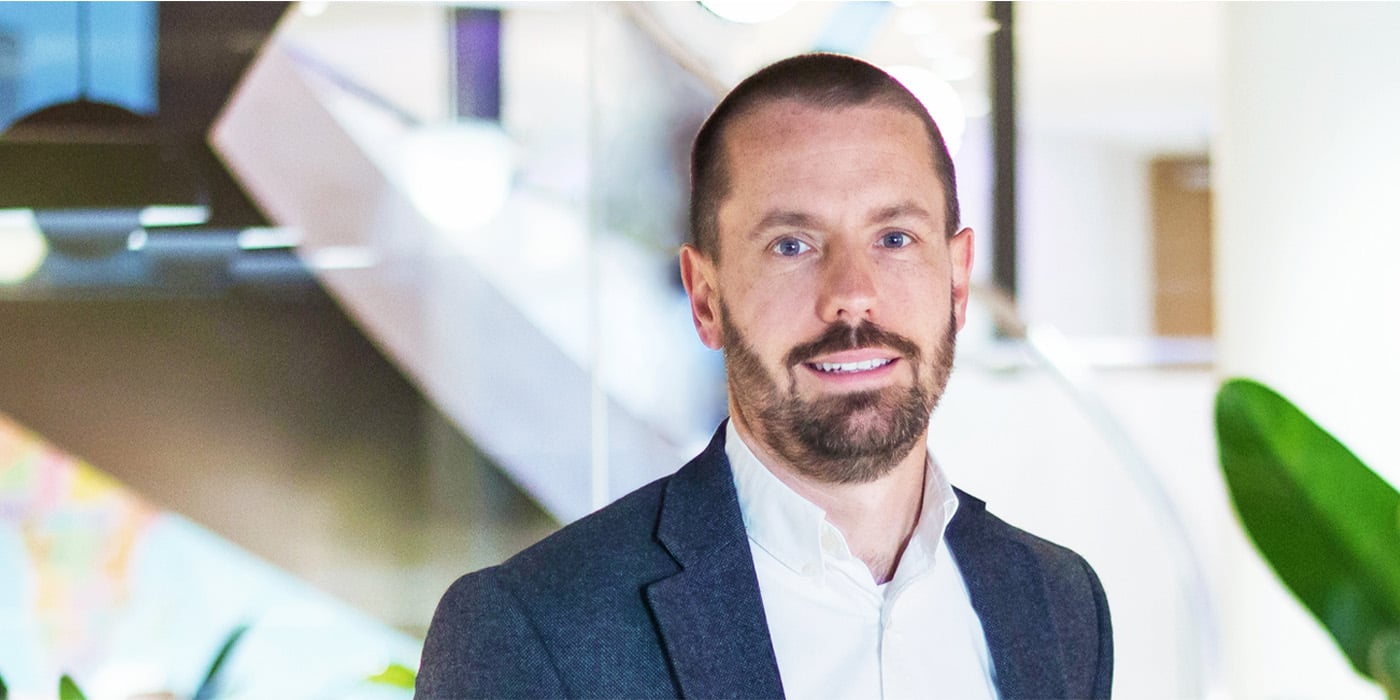 Guy Munton
Partner, expert in Regulatory Compliance
Contact Guy