In this episode of our Climate & Sustainability Trailblazers podcast, Emily Farrimond is joined by Simon Abrams, Baringa, and Ian Simm, CEO and founder of IMPAX Asset Management, one of the first and largest asset managers focused on investment in the transition. Join us as we discuss the pace of change, and how the noise around disclosures, classification systems and taxonomies is potentially getting in the way of driving sustainable outcomes.
Listen to our podcast
Apple Podcasts

Google Podcasts

Spotify

and Amazon music

View a transcript of this podcast here.
About our host: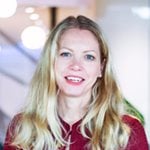 Emily Farrimond, ESG & Sustainability lead, Baringa
Responsible for building the ESG & Sustainability practice for Financial Services at Baringa, Emily is passionate about creating a more sustainable world.

As a trusted advisor to the C-suite, Emily helps shape and deliver critical change initiatives, including setting ESG and net zero strategies, creating credible transition plans, and the avoicance of greenwashing.
About our guests: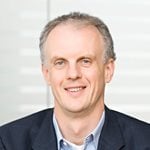 Ian Simm, CEO and Founder, IMPAX Asset Management
Ian is the Founder and Chief Executive of Impax Asset Management Group. He is also a member of the UK government's Net Zero Innovation Board, which provides strategic oversight of public sector funding of energy innovation programmes, and is a board member of the Institutional Investors Group on Climate Change, the European membership body for investor collaboration on addressing climate change.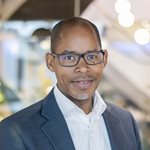 Simon Abrams, Director, Private Equity ESG Lead, Baringa
Simon leads ESG solutions focused on supporting private equity and banking clients integrate ESG considerations across their business, driving commercial benefit while delivering low carbon transition and positive social outcomes.
If you would like to find out more about how we can help navigate the complex world of climate and ESG, please contact Emily Farrimond