In this episode of our Climate & Sustainability Trailblazers podcast, we discuss the critical role of finance in enabling the transition to a more sustainable and net zero economy through the case study of Guernsey. Our host, Emily Farrimond, ESG and sustainability lead at Baringa, is joined by Rupert Pleasant, Chief Executive of Guernsey Finance, and Simon Connell, expert in sustainability and ESG at Baringa, as they share the work they're doing to drive capital towards sustainable outcomes. While the finance sector has made tremendous progress in the transition to a lower carbon planet, we also look at the importance of turning our attention to the biodiversity crisis.
Listen to our podcast:
About our host: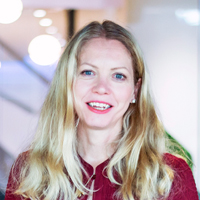 Emily Farrimond, ESG & Sustainability lead, Baringa
Responsible for building the ESG & Sustainability practice for Financial Services at Baringa, Emily is passionate about creating a more sustainable world.

As a trusted advisor to the C-suite, Emily helps shape and deliver critical change initiatives, including setting ESG and net zero strategies, creating credible transition plans, and the avoidance of greenwashing.
About our guests: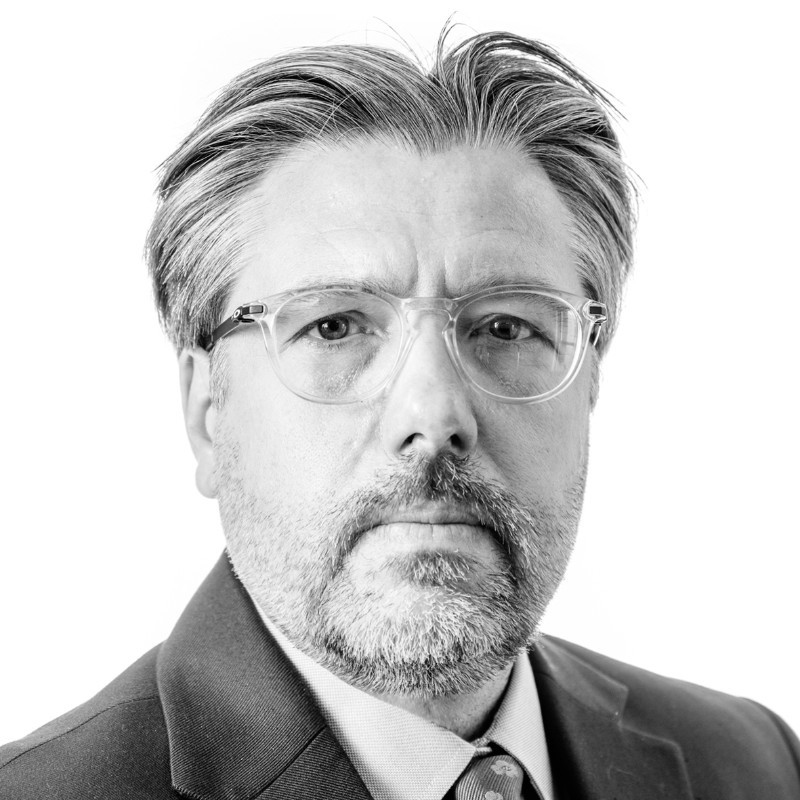 Rupert Pleasant, Chief Executive, Guernsey Finance
Rupert's career in financial services has taken him around the globe, beginning in London, moving onto Hong Kong, Cape Town, Zurich and Geneva, before returning to Guernsey. His background is in private banking and trust and corporate services, where he has held a number of senior management roles in global companies. As Chief Executive of Guernsey Finance, his role includes business development and the promotion of Guernsey's finance industry in the Island's target markets, technical research to support promotional activities and liaison with industry associations and government.
Simon Connell, Expert in ESG and Sustainability, Baringa
Simon has fifteen years' experience working within financial institutions in roles dedicated to sustainability and ESG across first and second line. He has played a leading role in industry initiatives, including as founding Chair of the UN-convened Net Zero Banking Alliance, and as Chair of the University of Cambridge Banking Environment Initiative, where he remains a Senior Associate at the Cambridge Institute for Sustainability Leadership.
If you would like to find out more about how we can help navigate the complex world of climate and ESG, please contact Emily Farrimond.