Unifying a 1,000-strong global commercial organisation with Salesforce CRM
Our client looked to future-proof its business in a period of industry-wide disruption and restructure. The business was looking to move to a cohesive, global and standardised lead to cash operating model, process and system to support the evolution to operate as a globally unified commercial team.
The challenges were exacerbated by the client's dispersed CRM-systems and architecture, meaning that their sales and global commercial teams did not have access to reliable and up-to-date data needed for client conversations and decision-making.
The media company wanted to tackle the challenges head-on and expected the following benefits from the CRM project:
Greater customer focus to generate new revenue streams​
Global process & systems simplification and standardisation​
Efficiencies gained by digitising their business from lead to cash​
Improved Business Intelligence capability to enable accurate and automated reporting ​
The client chose Baringa as its preferred transformation partner. We are working with them at all levels of the programme to provide leadership and support the delivery of the programme. Our responsibilities included:
Providing strategic direction and executive engagement support
Programme delivery leadership
Product design leadership and business analysis to define the target solution and requirements
Technical leadership across end-to-end platform build, testing, data strategy and migration
Market readiness to drive deployment and adoption across 12 markets globally
The success of the programme in terms of impact, speed and internal engagement is due to the way Baringa integrated with the company and the third-party suppliers. We formed blended teams comprising Baringa colleagues, client staff from across their 11 markets, and experts from the Salesforce accelerator provider; working collaboratively throughout the entire project.
Due to Covid-restrictions, the entire programme has been run remotely, leveraging a suite of collaboration tools and ensuring a regular meeting cadence for timely communications and good team dynamics.
We've delivered a single platform that gives the commercial organisation better data-insight and powers their decision making and sales support. We've established common ways of selling and managing global accounts across their organisation, driving collaboration across markets to improve revenue and increase pipeline opportunities.
Our transformation roadmap will reduce 30 local systems into one single Salesforce CRM instance, harnessing the power of Mulesoft for integration and Workday for back office.
We are still on our journey with our client, but the implementation is live across two of our client's top revenue earning markets.
"This project is a great example of how Baringa can help an organisation to simplify and unify its processes, scale across geographies, and ultimately go to market faster and deliver better client service."
Tom Roberts
Our Insights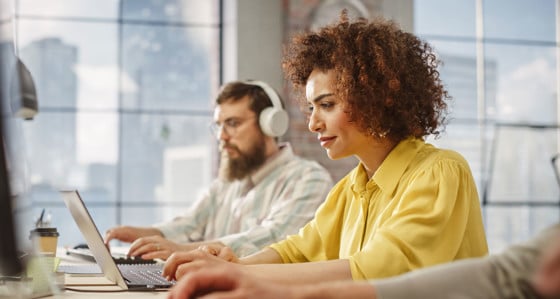 Power play: How Salesforce Einstein GPT gives you the edge in energy and utility customer support
We're about to witness a revolution in customer support. OpenAI's ChatGPT is already hugely popular in business - but Salesforce has taken things one step further.
Read more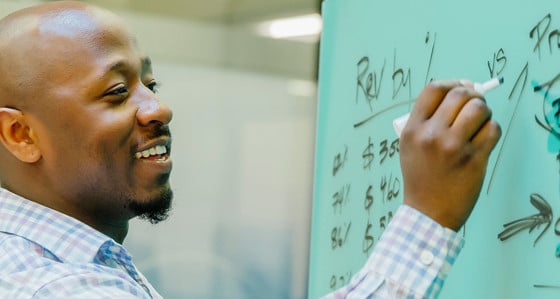 Lead to cash. Is your sales process fit for purpose?
What are the common pitfalls when embarking on a Lead to Cash transformation, powered by engagement platforms like Salesforce?
Read more