"I'm a realistic optimist when it comes to climate change. Optimistic in human potential to solve challenges and create benefits from decarbonisation, and realistic in terms of the political challenges along the way."
At a glance:
Joined Baringa in
2012
Works across
Climate change, net zero strategies, energy markets, energy system modelling
Favourite book
Factfulness. Hans Rosling was an amazing communicator and his book demonstrates brilliantly the importance of using data to understand the world, as well as serving as a critical reminder of the progress humanity has made over the last century
In detail:
After studying physics at university, Oliver joined Shell as a petrophysicist, analysing oil and gas field measurements. To explore the commercial and economic side of the energy sector, he later joined a specialist consultancy. When it merged with a US software company, he moved to New York to work on their energy trading and risk systems. Returning to the UK in 2004, he set up Redpoint Energy with Duncan Sinclair and Phil Grant, now fellow Partners at Baringa, which merged with Baringa in 2012.
Building on many years' advisory work in power and gas markets, Oliver started exploring the full energy system transition in 2008, with the Energy Technology Institute in the UK, to assess the role that different technologies could play in meeting the UK's 2050 climate goals. Since then, Oliver has helped Baringa build out a full family of models that enables analysis at global level, with consistent detailed modelling at country, sector and asset level. Part of this, the Climate Change Scenario Model, evolved into the central part of Baringa's partnership with BlackRock, the world's largest global asset manager, where it has been integrated into BlackRock's Aladdin Climate platform to offer climate risk analytics to financial institutions.
Oliver helps leverage our modelling capability for clients across all sectors. In energy, he works with strategy, policy and risk teams to navigate and answer questions on the evolution of markets. How are electricity prices evolving? What are the options for decarbonising energy intensive parts of the economy? Is a particular energy asset worth building and how do finances need to be set up to make it work? For financial services clients, the analytics supports analysis of investment and lending portfolios. What is the climate risk inherent in the portfolio? To what extent is it aligned with net zero? And for corporates, the modelling supports decarbonisation analysis for strategy development and TCFD reporting. What is the optimal investment pathway to meet a carbon reduction target? What are the impacts to a business under different climate scenarios, and how can the leadership team ensure their strategy is robust to these?
Away from work, Oliver explores new running routes around his home in Cambridge. He runs without music or distractions to unplug, and tries to scrape through the odd half-marathon.
Insights from Oliver Rix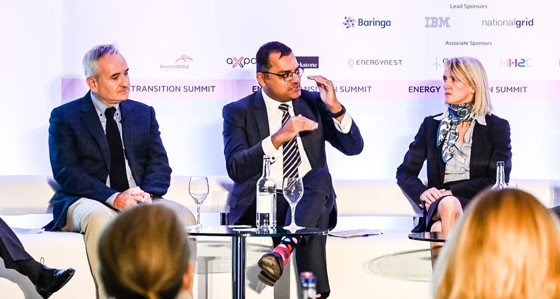 Financial Times Energy Transition Summit
Baringa's Ilesh Patel and Oliver Rix were both panellists at the summit and discussed the biggest topics in the energy transition.
Read more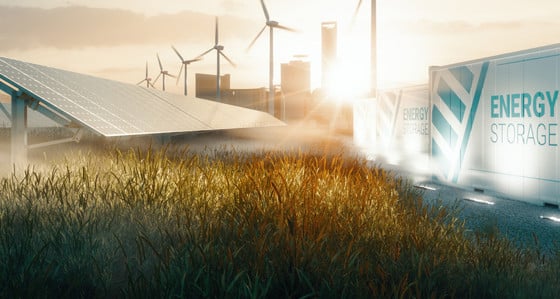 Opportunities for hydrogen to transition to net zero emissions
Hydrogen can play a material role in a net-zero economy. Across all sectors of the economy, hydrogen could meet around 20% of the UK's energy demand by 2050.
Read more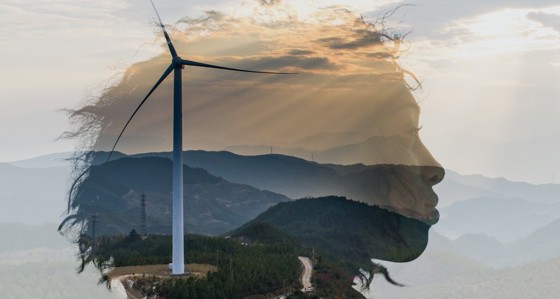 Global Energy Perspectives Webinar - Hydrogen
Baringa experts discussed their latest thinking on recent developments in the energy sector on the topic of hydrogen.
Read more