"Making the greatest impact possible in our transition to a low carbon society is what motivates me, and uncovering the real underlying problem that my clients are trying to solve is often the first hurdle to overcome."
At a glance:
Joined Baringa in
2007
Works across
Power, energy, utilities, low carbon solutions
Favourite place
Stockholm – a city with the perfect balance of nature, culture and quality of life
In detail:
Henning started his working life in academia and research, studying geophysics, nuclear fusion and completing a PhD on the water cycle on Mars, which led to him joining the European Space Agency's Mars Express team. Steering away from an academic career, he then joined the energy strategy team of a large consultancy building modelling tools for oil companies. Thriving on hands-on on client projects, Henning then moved to a smaller energy consultancy to advise clients on commercial strategy across energy, gas, utilities, and power markets. He joined Baringa in 2007 and now helps clients navigate the intersection of energy market fundamentals, policy, and new technology.
Henning has partnered with stakeholders in every sector of the energy industry – governments, investors, developers, producers, traders, retailers, refiners, suppliers, and large consumers. He's immersed in the field, and with his knowledge of the entire ecosystem, can give clients commercial advice that considers the full picture, helping them deploy capital, finance assets, and manage their portfolios to reduce risk and seize opportunities. Today he's using his expertise to lead our low carbon solutions team, guiding clients on how to deploy renewable energy, reduce their carbon emissions and quantify their net-zero targets.
Henning's goal is to make the greatest impact he can in our transition to a low carbon society. With this in mind, uncovering the real underlying problem that a client is trying to solve can be the first hurdle to overcome on a project. He's not afraid to challenge and interrogate the situation until he can find a long-term solution that delivers tangible climate benefits. With the challenge defined, Henning pulls together the right team, and gives them the autonomy to make decisions and bring new ideas. While his projects may often be shorter than many consulting programmes, Henning builds relationships that span years, new roles, companies, and challenges.
Outside of work Henning lives west of London with his wife and two children with whom he spends most of his free time driving to ballet lessons or rugby games. When he's not busy with his family, he enjoys watching (less playing these days) any type of sport, and loved the recent Michael Jordan documentary, 'The Last Dance'.
Insights from Henning Bottger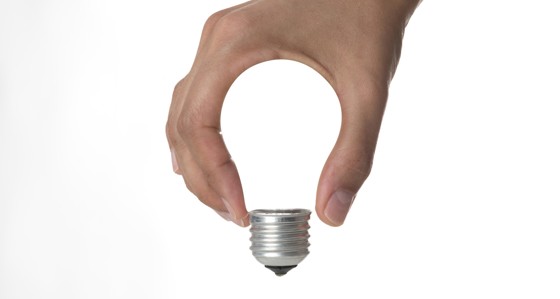 Energy Innovators Podcast: Episode 1 - Green energy supply
Guest speaker James Graham, SmartestEnergy
Read more