In this episode of our Web 3 Trailblazers podcast, Anna Orriss-Baxter, expert in corporate & Commercial Banking at Baringa, is joined by Patrick Heusser, Chief Commercial Officer at Crypto Finance and Azeem Hanjra, expert in Payments at Baringa. We reflect on the biggest events in the market over the past year, as well as expectations for crypto in 2023. In light of the FTX scandal, we look at the regulatory landscape and what changes might arise over the next year, and how this may impact consumer confidence.
Listen to our podcast
About our host: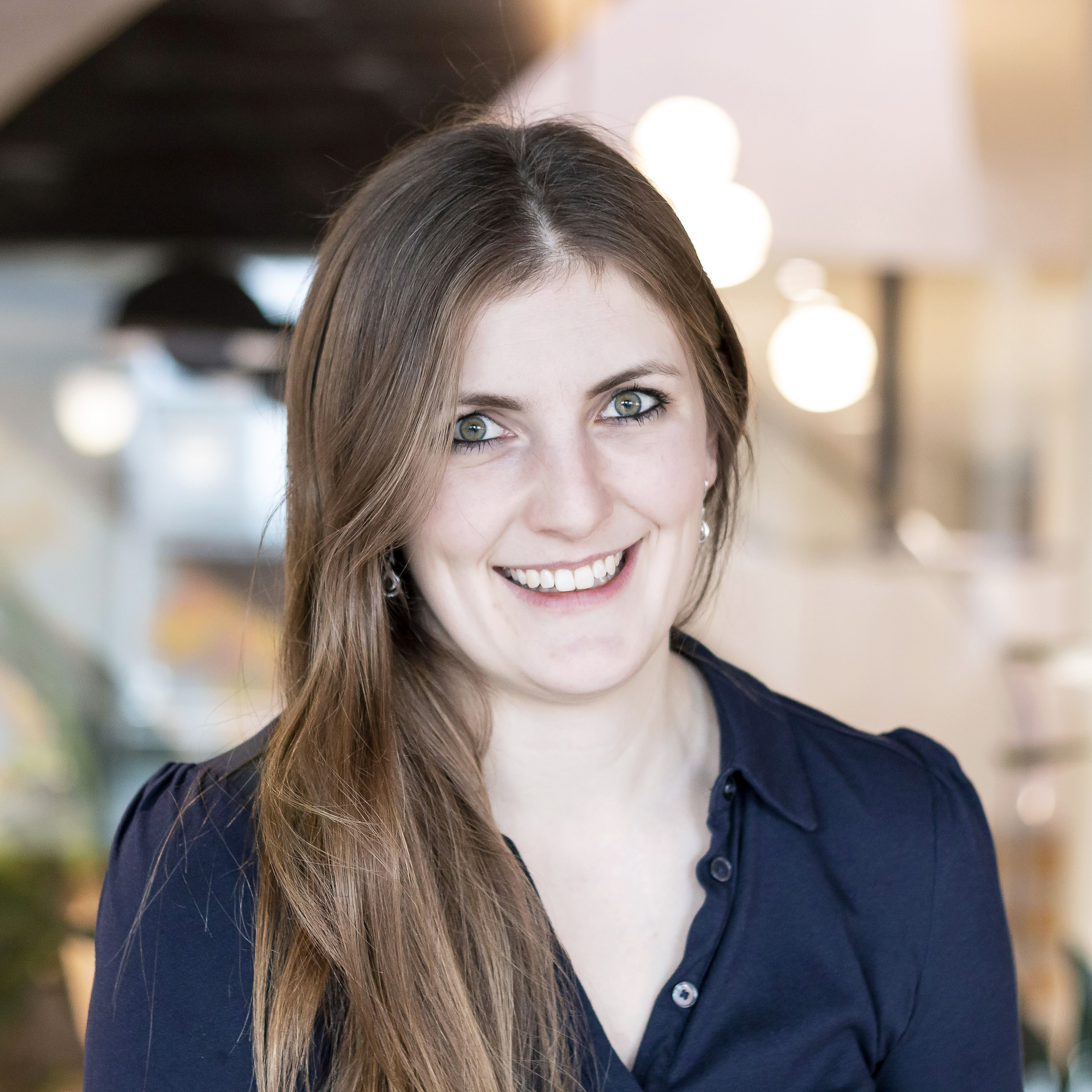 Anna Orriss-Baxter, Expert in Corporate & Commercial Banking, Baringa
Anna's expertise is in complex global delivery and she has held leadership roles on key strategic transformation programmes at global banks. She is passionate about solving client challenges across the whole delivery lifecycle from defining strategy and business case, customer journey and process design, through to implementation and client migration activity. Anna is always excited to follow new innovations in the financial services market and has a keen interest in Web 3 and what it means for her clients.
About our guests: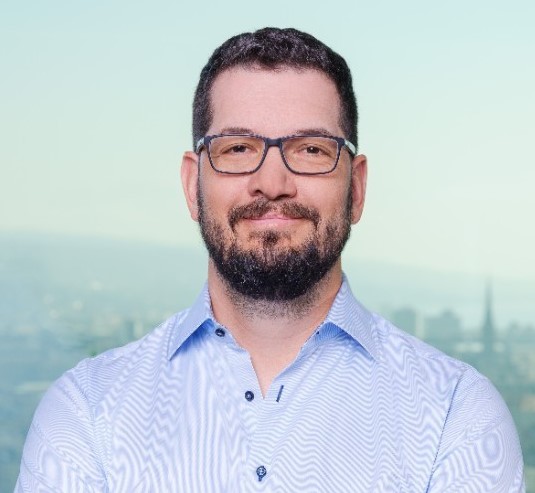 Patrick Heusser, Chief Commercial Officer, Crypto Finance Group
Patrick spent his early career at UBS Investment Bank, where he spent time in the US, Singapore, London and Zurich, leading trading and risk management activities before moving on to hold a number of different C-suite roles in the market. Patrick made the transition to Crypto Finance in 2017 as a senior crypto trader before becoming CCO of Crypto Finance AG.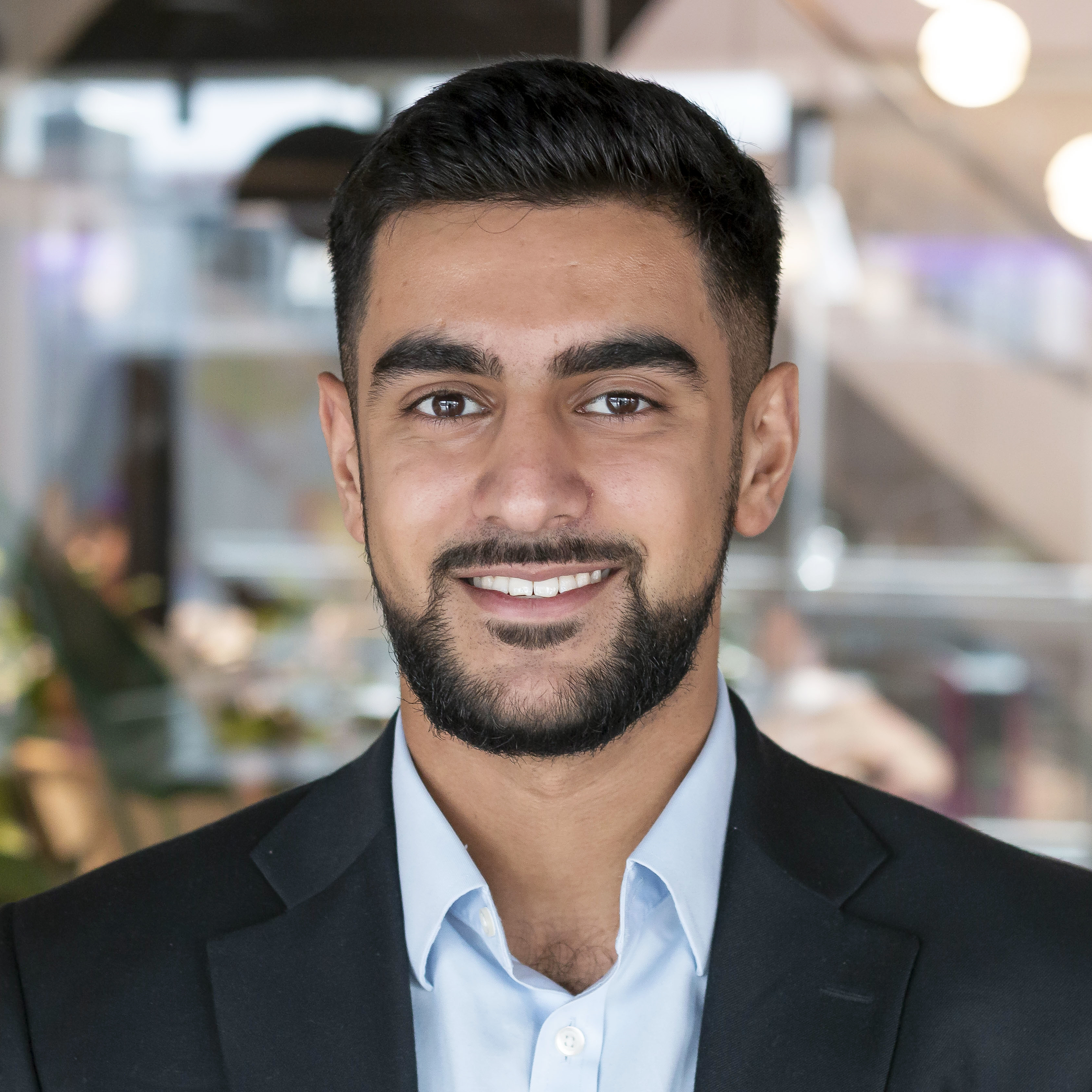 Azeem Hanjra, Expert in Payments, Baringa
Azeem is passionate about helping clients understand the latest developments in the payments industry and helping to deliver large-scale payments transformation programmes. He is fascinated by the impact that Web 3 innovations will have in this space and how the financial institutions he works with will be able to take advantage of the new technology.