Web 3 represents the evolution of how technology and data are used, leading a wave of disruptive innovation across the globe.
Financial institutions are grappling with the possibilities and threats Web 3 creates. Meanwhile, organisations, regulators and the broader financial ecosystem are adapting to new digital assets, such as blockchains, distributed ledgers, non-fungible tokens (NFT), the metaverse, and decentralised finance.
You can't let legacy thinking, culture and architecture hold you back from embracing Web 3. Our experts can help you understand the potential of these technologies, navigate regulatory implications, enrich customer experience and increase business value.
Web 3 is the evolution of the internet
Our Insights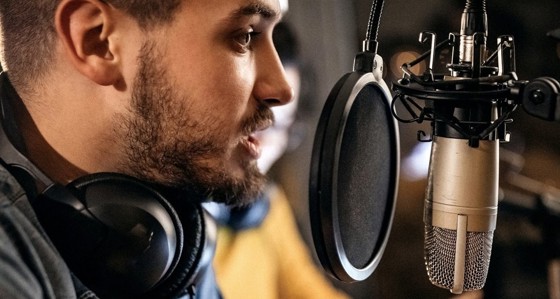 Financial Services Web 3 Trailblazers Podcast
Explore different episodes in our Financial Services Web 3 Trailblazers Podcast.
Read more