Firms must focus on operational resilience and prepare for tomorrow, today.
It is critical to re-frame resilience to respond to client demands, evolving regulatory expectations, market forces, and global crises.
This is more than compliance and appeasing the Board. Firms have the opportunity to improve stability, build consumer confidence, deliver competitive advantage, and drive future success.
As experts in risk and regulation, we are devoted to the success of our clients.
Together we can re-frame resilience.
Our Impact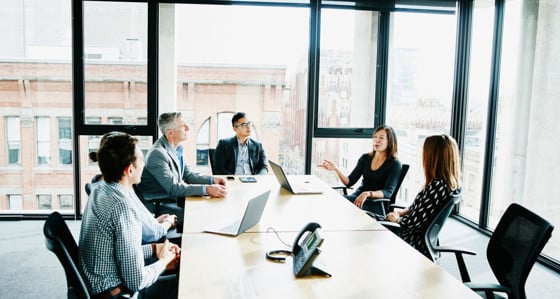 Helping a large insurer strengthen operational resilience to meet regulatory demands
The FCA and PRA introduced strict rules on operational resilience. One insurer approached us to interpret the rules and implement the changes.
Read more