Heating our homes in a greener way is a major challenge, but one we must overcome if the UK is to decarbonise. The dominance of natural gas for heating, the ageing condition of our housing stock and current electricity prices all present challenges in the transition to electric domestic heating. Given these challenges, it is perhaps not surprising that the deployment of heat pumps in the UK has been driven by the lowest cost units – air source heat pumps (ASHPs), but there is no single solution and other technologies will be needed to decarbonise UK heating. A recent Baringa roundtable discussed the wider suite of electrification technologies that exist and how, with the right supporting policy framework, they could help unlock decarbonisation across the UK's building stock.
We were joined by industry leaders working on innovative solutions for a spirited discussion on the state of play in decarbonising heating in homes, including James Standley, COO of ground source heat pump (GSHP) provider Kensa, Johan du Plessis, CEO and Founder of Zero Emission Boiler technology company tepeo and Dr Tim Delport, Engineering Innovation Lead at ground source heat network specialist Rendesco.
"In Northern Europe, there's a heat pump for every three people."
Emily Farrimond, Partner, expert in sustainability
Ground Source Heat Pumps – perfect for purpose-built housing
James Standley and Dr Tim Delport spoke about the potential of Ground Source Heat Pumps (GSHPs) for new builds, apartments and social housing. GSHPs are able to achieve higher efficiencies than ASHPs, absorbing natural heat from the ground and transferring it to residential heating and hot water systems through underground arrays of pipes. These systems can also be used for cooling, providing an added benefit, given the greater unpredictability in UK summer temperatures.
GSHPs are an attractive option for households with the finance and space to install a ground array. Similarly, developers of new-builds and local councils, who are able to take a long-term view on the most efficient heating solution for their buildings, should view GSHPs as a great low-carbon option, with predictable low running costs and minimal maintenance. Such systems can also reduce the need for significant upgrades to the UK's electricity infrastructure due to their increased efficiency.
Regulatory certainty and innovation can unlock the future of GSHP deployment
Our speakers highlighted some of the negative, incorrect perceptions and assumptions that hamper the heat pump industry – the technology is untested or only a solution for the wealthy. Uninformed media stories questioning their performance and reliability dampen demand, along with a perception that they are an expensive, new, and untested technology.
The current price of GSHP solutions is undoubtedly a key barrier to greater deployment. Participants acknowledged the need for the industry to move towards being self-sufficient, without relying on government subsidy. Clarity on future regulation such as the Future Home Standards, which will ban new gas connections in new builds, will be essential to drive demand for GSHPs and enable cost-reduction.
At the same time, the industry is exploring new models that might unlock greater deployment of GSHPs, particularly through shared ground loop systems. This model sees individual heat pump units in domestic properties connect to larger ground arrays serving clusters of houses or even whole terraced streets, mimicking the way natural gas infrastructure operates. This can be an attractive or large new housing estates, offering an efficient and low carbon option. The financing of the ground array infrastructure by a utility company can reduce the cost paid by individual homeowners, and enable individual connections over time for privately owned properties or in a more coordinated manner in the case of social housing.
Installing new ground infrastructure in streets up and down the country is a huge undertaking, involving large-scale investment and upheaval. Some in the room saw this as an opportunity, whilst others saw the obstacles as too great, having the view that solutions should involve less infrastructure investment and consumer behaviour change.
Could the tepeo Zero Emission Boiler offer an exciting alternative to heat pumps?
Recent work by Baringa with UK Power Networks (UKPN), funded by UKRI and InnovateUK, aimed to investigate the role that thermal storage can play in providing future flexibility. Our modelling demonstrated that technologies, such as the Zero Emission Boiler or a heat pump with smart thermal storage, could save UK customers up to £8.8bn on their bills up to 2050, as well as significant savings by avoiding network infrastructure upgrades.
One such innovation that offers minimal disruption to the consumer, comes in the form of the tepeo, Zero Emission Boiler. More of a nascent technology, Johan du Plessis started his company five years ago with a mission to develop technologies that could help drive a rapid and low cost transition to low carbon heating. The Zero Emission Boiler operates like a heat battery, charging up using electricity from the grid and working with existing central heating systems. They're particularly suited to two-to-three-bedroom properties without huge demands for heating.
The boiler also uses machine learning and data analytics which, in conjunction with the right tariffs and incentives, can allow homeowners to optimise boiler performance by cost or carbon efficiency. This demonstrates the potential of electric heating solutions to provide flexibility, which is increasingly necessary as we use more electricity across heating and transport networks.
The cost and health benefits of improved energy efficiency
Looking more broadly at the market for electric heating technologies, the energy price rises over the last two years have highlighted the importance of energy efficiency in shielding households from the worst of price volatility. Government policy is slowly starting to reflect this with both the latest iteration of the Energy Company Obligation (ECO4) and the forthcoming Great British Insulation Scheme, which will provide increased funding to upgrade the least energy-efficient homes.
This drive towards increased energy efficiency should be viewed as an important enabler for heat pumps, serving to make more buildings heat pump ready. However, the media view often misrepresents the benefits that improved energy efficiency can bring, both in terms of lower running costs for consumers and the health benefits for society more broadly. Those consumers with heat pumps today have satisfaction levels very similar to those with gas boilers, indicating that when installed correctly they can offer a happy alternative to our current heating solutions.1
Warmer, more efficient homes are able to provide benefits beyond cost and carbon savings. Baringa's analysis for Citizens Advice found that upgrading 13 million homes to EPC C would save Great Britain almost £40 billion by 2030 across healthcare, energy systems and societal benefits. We simply cannot afford to delay progress in delivering greater energy efficiency – it will unlock decarbonisation of our buildings through electric heating technologies, as well as reduce pressure on the NHS.
Solving market pricing mechanisms to drive choice
Whatever the solution consumers choose, we must resolve another key part of the discussion which is the relative unit cost of electricity paid by customers compared to gas. At present, environmental taxes make up about 25% of electricity bills, reducing the incentive for households to transition away from heating their home with a gas boiler. However, change may be on the horizon. The 'Powering Up Britain' Energy Security Plan contained a commitment to make significant progress on gas and electricity 'rebalancing' by the end of 2024.
As the debate warmed up with contributions and questions from multiple panellists, one attendee proposed that a key factor in determining the makeup of the UK's future heating systems will be information and pricing mechanisms that give buyer's visibility on the right solution for their needs. With the right information, regulation and innovation, a wide range of electric heating solutions will have a role to play in helping the UK meet its net zero targets – from GSHPs to Zero Emission Boilers – making it an exciting time to be involved in the evolution of the domestic heating market.
Thank you to all the participants who made this such a fantastic discussion, we were all reminded that whilst there is no silver bullet to solving the heating transition, through working together, innovating and sharing best practice, we can move from a nascent to mass market and provide practical, real solutions for customers, suitable for our many different housing stocks.
We'll be holding our next roundtable event in October. If you'd like to join our Green Buildings and Transport Network or have any queries about low carbon heating solutions, please get in touch with Rebecca Teasdale.
1 NESTA customer survey, 2023
Our Experts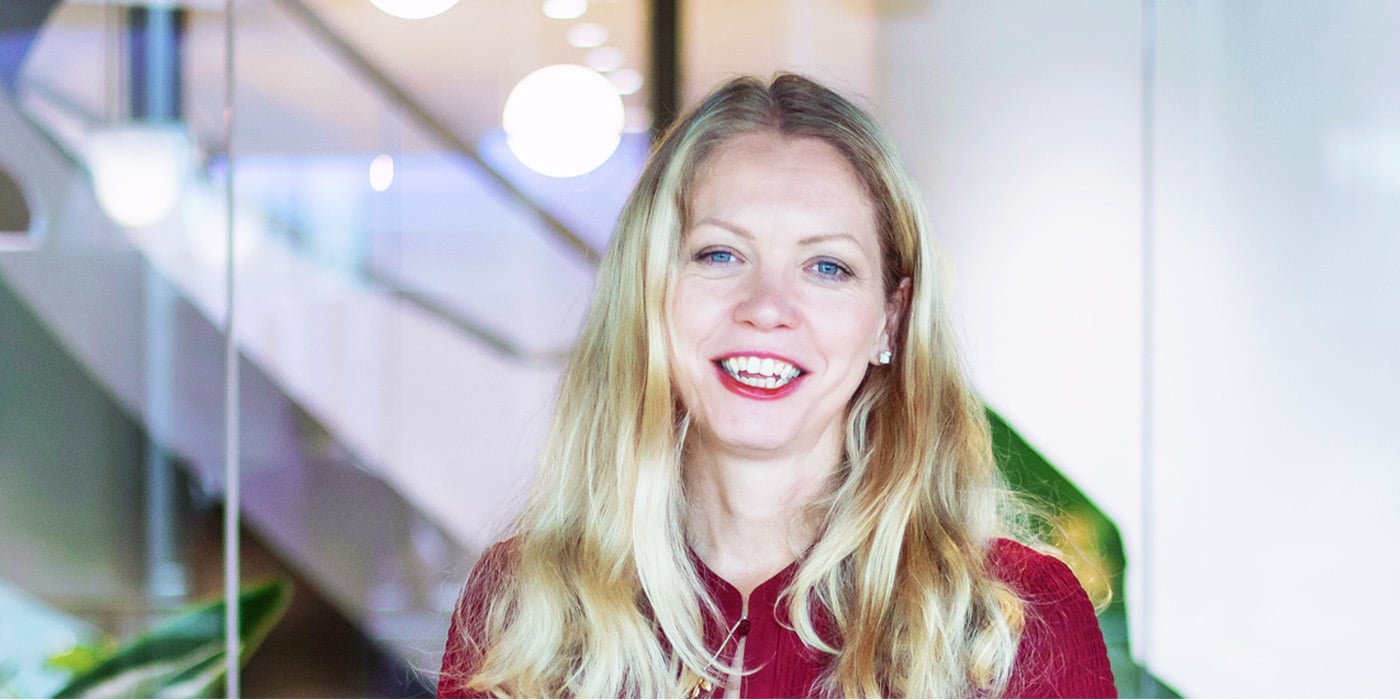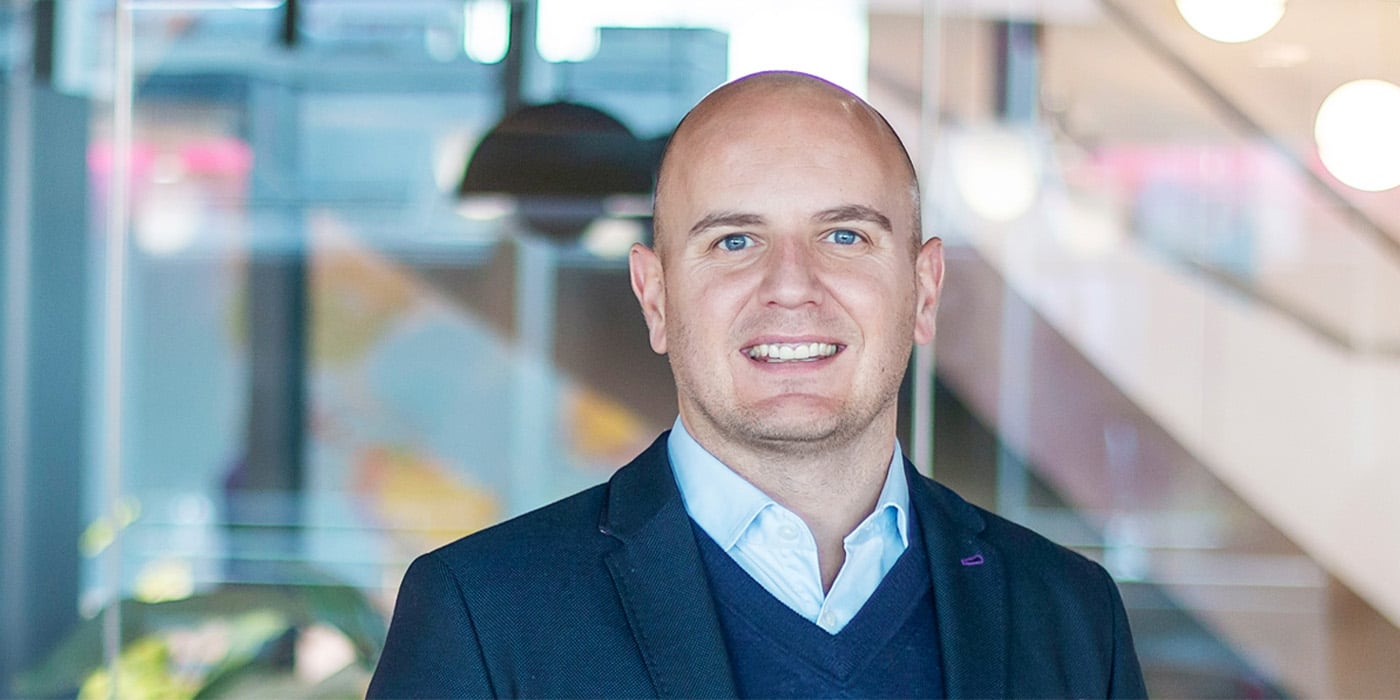 Ryan Thomson
Partner, expert in Energy and Resources
Contact Ryan