Over the last 5 years, the Wealth & Retirement market has seen significant changes, providing no shortages of media commentary and speculation. Regulatory change, margin pressures and new technologies have all washed through the industry, not to mention the macroeconomic impacts of COVID-19, recessions, political changes and increasing inflation. This has resulted in swathes of M&A activity alongside high-profile market exits and a significant amount of spend from market participants as they grapple with the challenges and opportunities presented through the period. Whilst some may have found this period to be transformative, it also has the hallmarks of a kind of mania; driven by both excitement and uncertainty.
There are very few examples of genuine like-for-like organisations operating across the sector. Unique participants occupy unique positions, but all have been hit over recent years by margin pressure. This has contributed to the diversification of many businesses for example vertically integrating or exploring the ability to enter new markets as part of revenue-increasing or margin-increasing activity.
Our recent report canvases views from organisations within the Wealth & Retirement sector to understand trends in strategic trajectory and organisational changes across the sector.
Our Experts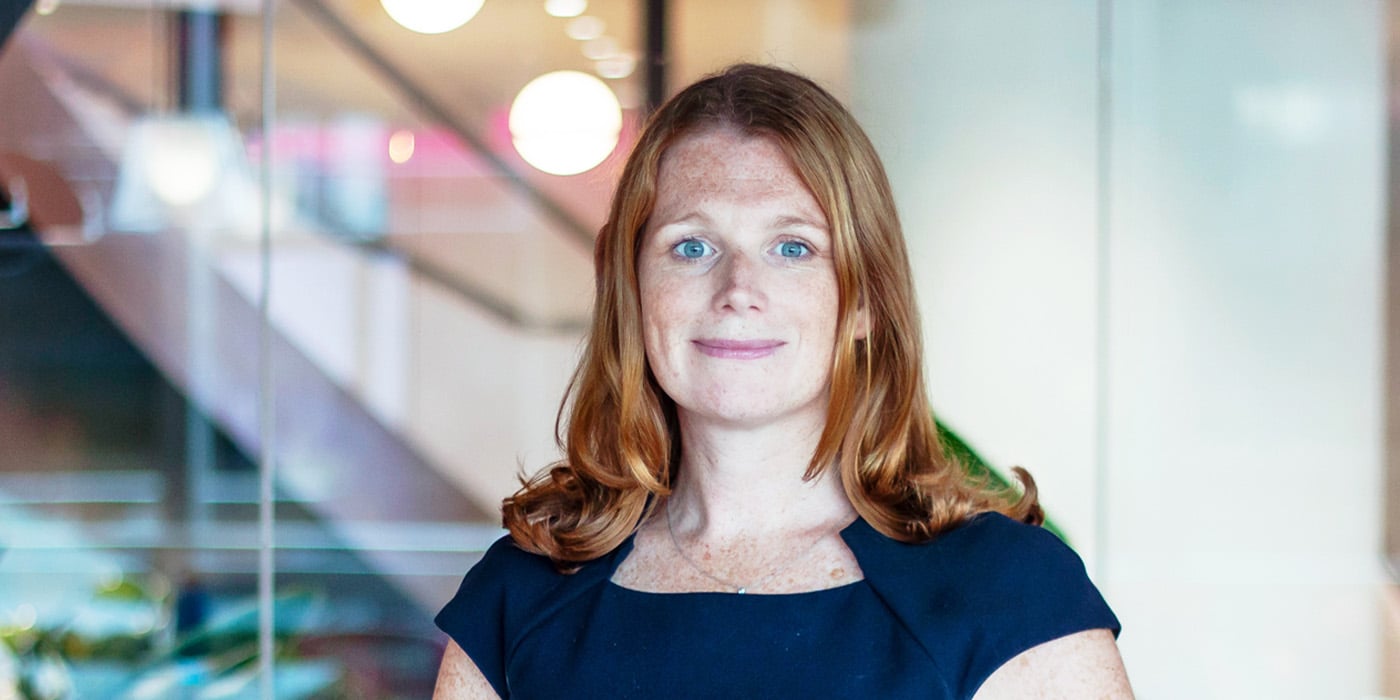 Sarah Ashley
Partner, expert in Government and Public Sector
Contact Sarah
Graeme Swan
Partner, expert in Government and Public Sector
Contact Graeme